Meet our experts
Mercuri Research guides B2B leaders and organisations towards the future of marketing and sales. Based on our research, we help managers and companies to create sustainable growth. Meet some of our experts!
---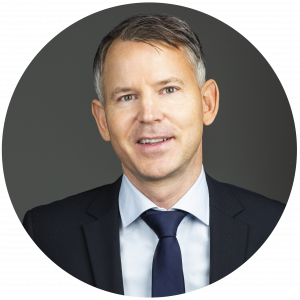 Henrik Larsson-Broman
Analyst
---
Henrik Larsson-Broman is the founder of the research and analysis organization ProSales Institute (which now is a part of Mercuri International) and author of hundreds of research reports and articles on sales and marketing trends. He is the author of the book Supertrenderna and was named one of Sweden's most popular speakers by Eventeffect in 2018.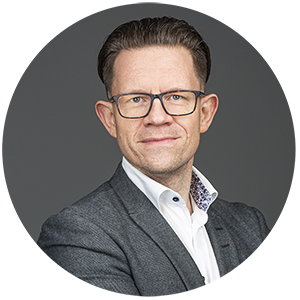 Ph.D. Markus Ejenäs
Marketing Director – Sweden
---
Markus Ejenäs has a PhD in economics from Stockholm School of Economics and product responsible for Mercuri Research. He has been researching and lecturing on sales, sales management, sales excellence and digital sales since 2013. He is also the author of a large number of research reports in sales management, and editor of the book Supertrenderna.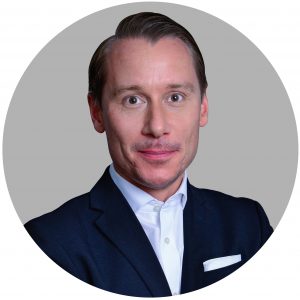 Ph. D. Peter Vaigur
Scientific R&D Manager – Sweden
---
Peter has a PhD in Economics and has been researching sales management since 2013. He is a research manager and is responsible for lectures and networking events within the Mercuri Research Network. Peter is also responsible for Sales Awards, the process by which we present best achievements in sales, which are presented at the The Sales Conference.