JOIN THE SALES CONFERENCE!
At The Sales Conference, we bring together some of the leading suppliers in the Nordic countries to provide you with tools and insights to improve your sales and marketing. Partners
---

MAIN PARTNER
Service
Scrive automates workflows and document processes via world-leading electronic signing and identification. The Nordic market leader today has over 2,500 customers in more than 40 countries and is the only company in the world to use Blockchain Technology to seal and secure the integrity of the signed agreements, something that has led many international companies to choose Scrive over their major global competitors.
---

MAIN PARTNER
SalesOnly
Finding the right salesperson and sales manager is difficult and crucial to success. That is why we exist. We at SalesOnly are specialists in sales, and we recruit people to customers in all industries throughout the Nordic region. We are located in Stockholm, Gothenburg, Malmö, and Helsinki, where we live and breathe sales every day.
---

MAIN PARTNER
Audi
At Audi, we have a long-term vision of how we can contribute to a more sustainable world and push progress forward. The overarching ambition is to create a lifecycle for all our models where we take the climate into account all the way; from development, manufacturing, and driving – to service and recycling. A first example of this is our groundbreaking electric car Audi e-tron, which is built in a 100% climate-neutral factory in Brussels.
---

MAIN PARTNER
UC
UC is Sweden's leading provider of digital business and consumer information services. Since 1977, we have been collecting and converting data and information into analyzed data models and insights used in interactions between people, companies and society. Our services help businesses and consumers in their daily decision making processes, such as financial processes and sales and marketing processes. We help many different industries, the largest of which are banking and finance, small businesses, the retail trade and the service industry. UC is part of the Nordic knowledge company Enento Group, which had a net sales of 146 MEUR in 2019, and 420 employees in eight locations in Finland, Sweden, Norway and Denmark.
---

MAIN PARTNER
Microsoft
Microsoft Sweden work to enable new opportunities for the individual, the organization, and the society to create a world-class competitive Sweden through sustainable digitalization.
Microsoft was founded in 1975 and the Swedish subsidiary was started in 1985. Microsoft Sweden currently has about 600 employees and has offices in Stockholm, Gothenburg and Linköping. Our products and services include Microsoft Business Applications, low code Power Platform, Microsoft Office, Microsoft Windows, Microsoft Cloud, Xbox, LinkedIn, Minecraft, Teams, and the search engine Bing.
---

Pitchflow
Pitchflow is a virtual sales platform that is made for sales organisations that values data-driven decisions and a process-based sales methodology as well as security and usability. Discover the completely new KPIs, insights and ease of use that a true virtual sales platform brings.
---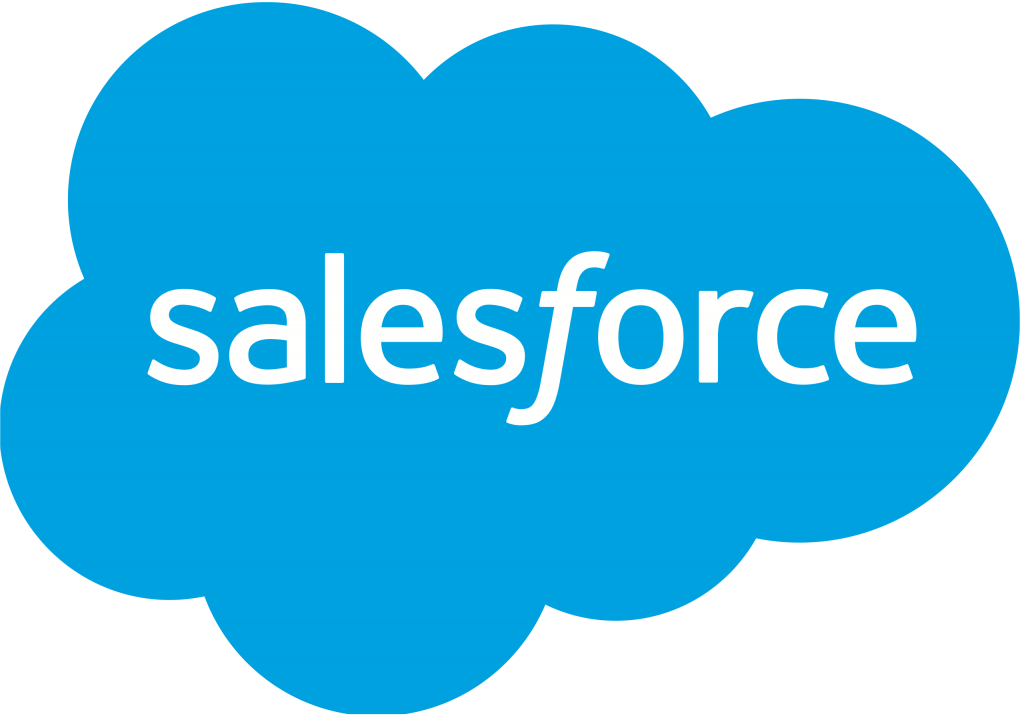 Salesforce
Salesforce brings companies and customers together by delivering the personalized experiences customers expect through its integrated CRM platform – Salesforce Customer 360. Salesforce provides powerful, connected products that improve your marketing, sales, commerce, service, IT, and more.
From the beginning, Salesforce believed that doing well as a company, means doing good in the world. That's why the company has committed itstime, equity, and products to improving education, equality, and the environment for everyone.
---

Outreach

Outreach is the first and only engagement and intelligence platform that helps sales teams manage workflows, gain actionable insights, and navigate the increasingly complex buying process — all in real-time — to beat your sales goals. That's why 19 of the top 25 fastest-growing public software companies use Outreach to fuel their revenue goals. You should too.
---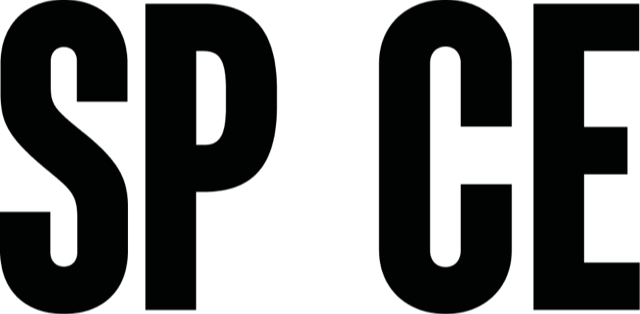 SP_CE
SP_CE is the world's first branded Digital Sales Room optimized for B2B. Close the gap between sellers and buyers and unite the sales process and buyer's journey into one common interaction, to close more business. SP_CE handles both the synchronous interaction (meetings) and the asynchronous (what happens before and between meetings) from the first touchpoint until the deal is signed – and beyond.
---

Storykit
The audience is making this crystal clear: Communicating with video is essential for everyone who wants to win in 2021 and forward. And yes, there are many ways to whip up quick videos for free or heaps of great agencies that can produce videos for you. But as soon as you need to communicate with video consistently, with impeccable quality, in an ultra-high tempo, and still keep control over the output – there is only one tool that will meet all your needs: Storykit
---

KEYNOTE PARTNER
MySpeaker

We offer innovative and exclusive solutions for your events. We work with speakers, moderators, coaches, and workshops leaders who inspire, strengthen, and develop companies and organizations. The team at MySpeaker has a long experience, and our key values are quality, community, and responsibility. Our mission is to find the solution that takes your event to the next level, live on stage, and online.
---

MARKETING PARTNER
Next State

Next State are specialists in consistent and well-thought-out marketing to your key customers, what is usually called Account Based Marketing. Since the start in 2009, we have primarily helped companies in b2b to increase their sales.