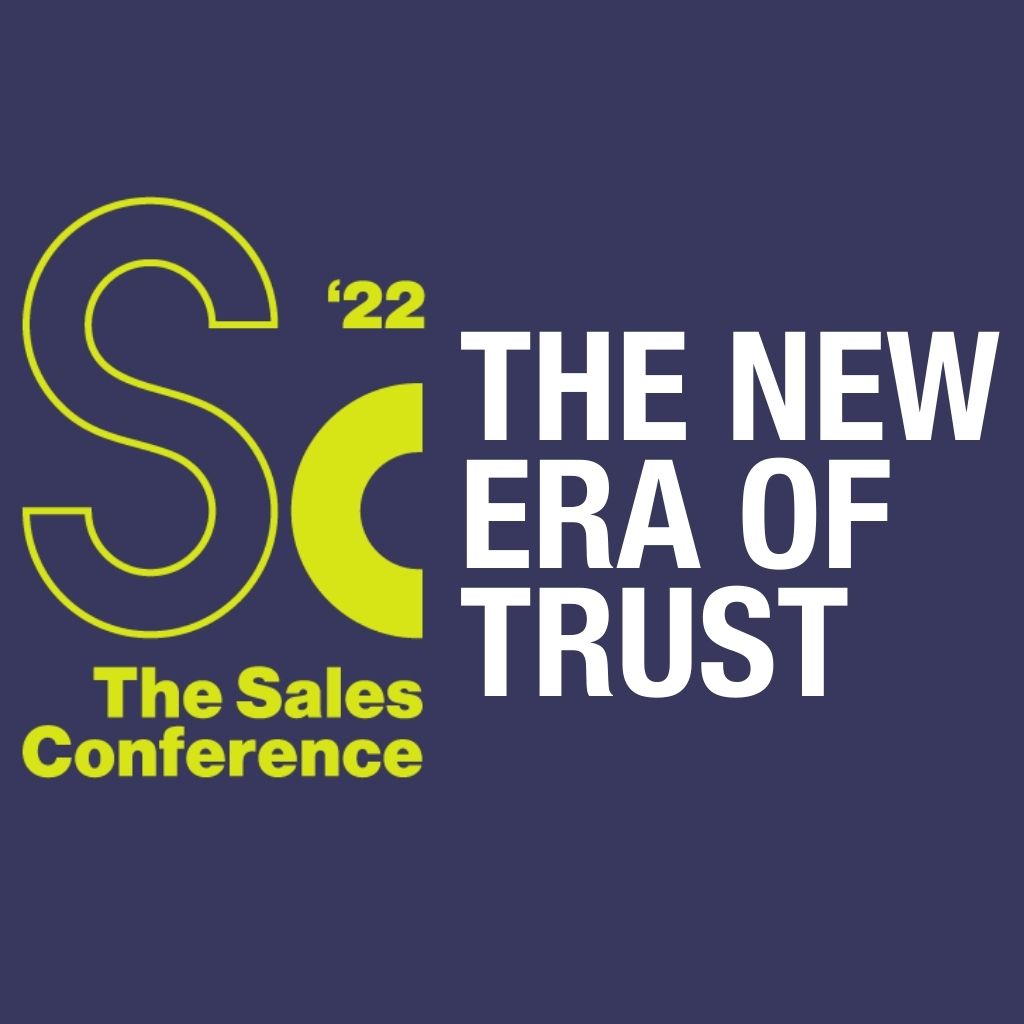 Why is Trust This Year's Theme?
To put it mildly, the last year has been 'eventful'. World events have created conditions of increasing uncertainty, with principles that we thought were universally understood – the objective rule of law, peaceful transition of power, and territorial sovereignty to name but three – being challenged and in some cases overturned.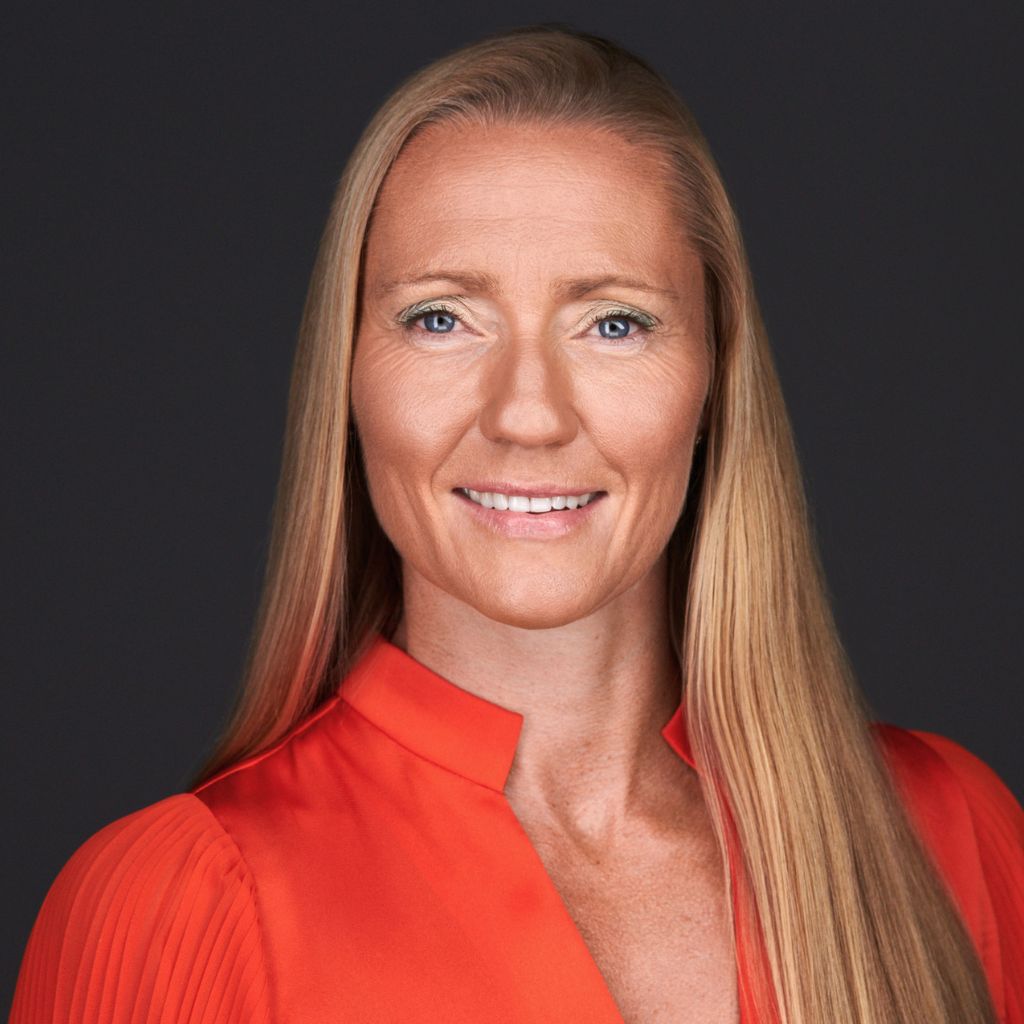 The Flip Side of Digital
Elin Hauge is a futurist and artificial intelligence expert with a background in mathematics, physics, and business. She's a fascinating speaker who provides actionable takeaways that give pragmatic insights into (among other things) the way that AI can provide real impact upon business and organizational growth – but also convey a message of caution.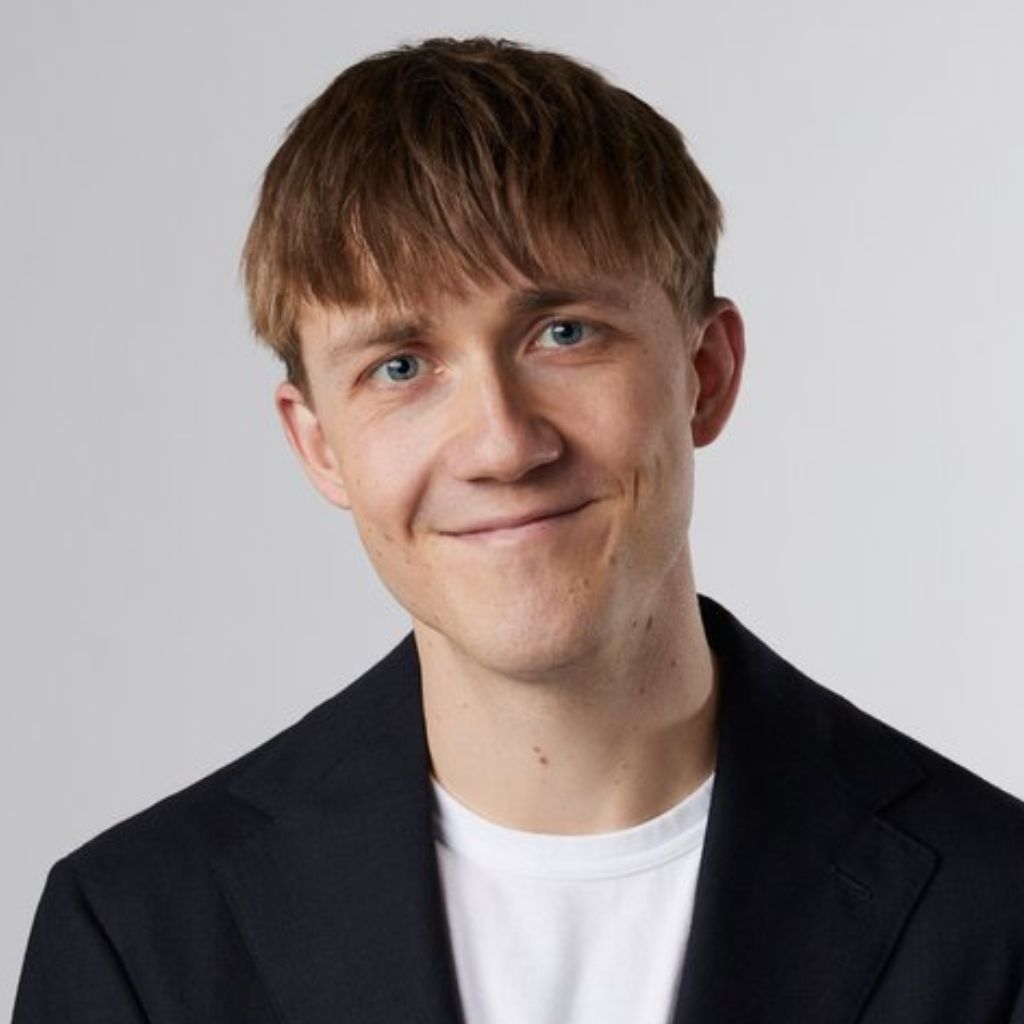 Growth and Experimentation
Anssi Rantanen is a growth marketing expert, serial entrepreneur, and winner of the 2019 Nordic Business Forum public speaker award. Over a three-year career at Google, he helped over fifty companies implement and execute growth strategies.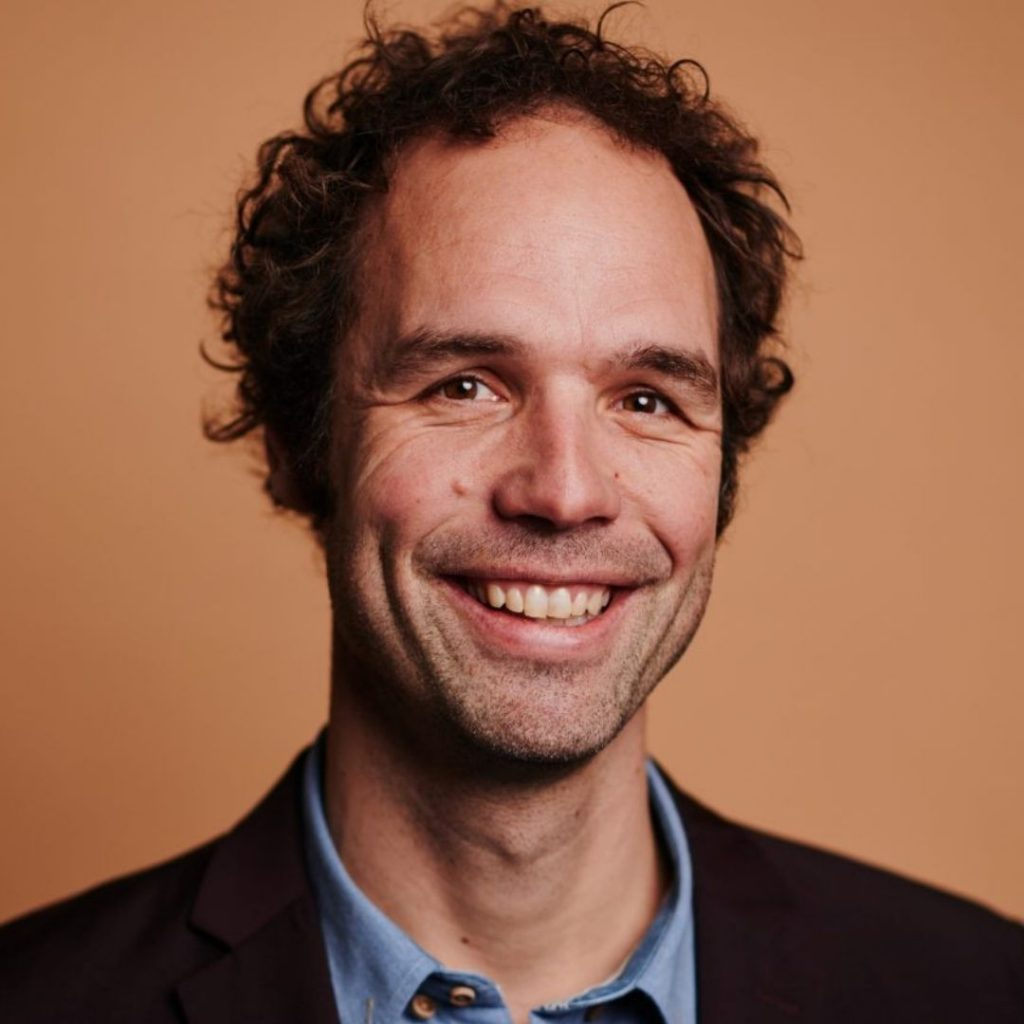 Future Human Behaviour in Times of Polycrisis
As a lecturer in social psychology at Utrecht University, Thimon brings a winning combination of academic rigor and engaging charm to his presentations, focusing to a great extent on the intersection (and occasional contradiction) between our human tendencies and business goals.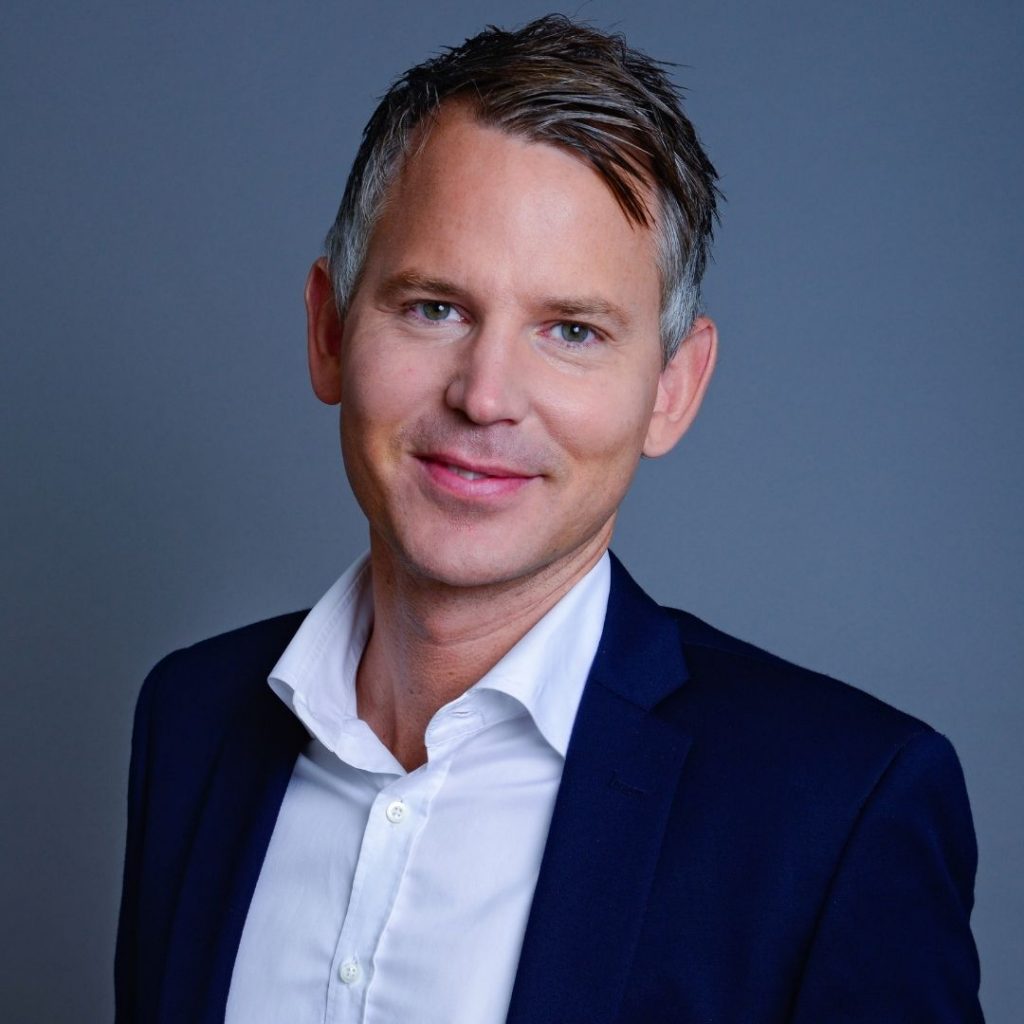 The New Era of Trust
As a researcher and founder of the ProSales Institute, now Mercuri International Research, Henrik has studied trends and research in sales for the last twenty years and is the author of the book "Supertrends".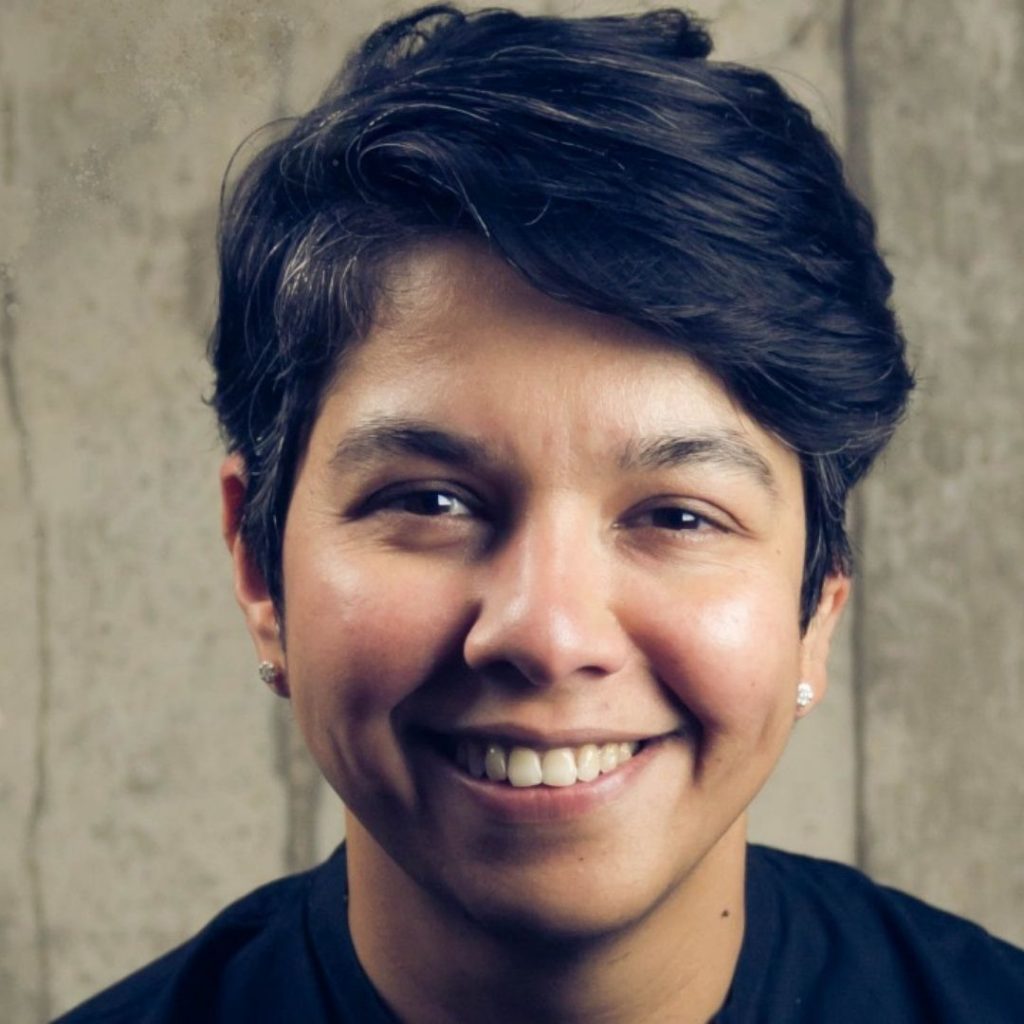 Collaboration is key
With academic qualifications from Oxford University, RMIT, and the LSE, covering law, economics, finance, journalism, and economic history, it's fair to say that Shefali Roy has diverse interests.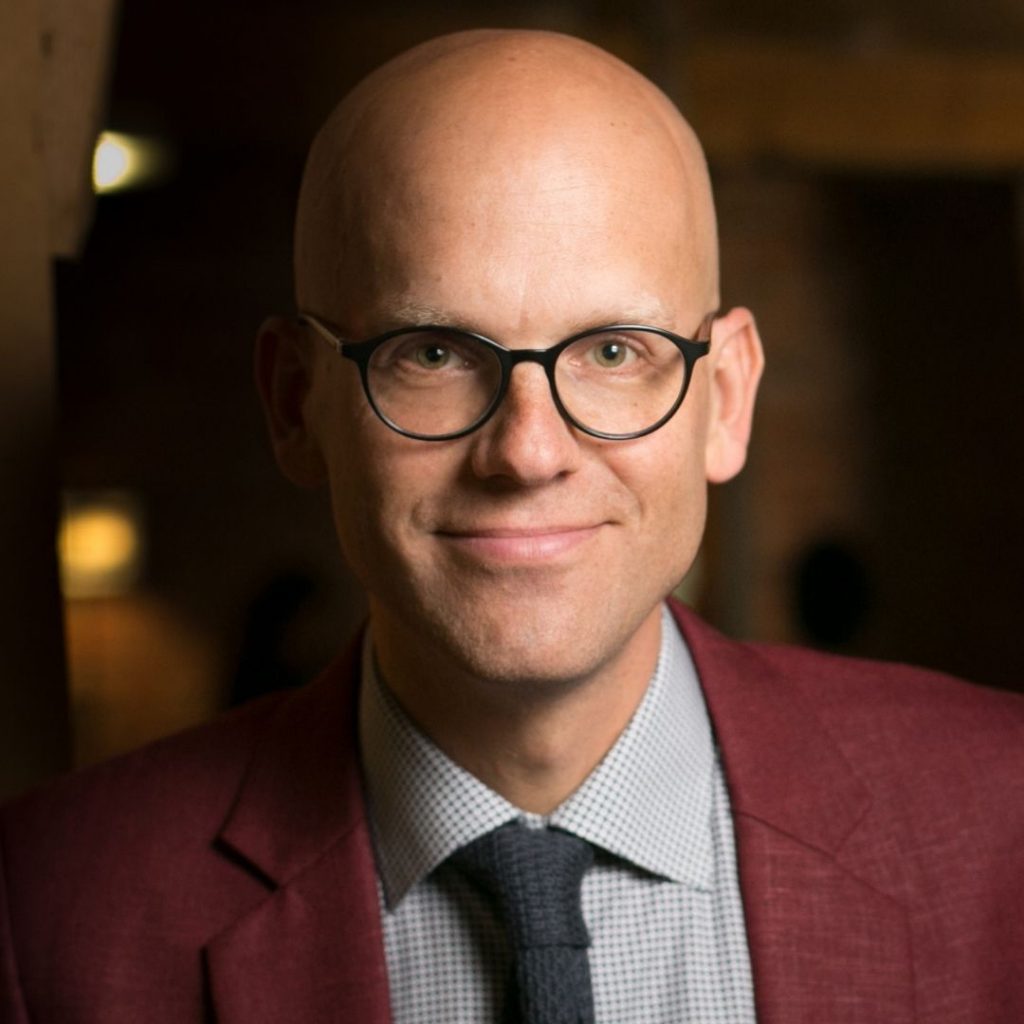 Some are more equal than others – In search of digital equality
As 2019's Swedish 'Speaker of the Year' Andreas Ekström always brings a wealth of insight and enthusiasm to any event. Over the past few years he has been a keynote speaker throughout Europe and globally, taking the stage in over 30 countries.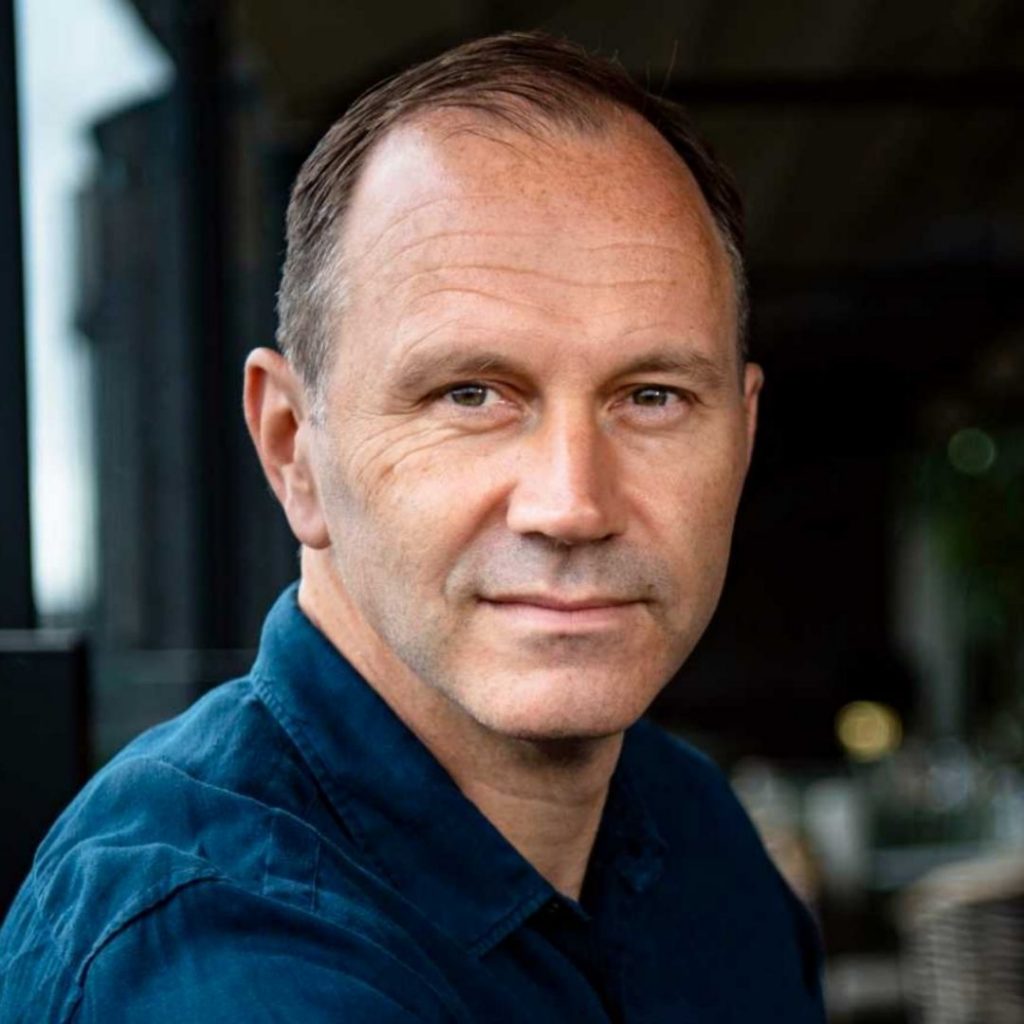 Leadership and entrepreneurship, on and off the pitch
With a career dating back to 1988, Jonas Eriksson is preeminent among Sweden's football umpires, having refereed a record 340 Allsvenskan matches. With extensive international experience, including Euro 2012 and the 2014 World Cup in Brazil, he is among the most instantly recognizable personalities in football.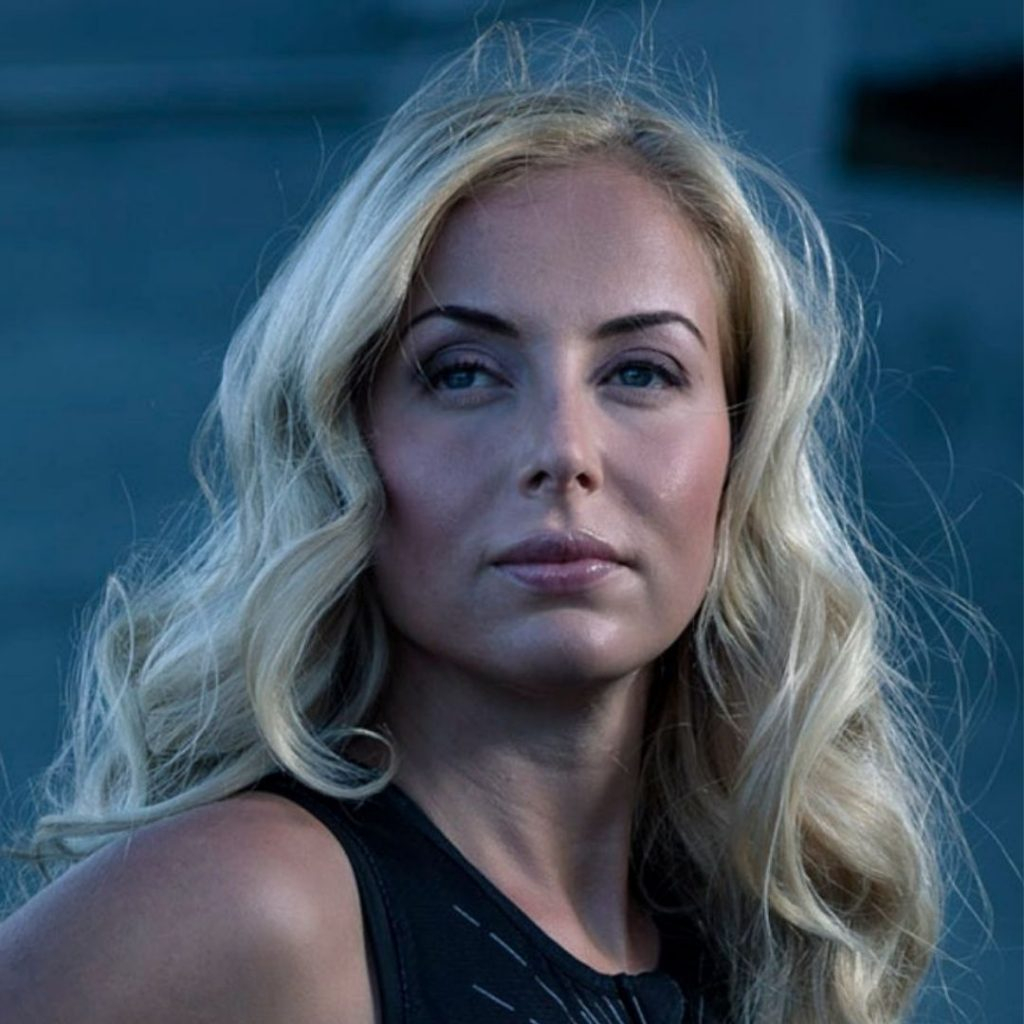 I had two choices and I chose to live

In 1989 Shahrzad arrived in Sweden from Iran as a 5 year old refugee. Attending high school in Borås, she ultimately graduated from KTH in 2012. Her future looked bright indeed, until a rare form of blood poisoning (meningococcal sepsis) led to the ultimate amputation of both legs below the knee.