AGENDA 2021
The agenda for the 24th of november 2022 will be announced soon!
Join us at ANNEXET, AVICII Arena in Stockholm or take part in our ONLINE broadcast 08:45
ON-SITE: THE DOORS OPEN AT ANNEXET AVICII ARENA
The entrance opens at 08:45. Please arrive on time. Everyone must be seated by 09:45; the live broadcast starts at 10:00.
If you need a test for Covid-19, please be on-site at 09:00. You will receive instructions at the entrance where you should go to get it done.
10:00
The opening of the 2021 Sales Conference
Our host Sabinije von Gaffke welcomes everyone.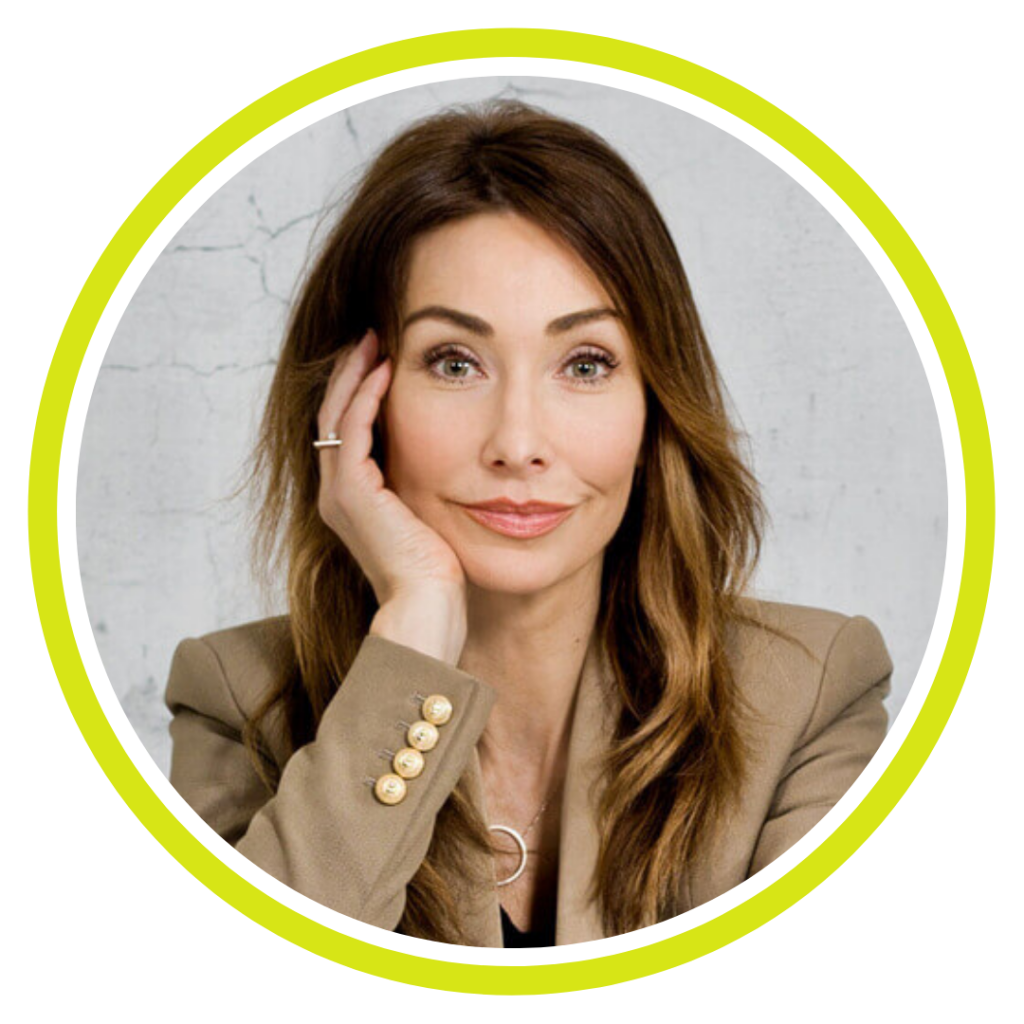 10:10
The Future State of Sales – The most critical sales trends to stay competitive in the future
The 10 most important trends according to the report – The Future State of Sales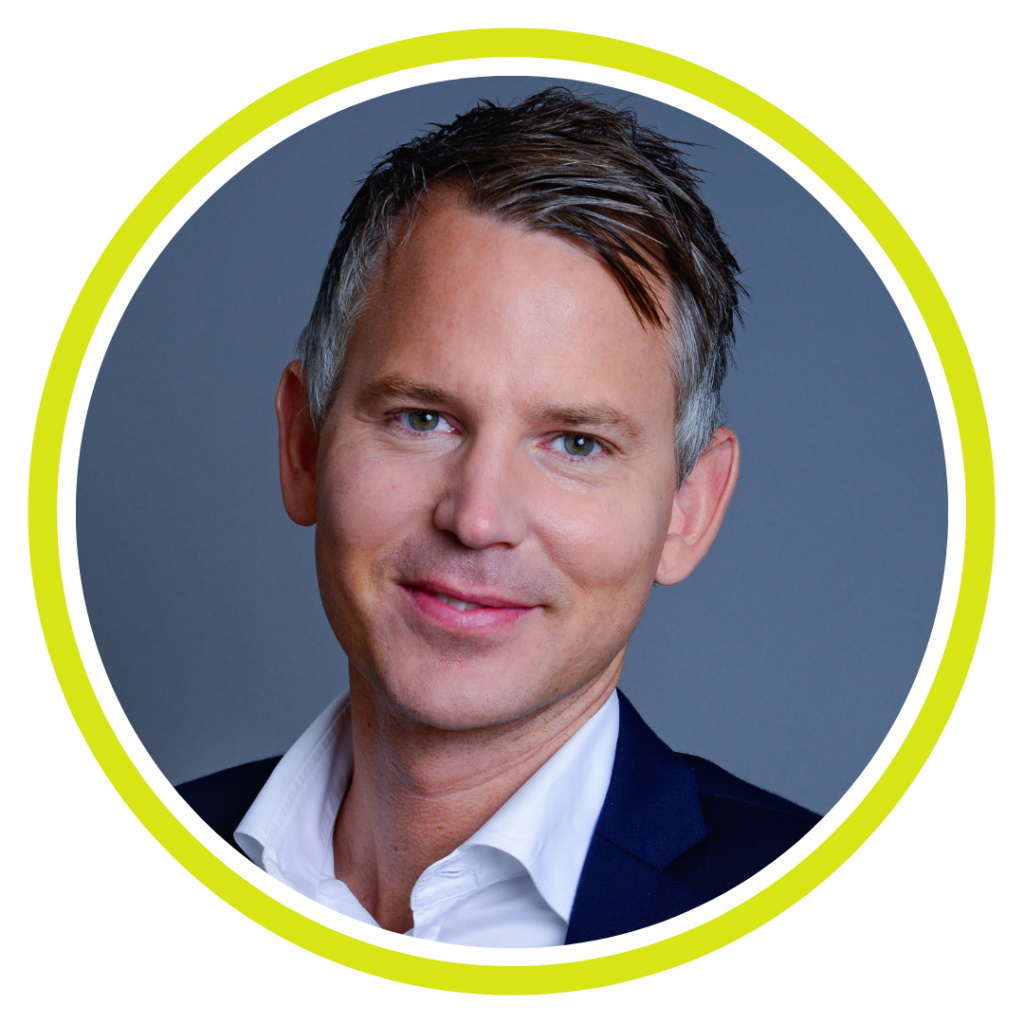 Henrik Larsson-Broman
Researcher, Author, Trendspotter and, Futurologist
10:40
Interview with Salesforce and Emelie Garrison
Account executive at and lead for Women's Sales Network at Salesforce. A Fireside chat about Salesforce dedicated work with the super trend Social Responsibility.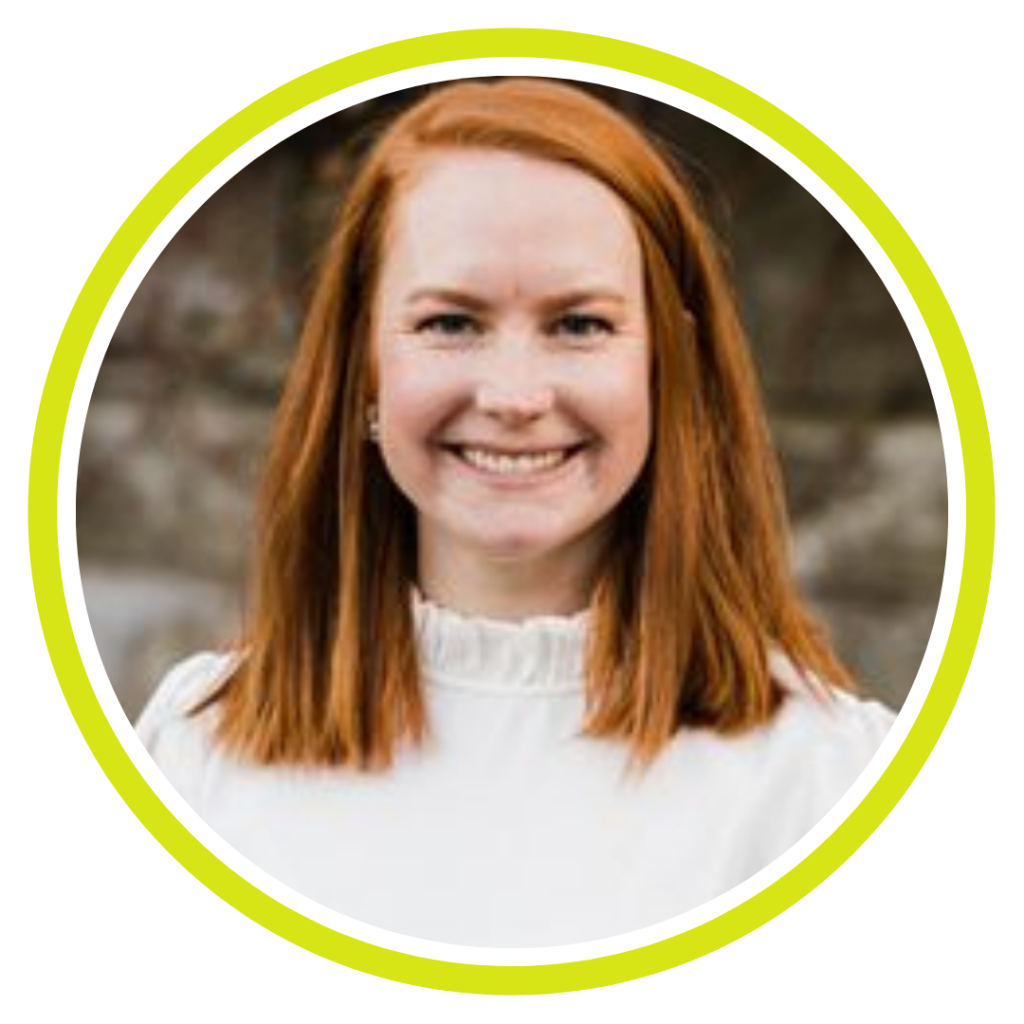 Emelie Garrison
General Business Account Executive
10:45
The Global Digital Tribal Society – Why sales are dead and tribes are the future
It is a mixture of philosophy, sociology, and technology, disciplines that together create a powerful analysis of the present and the future.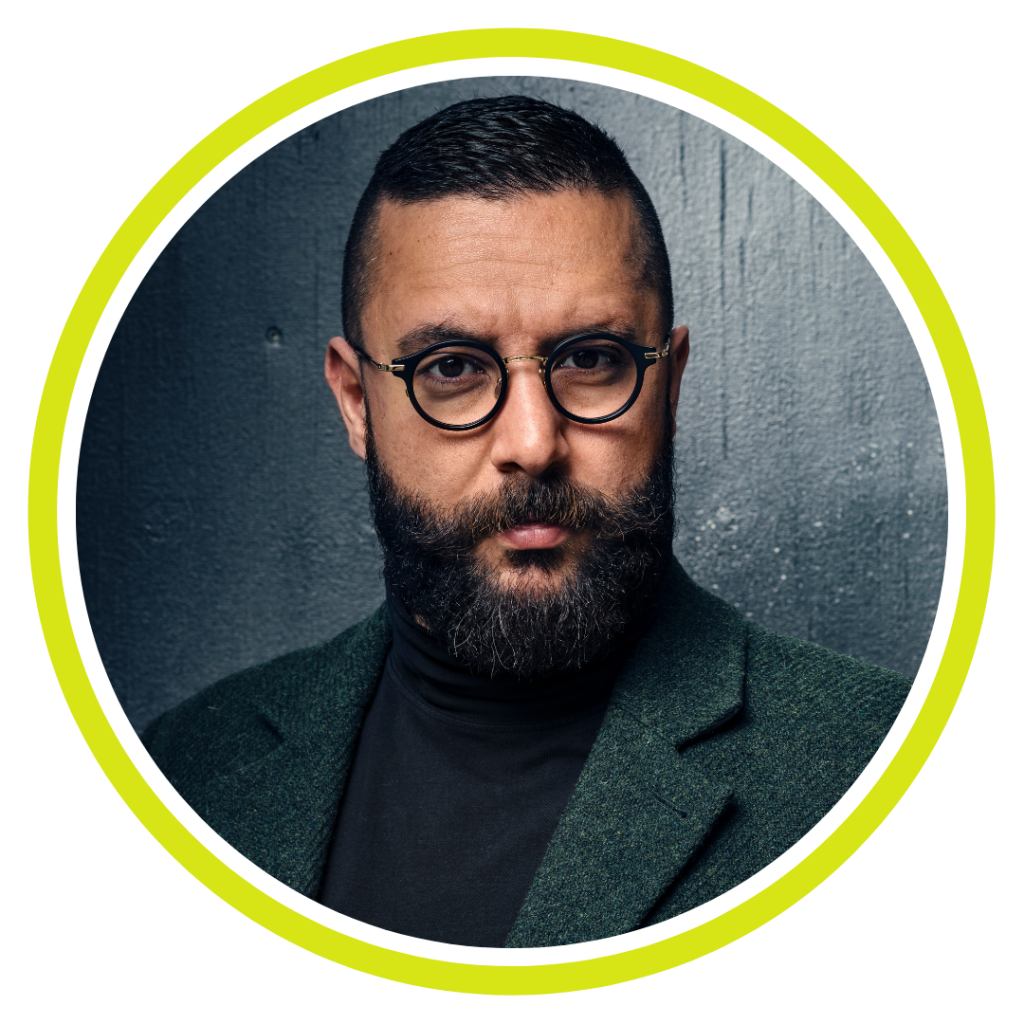 Ashkan Fardost
Investor, Speaker
11:15
The Power of & – Fighting the Barriers to Digital Revolution
He is fascinated about all things digital – but not primarily by tech 'per se'. He wants to understand how this revolution changes each and every aspect of our lives together. And we think he might be onto something that we are currently doing wrong.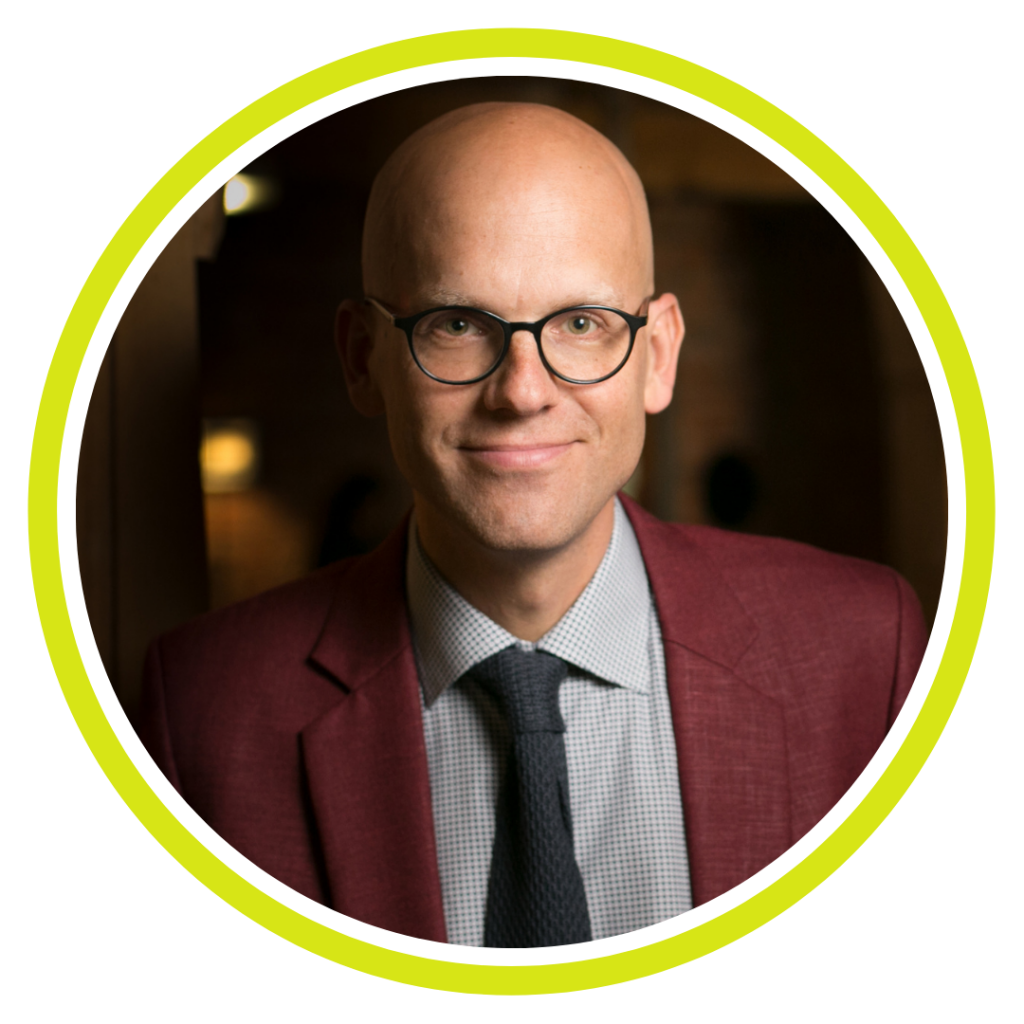 Andreas Ekström
Journalist, Digital Futurist, and Author
ONLINE: Breakout Sessions
Each breakout session is presented by one of our partners and will be available to watch after the event.
12:00
The Future State of Skills
With Kristin Axelsson (Recruitment Consultant & Quality Manager) and Jenny Berge (CEO)

12:00
5 ways video will boost your business results (and 76 video ideas)
With Jonna Ekman (Marketing Director)

12:30
The Pitfalls of Upskilling and Reskilling your Salesforce
With Markus Ejenäs (Marketing Director Sweden)
12:30
Maximising Success in Today's Unpredictable Sales Environment
With Cathal Moran, Senior Solutions Consultant, Outreach

13:00
The Former Prime Minister of Finland
His expertise includes European and International Affairs, Foreign and Security Policy, the Euro, and the Global Economy. His current interests are global affairs, the Fourth Industrial Revolution (digitalization, robotization, and artificial intelligence), and health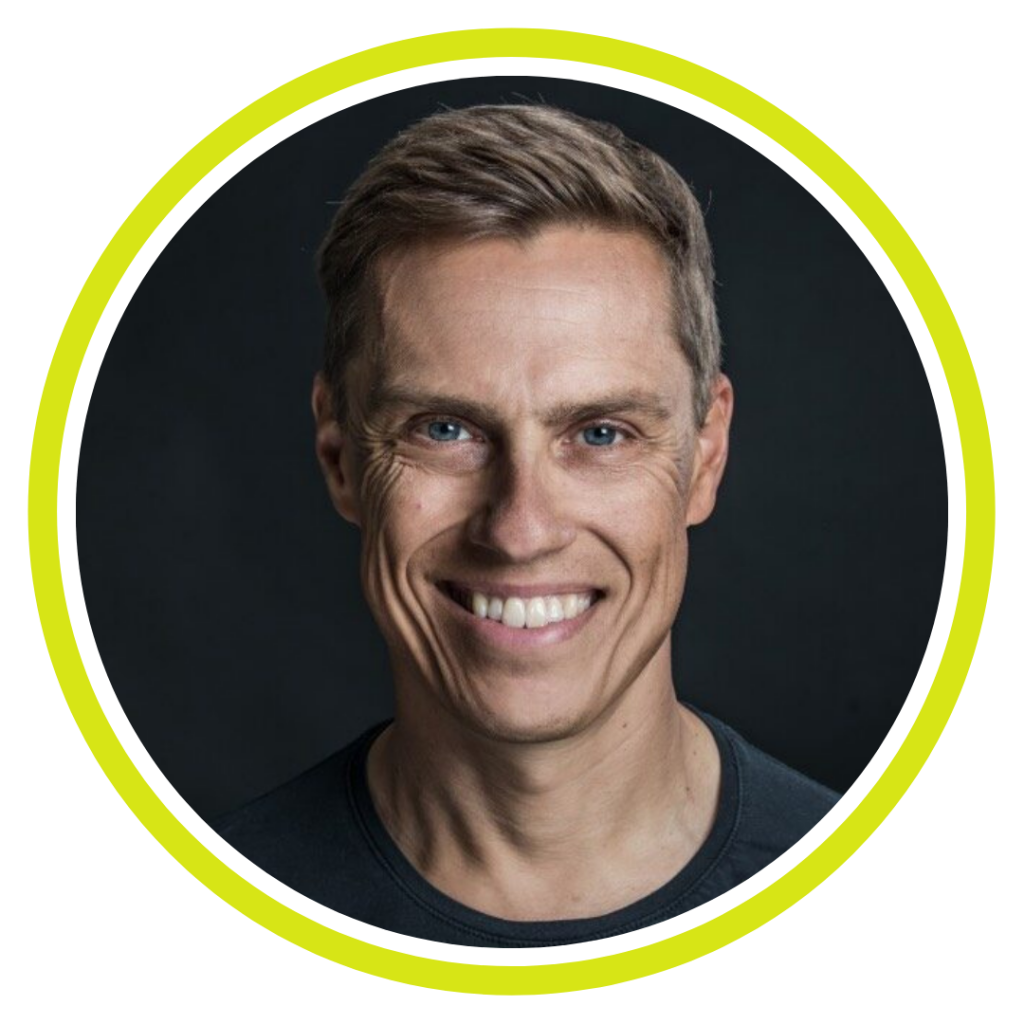 Alexander Stubb
Former Primes Minister of Finland
13:45
I had two choices – and I chose to live
What do you do when things don't go as planned? Shahrzad Kiavash was 28 years old, healthy, and happy when she suddenly fell ill with a very unusual form of sepsis (blood poisoning).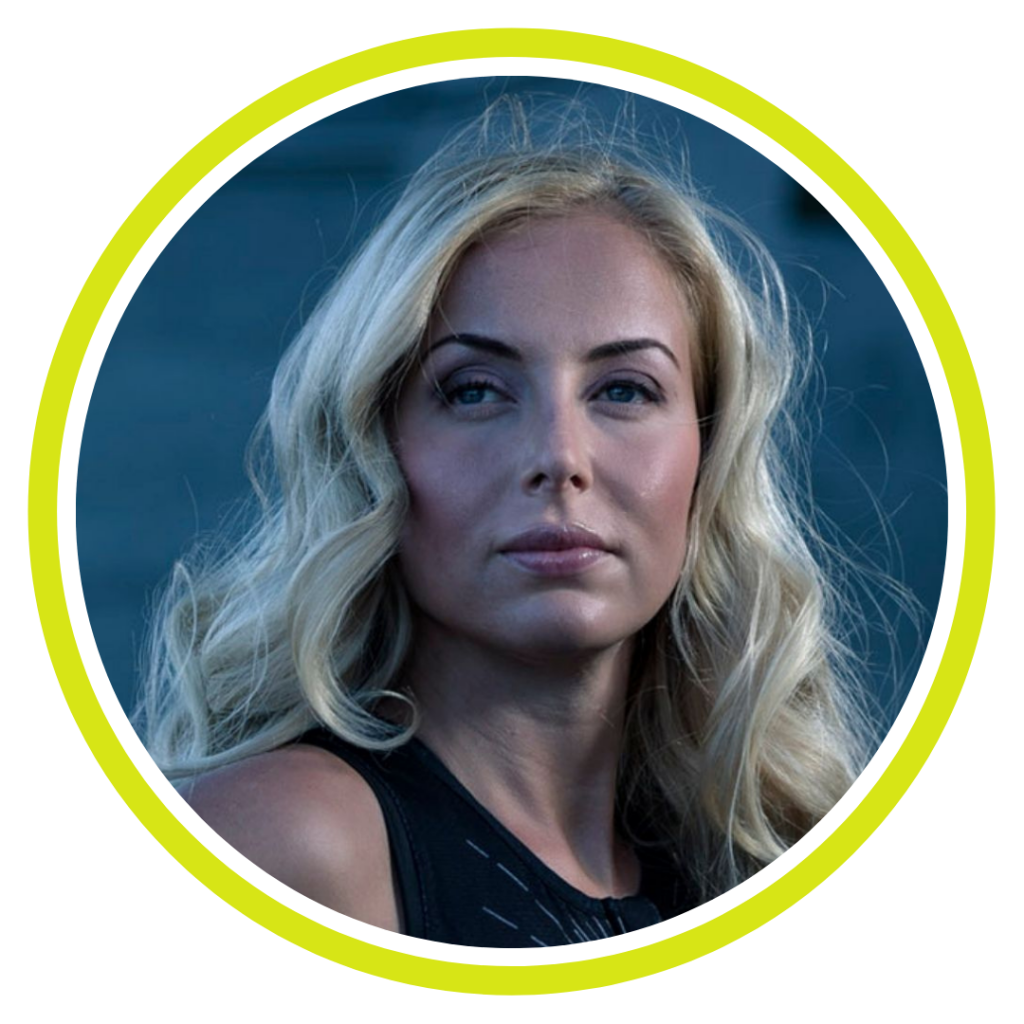 Shahrzad Kiavash
Paralympian and Survivor
ONLINE: Breakout Sessions
Each breakout session is presented by one of our partners and will be available to watch after the event.
14:15
Microsoft digital selling transformation – Selling as one team in a hybrid world
With Eve-Mia Westergren (Chief Marketing Officer)

14:15
Mastering virtual and hybrid B2B-sales with a Virtual Sales Platform
With Ricard Chramer (Founder)

14:45
Closing the Gap in B2B with a Digital Sales Room
With Jonas Hammarberg (Founder & CEO)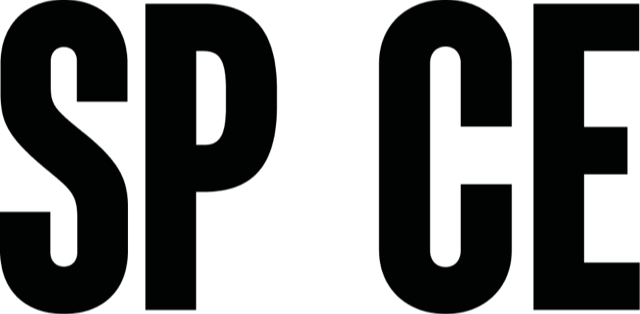 14:45
UC goes Sales Intelligence with Goava
With Anders Frimodig (Nordic Manager, Products and Services) and Jonas Ehne (Founder & CEO at Goava)

15:15
5 steps to create unique messaging that wins deals
With Johan Åberg (Founder & CEO)

15:45
Scaling Sales for a Fast-Growth Business
The landscape for sales and BD is changing; technology is an enabler to re-think how sales professionals engage with their customers.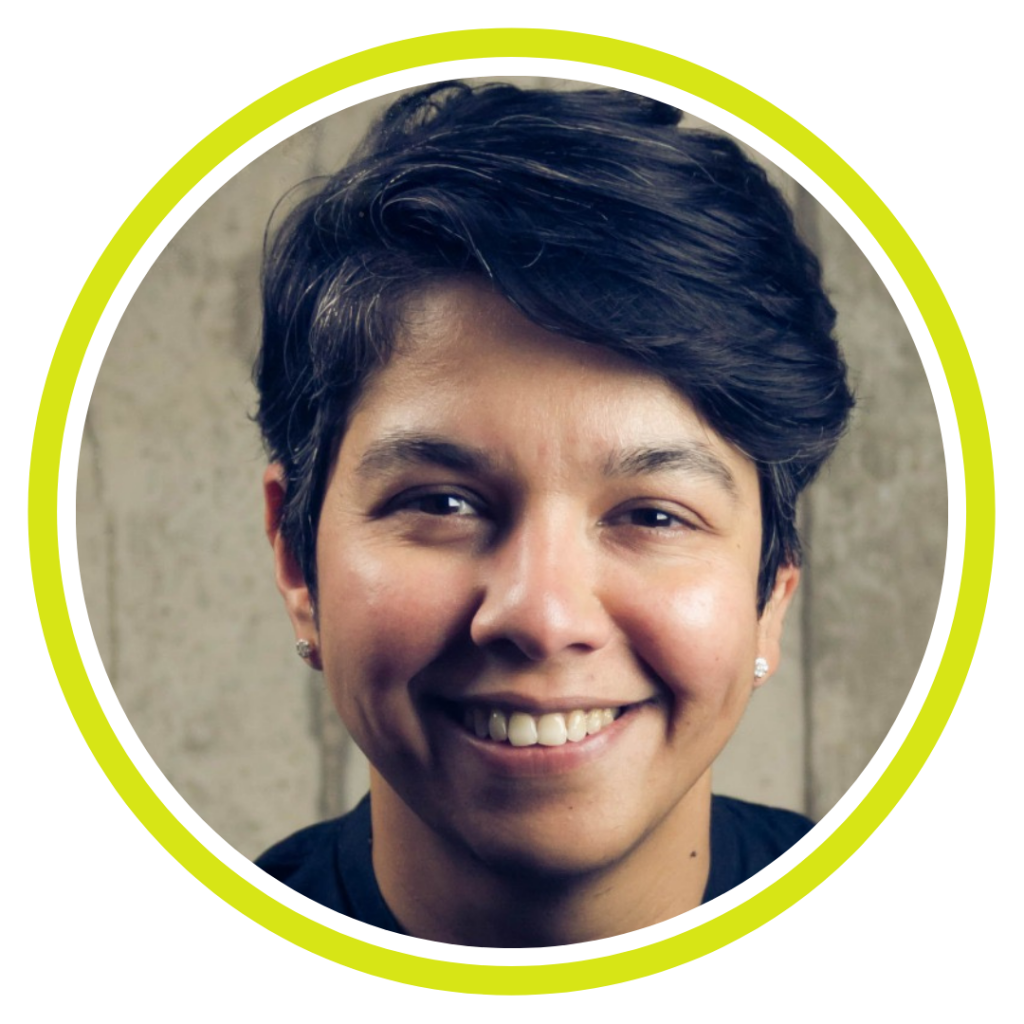 Shefali Roy
Angel Investor and Board member
16:45
Leadership and Entrepreneurship, on and off the pitch
He is the self-made Dragon's Den jury member who also managed Zlatan, Messi and Ronaldo. Jonas will give you his lessons regarding leadership, based on dual sets of experience from both successful entrepreneurship and the world of international elite soccer. The game is on!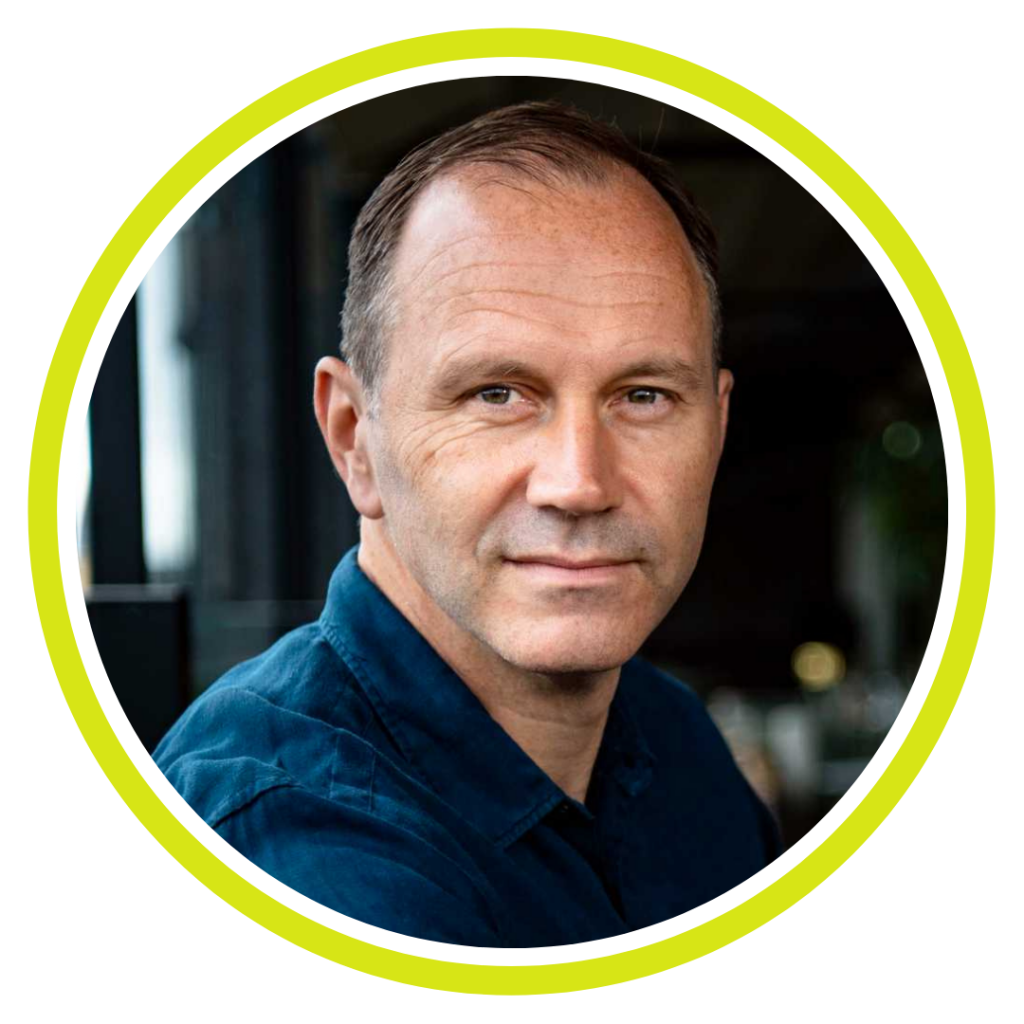 Jonas Eriksson
Educator, Entrepreneur and, TV-expert
18:30
ON-SITE: After event mingle and Sales Awards
We meet upstairs at the Annexet, AVICII Arena to have a drink and end the day or start the evening for those who will participate in the gala evening.
Sales Awards: Every day, exemplary efforts are made in sales organizations all over the world, where directors and sales reps contribute to growth and success. At the Sales Awards, we pay tribute to these heroes and we have a three-course dinner and enjoy a colorful show.