THE SALES CONFERENCE
& AVAUS EXPERT TALKS 2024
AI: Beyond the hype
This years hybrid joint event The Sales Conference & Avaus Expert Talks will help navigating beyond the AI hype for business success in 2024 and beyond. Join us – either digitally or on-site in Stockholm – to gain actionable insights & inspiration from experts and thought leaders who shares their experiences and best practices in utilizing the power of AI.
MERCURI INTERNATIONAL + AVAUS = TRUE

Mercuri International has teamed up with Avaus for The Sales Conference and Avaus Expert Talks 2024. Avaus is a top customer data and AI consultancy firm, being experts within AI in marketing and sales. With Mercuri International and Avaus together, we will deliver even more value and actionable insights in this year's conference, making it a must-attend event for sales leaders and professionals.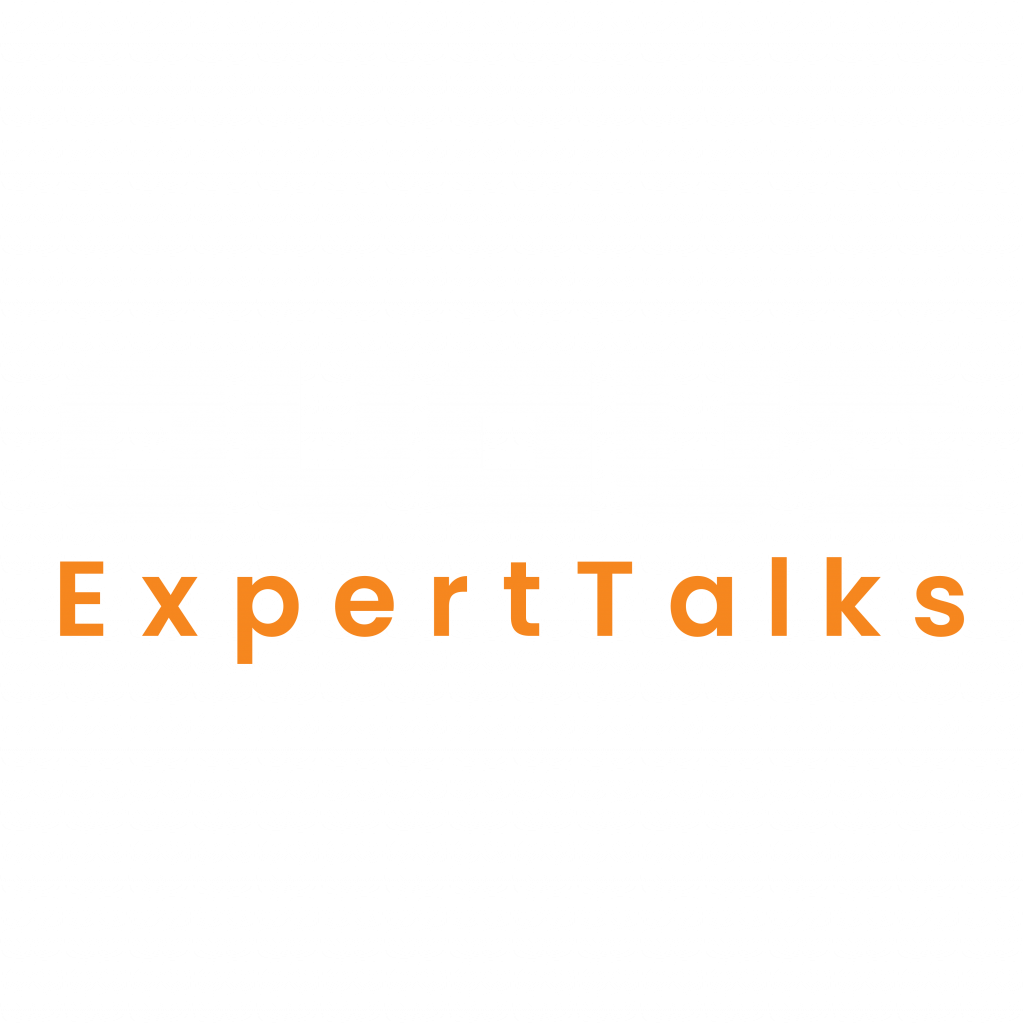 WE REMEMBER THE SALES CONFERENCE

The Sales Conference 2022 celebrated Trust and its dimensions that are changing B2B sales. Trust has always been a crucial factor in success in business, and this year's conference has shed light on its benefits beyond just costs and profits. The event was held in the magnificent Stockholm's Avicii Arena, while also being streamed for remote attendees who could not attend in person.