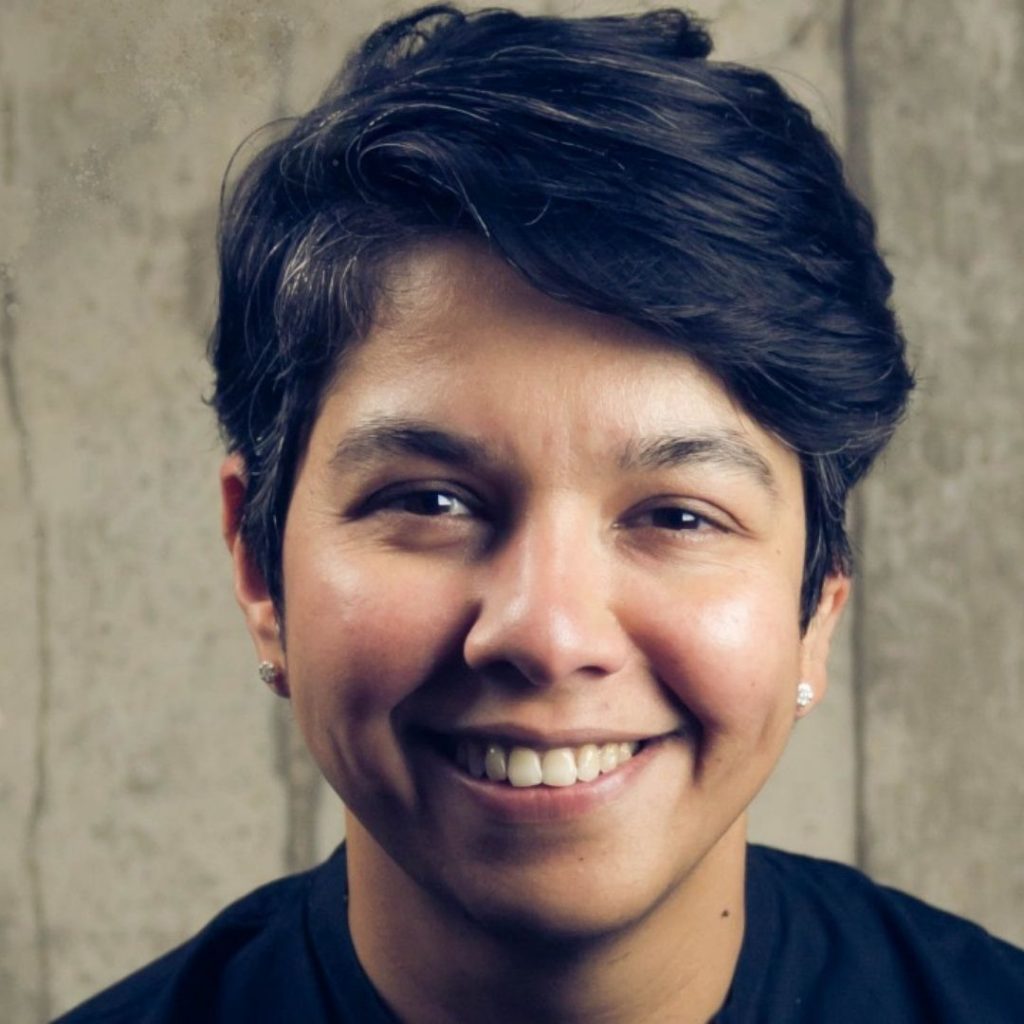 SHEFALI ROY
On November 18th Mercuri International will be hosting The Sales Conference 2021, the Nordic region's largest event for B2B executives, offering guidance and insights for sales and marketing leaders as we all assess this most 'eventful' of times and look to the future. With 6 great keynote speakers and thought-provoking presentations, the event promises to be truly unmissable – and will also be available via live broadcast.
With academic qualifications from Oxford University, RMIT, and the LSE, covering law, economics, finance, journalism, and economic history, it's fair to say that Shefali Roy has diverse interests. What is even more impressive is her professional career, which has straddled the worlds of finance and technology, while focusing predominately on the areas of ethics and compliance. Senior roles at Stripe, Apple, and TrueLayer have now given way to board positions at digital currency disruptor MakerDAO and Ada's List, an organization that aims to further the cause of women in tech.
But it's this diversity of experience and interests that make her such a fascinating speaker. While she has experienced undoubted professional success that has taken her to the top of her career, it is her moral compass that sets her apart from so many of her peers.
As she remarked in her TEDxOxbridge talk:
"Bring your own ethics and your own morals to the company…if you figure out the tone at the top is non-existent, be the change you want to see. Because if you don't do it, no one's going to do it. And you're not going to learn that in business school."

Shefali Roy, Angel investor and board member
It is this awareness of the delicate balance between ethics and profit, technology and humanity, that makes her such a compelling voice and highly anticipated Sales Conference speaker.
You talk about Technology and People at the sales conference – why is this topic so important for sales and marketing today?
The landscape for sales and BD is changing; technology is an enabler to re-think how sales professionals engage with their customers.
Do you think leaders in sales and marketing devote enough time to learning and professional development? If not – why?
I think we do – depending on the vertical. I think one of the few roles in business today that enhances as you spend more time in it is sales and marketing. Learning on the job, iterating, and changing the ways we serve our clients is now the norm; I think most of how we work with clients and develop sales strategies adjusts according to macro and micro factors, so spending time learning how the market changes, how competition evolves -this enables us to present great solutions to clients.
What are you most proud of in your career?
Taking risks in my career and trying new sectors and verticals to help businesses scale and grow.
You have had an impressive career – What is your best career tip for other managers in sales and marketing?
Collaboration is key. And remember to bring along the rest of the team with you.
What is the best thing about The Sales Conference?
It's a great place to learn more about the industry, and the latest trends and developments in sales strategy.