THE SALES CONFERENCE 2022
The Sales Conference 2022 is presenting a strong line-up. Read more about the speakers.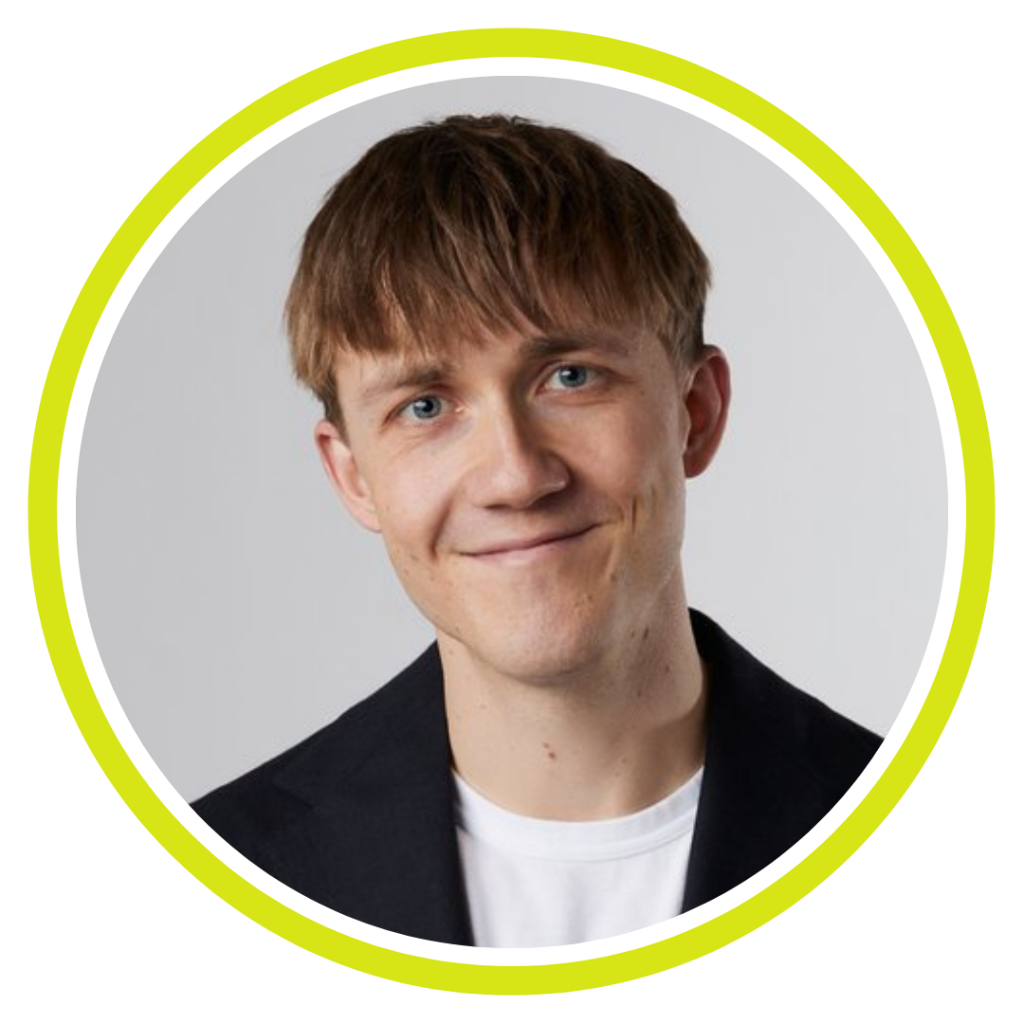 ANSSI RANTANEN
Finland CEO at Growth Tribe Academy
Anssi Rantanen is an entrepreneur, ex-Google employee and strategist, that won the 2019 Nordic Business Forum speaker competition.
Anssi Rantanen talks about how the fastest growing companies in the world systematise their growth. Continuous learning and experimentation in both innovation and scaling products and services are at the heart of this new way of driving growth. Anssi's examples come from large companies such as Google, Amazon and Skyscanner and small companies as well.
Anssi has a unique combination of technology-optimisim and human-centric thinking: his 3-year stint at Google gave him a frontrow seat to the technology revolution and into how the technology giant creates a culture of intrapreneurialism and continuous experimentation.
Today Anssi Rantanen is the Finland CEO of the education company Growth Tribe Academy. Growth Tribe Academy is the first and largest growth academy in Europe.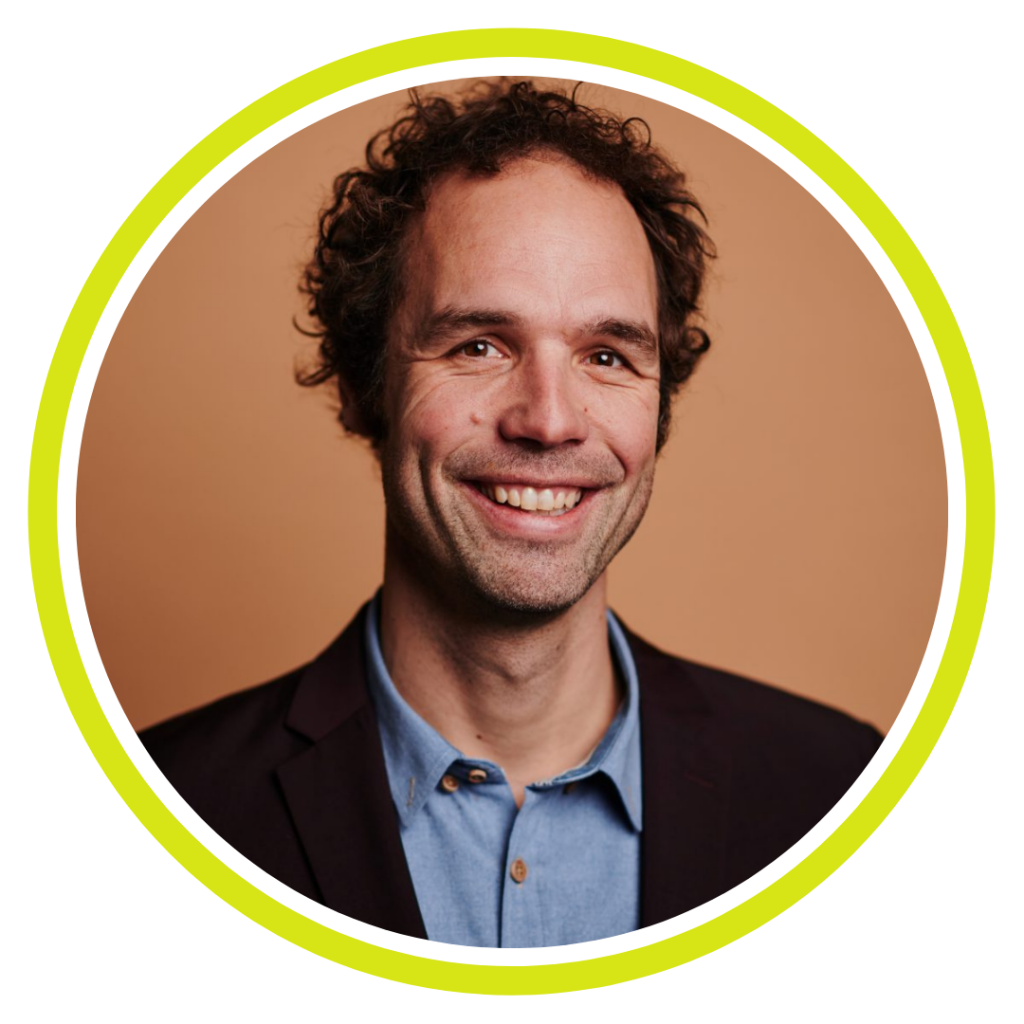 THIMON DE JONG
Founder of Whetston and Strategic Foresight
How are people going to behave in the (near) future? And what are the implications for leaders and business strategy? These are the two questions Dutch strategic foresight expert and university lecturer (social-psychology) answers in his entertaining, interactive and practical keynotes.
Thimon de Jong is the founder of WHETSTON, a strategic foresight think tank based in Amsterdam. WHETSTON explores the future of human behaviour, societal trends and generational change. These insights are then applied to leadership and business strategy. Thimon is an experienced (virtual) keynote speaker and leadership trainer and has worked for clients like Morgan Stanley, Vodafone, IKEA, Novartis, Nike, Microsoft, Warner, Tetra Pak and L'Oreal.
Thimon also lectures at the social psychology department of Utrecht University. He is a former insights & strategy director at TrendsActive, researcher at FreedomLab Future Studies and editor-in-chief of RELOAD Magazine. His first book Future Proof will be published in 2021.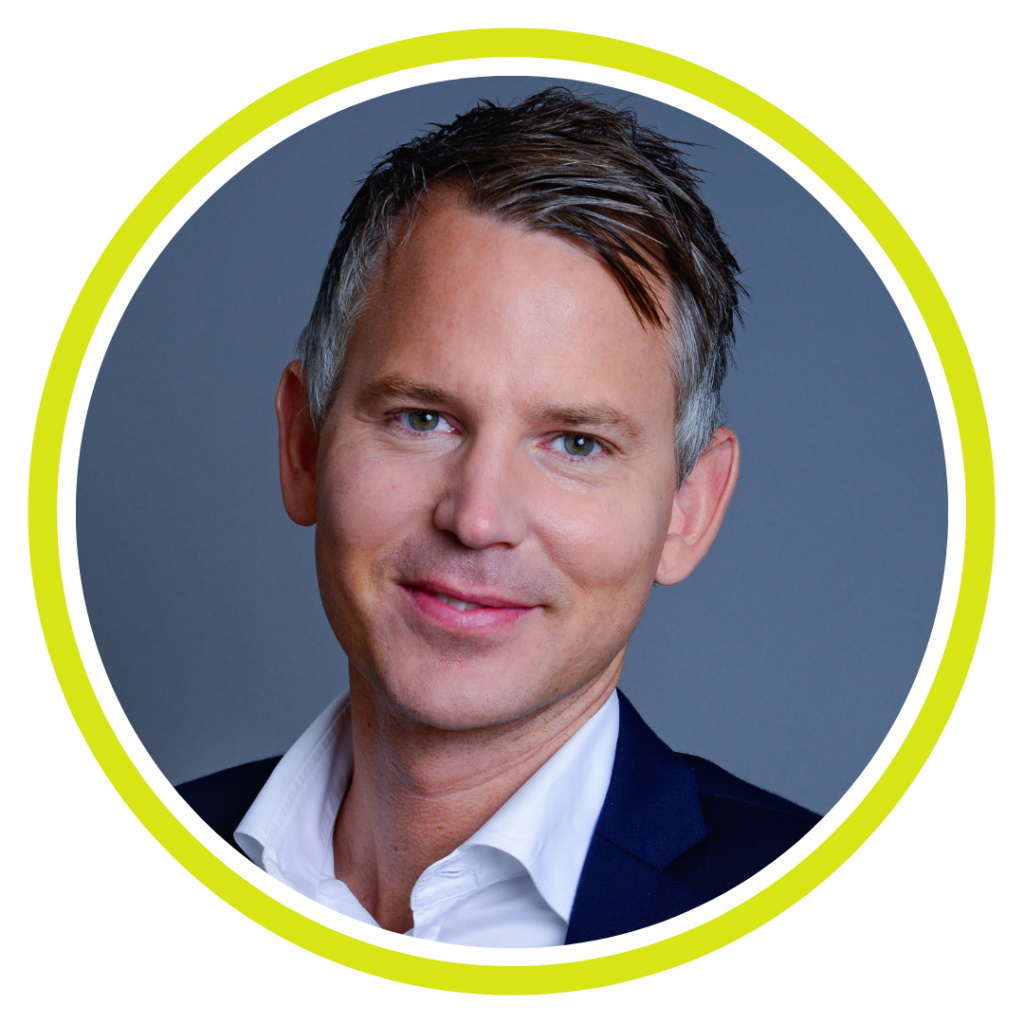 HENRIK LARSSON-BROMAN
With over 1000 lectures, Henrik is one of Sweden's most in-demand lecturers in growth, sales, and marketing. He focuses on new trends and phenomena and how these affect strategies, leadership, organizations, and culture, as well as the demands and growth opportunities they create for tomorrow's organizations.
Henrik is the founder of the research and analysis company ProSales Institute. He has studied trends and research in sales for the past 20 years and is the author of several reports and books on strategy and management in B2B sales. In 2018, he published together with the trend researcher Peter Siljerud the book Supertrends, where they collect 50 trends that will shape the future of marketing and sales.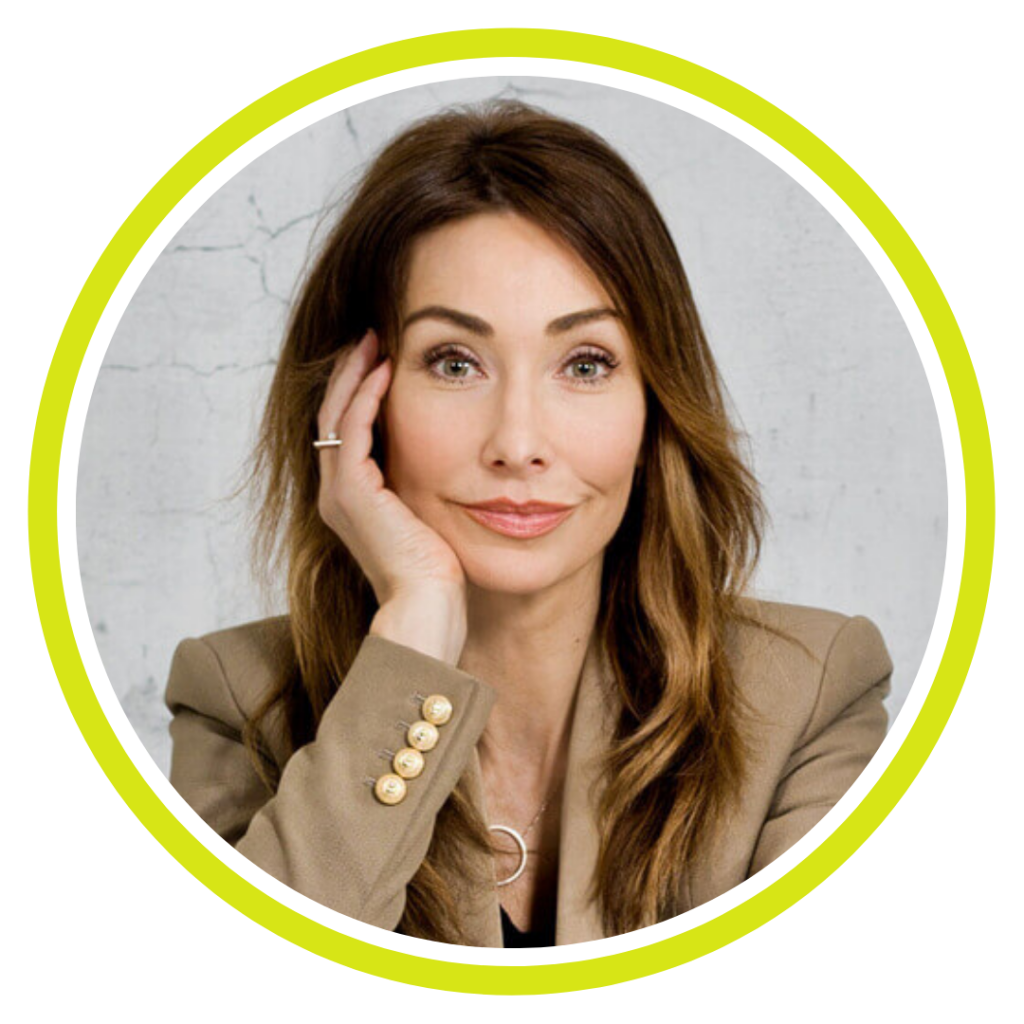 SABINIJE VON GAFFKE
HOST AND MODERATOR
Born in Sweden and raised in the United Kingdom, Sabinije von Gaffke is versatile and fills several roles. A consultant and strategic advisor for both large corporations and startups, Sabinije is also the spokesperson for WIT (Women in Tech Stockholm) as well as other female leadership networks. In addition to this, she is a moderator, journalist, programme leader, debate leader, news reporter, and Master of Ceremonies.
Sabinije brings to the table 14-years' experience in Network Television, Web TC, Corporate TV, print, and radio, and is currently working on a global TV series, 'The Game Changers', where she is the host.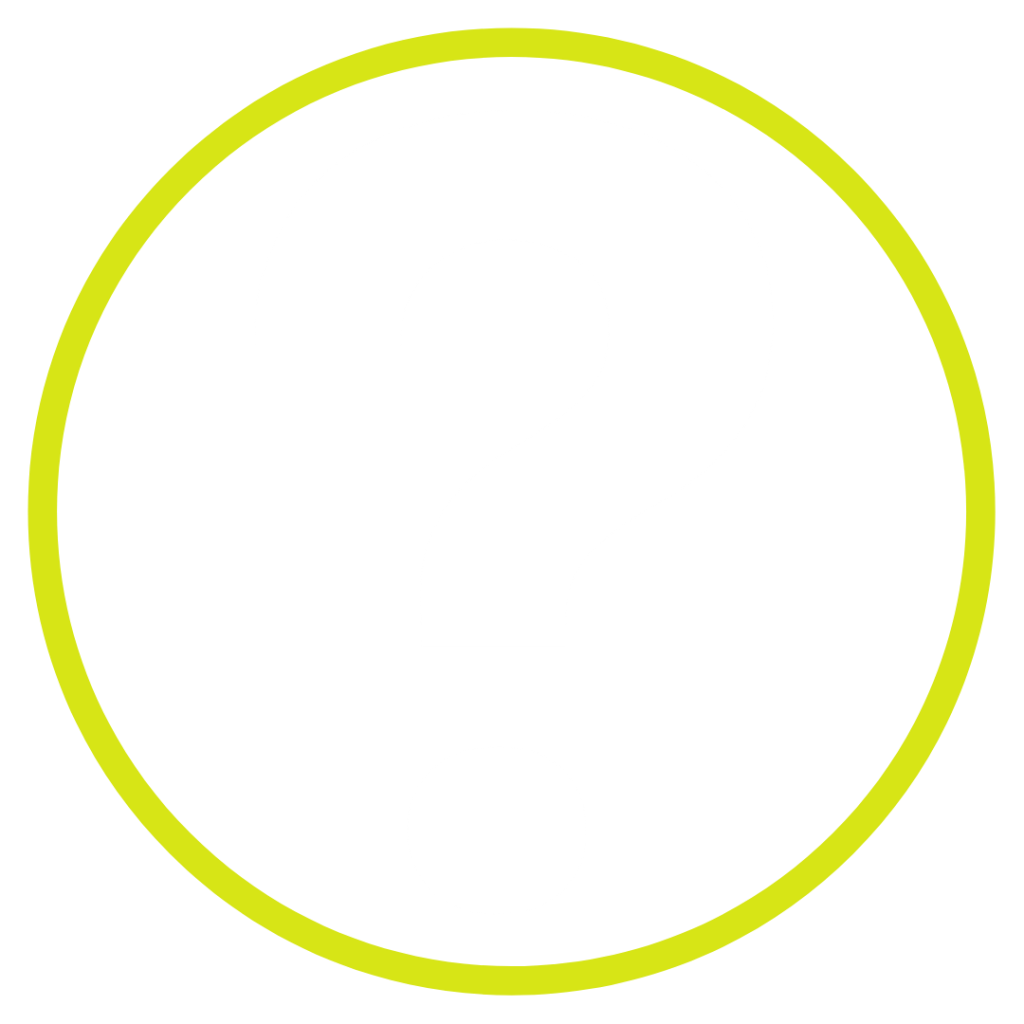 TBD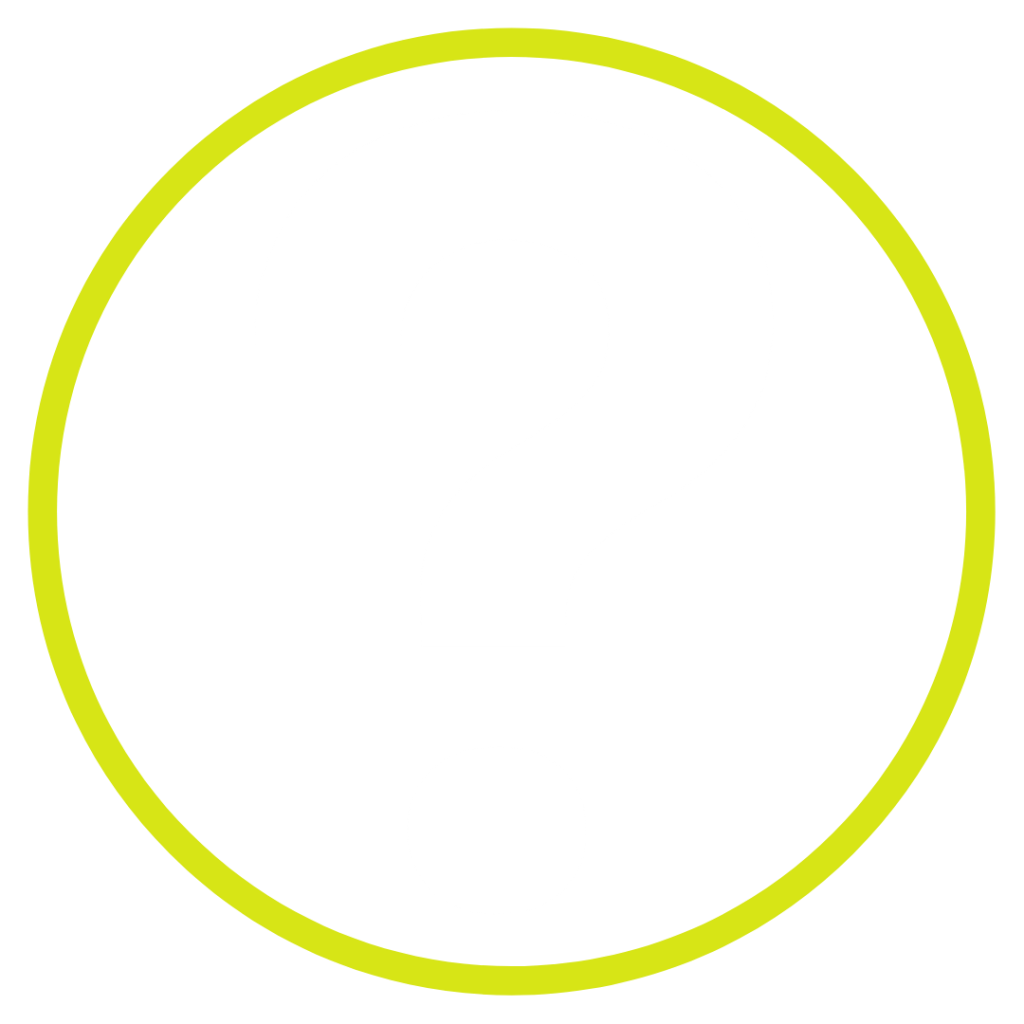 TBD