JOIN THE SALES CONFERENCE!
At The Sales Conference, we bring together some of the leading suppliers in the Nordic countries to provide you with tools and insights to improve your sales and marketing. Partners
---

MAIN PARTNER
SalesOnly
Finding the right salesperson and sales manager is difficult and crucial to success. That is why we exist. We at SalesOnly are specialists in sales, and we recruit people to customers in all industries throughout the Nordic region. We are located in Stockholm, Gothenburg, Malmö, and Helsinki, where we live and breathe sales every day.
---

MAIN PARTNER
Efficy
Efficy has the CRM and Marketing Automation tools you need, including APSIS, Efficy CRM WebCRM, Perfect view and Tribe. Our solutions are flexible, adaptable, 100% European and GDPR compliant.
With Efficy, you transform customer data into customer insights. Get a 360º view of your customers and offer them a personalized omnichannel experience. From start-ups to SMEs and enterprises, we give you full support and adapt our solution to the needs of your B2B or B2C business.
---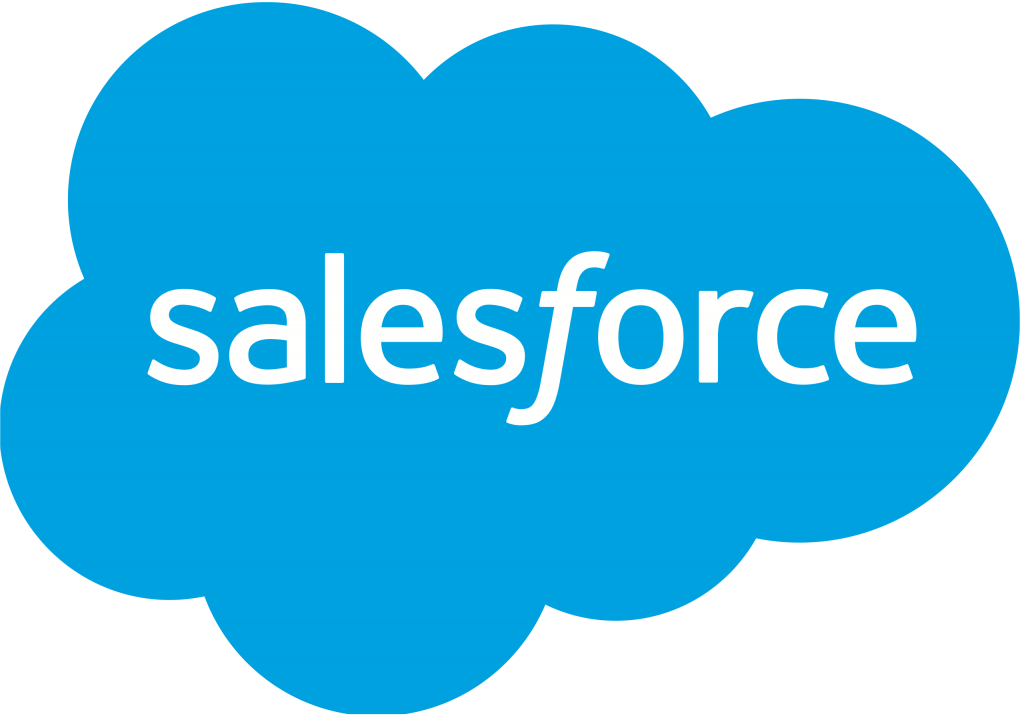 Salesforce
Salesforce brings companies and customers together by delivering the personalized experiences customers expect through its integrated CRM platform – Salesforce Customer 360. Salesforce provides powerful, connected products that improve your marketing, sales, commerce, service, IT, and more.
From the beginning, Salesforce believed that doing well as a company, means doing good in the world. That's why the company has committed itstime, equity, and products to improving education, equality, and the environment for everyone.
---
Meetric
Experience 20X more effective sales coaching and 3X faster sales onboarding with Meetric.
Capture, analyze, and optimize your sales meetings with the power of AI to unlock next-generation learning, insights, and strategic discoveries in your sales teams.

Save 2-3 hours per every week and sales rep by automatically sending all meeting data, recordings and notes directly to the CRM
---

Scrive
Scrive automates workflows and document processes via world-leading electronic signing and identification. The Nordic market leader today has over 2,500 customers in more than 40 countries and is the only company in the world to use Blockchain Technology to seal and secure the integrity of the signed agreements, something that has led many international companies to choose Scrive over their major global competitors.
---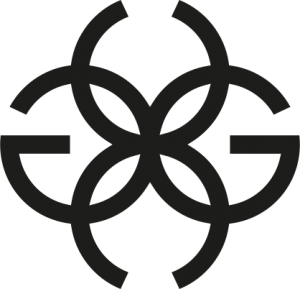 GC

GC is the world's leading Apple accessories brand providing exclusive tech accessories globally. As the first ever to release a Diamond Apple watch case, we cater to the world's affluent market.
Our limited edition collaborations with luxury brands and elite celebrities such as Mansory and Neymar Jr, gives us the competitive edge in the luxurious tech accessories industry. We are well represented by celebrities such as Justin Bieber, the Kardashian family, DJ Khaled, Ronaldo who wear our designs. We found a gap in the market and closed it.
---

Unique
Unique is a B2B SaaS sales intelligence platform, transforming sales by empowering both sales teams and customers. Unique leverages the power of AI to provide reliable revenue forecasts, transparent deal metrics, and sophisticated call analytics to close your revenue gap in real-time. It augments sales teams with coaching and insights to close more deals and build better customer partnerships – and to give customers a better, more transparent, informed buying experience.
---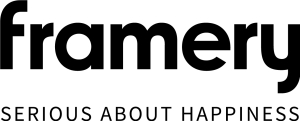 Framery
Framery is the pioneer and the world's leading manufacturer of soundproof private spaces for solving noise and privacy issues in open offices: Our products make employees happier and more productive in offices of dozens of the world's leading companies, including Microsoft, Puma and Tesla. In fact, 40% of all Forbes 100 companies use Framery.
---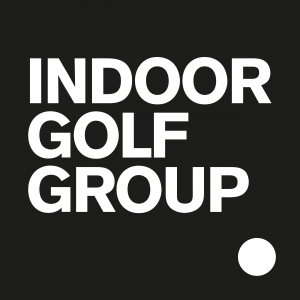 Indoor Golf Group
Indoor Golf Group is in the forefront of making simulator golf a common activity amongst golfers in Sweden. Since the start in 2020 IGG has opened 19 facilities all over Sweden and welcomed more than 40 000 players to play golf in their TrackMan- and PuttView-simulators.
What separates Indoor Golf Group amongst it´s competitors is the core focus on the sport itself. We are category partner with the Swedish Golf Federation (SGF) and strive to bridge the gap between outdoor play and indoor play. We also have a vision to lower the step for new golfers of all backgrounds to enter the game making it more accessible for everyone.
---

KEYNOTE PARTNER
MySpeaker
We offer innovative and exclusive solutions for your events. We work with speakers, moderators, coaches, and workshops leaders who inspire, strengthen, and develop companies and organizations. The team at MySpeaker has a long experience, and our key values are quality, community, and responsibility. Our mission is to find the solution that takes your event to the next level, live on stage, and online.
---

UC
UC is Sweden's leading provider of digital business and consumer information services. Since 1977, we have been collecting and converting data and information into analyzed data models and insights used in interactions between people, companies and society. Our services help businesses and consumers in their daily decision making processes, such as financial processes and sales and marketing processes. We help many different industries, the largest of which are banking and finance, small businesses, the retail trade and the service industry. UC is part of the Nordic knowledge company Enento Group, which had a net sales of 146 MEUR in 2019, and 420 employees in eight locations in Finland, Sweden, Norway and Denmark.