THE SALES CONFERENCE, NOVEMBER 24, 2022
THANK YOU ALL FOR PARTICIPATING THIS YEAR!
Contact us through the chat if you didn't receive the email with all the content! THE FUTURE STATE OF TRUST
The Sales Conference guides leaders into the future of sales with inspiration and insights. We believe that success is based on being curious and getting insight of how organizations are impacted by new trends. Come to the largest conference in the Nordics if you want to be at the forefront of sales.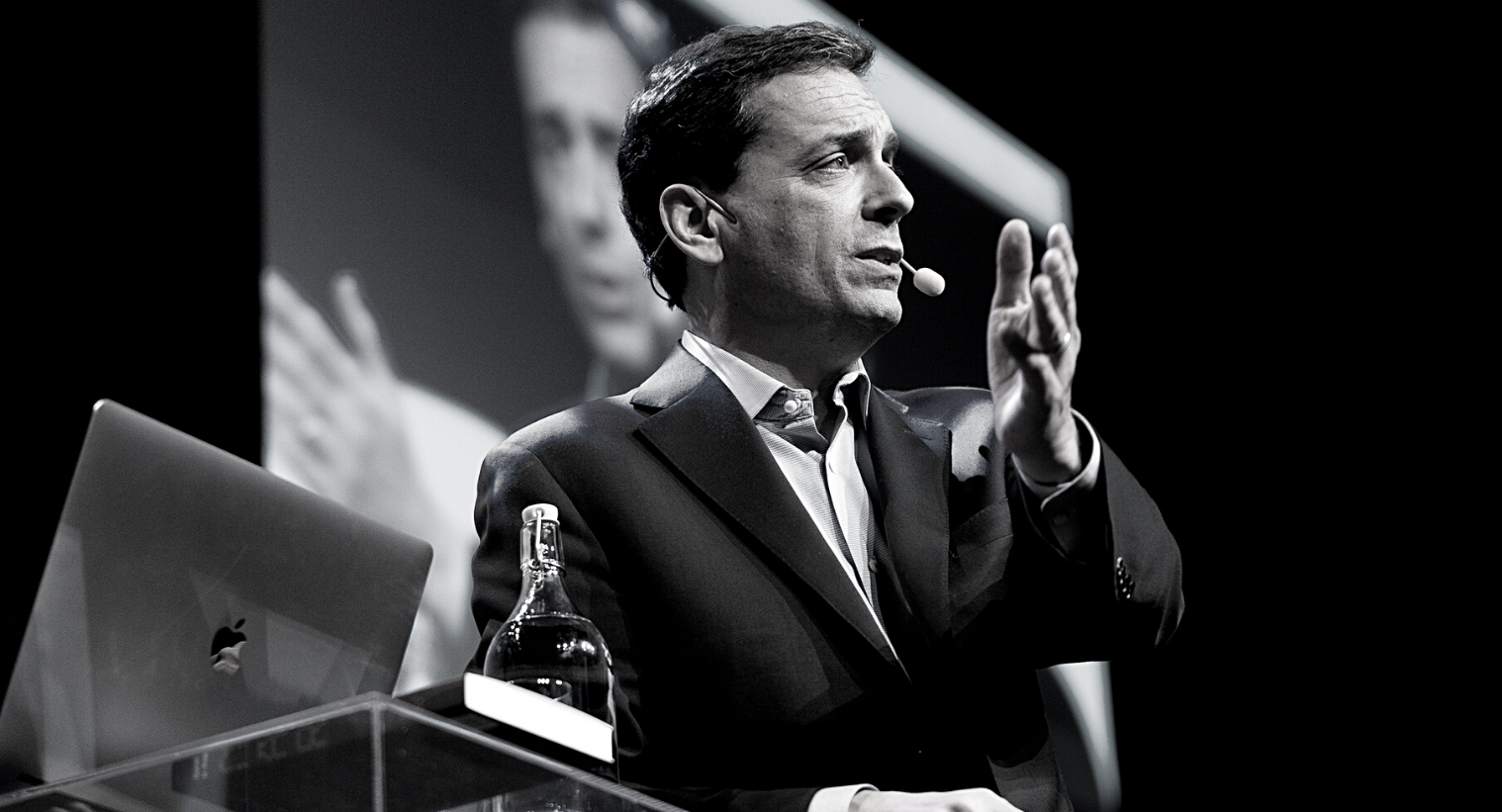 Keynotes
At The Sales Conference you have the opportunity to listen to a variety of experts and keynote speakers. Read more about the keynotes from last year's event.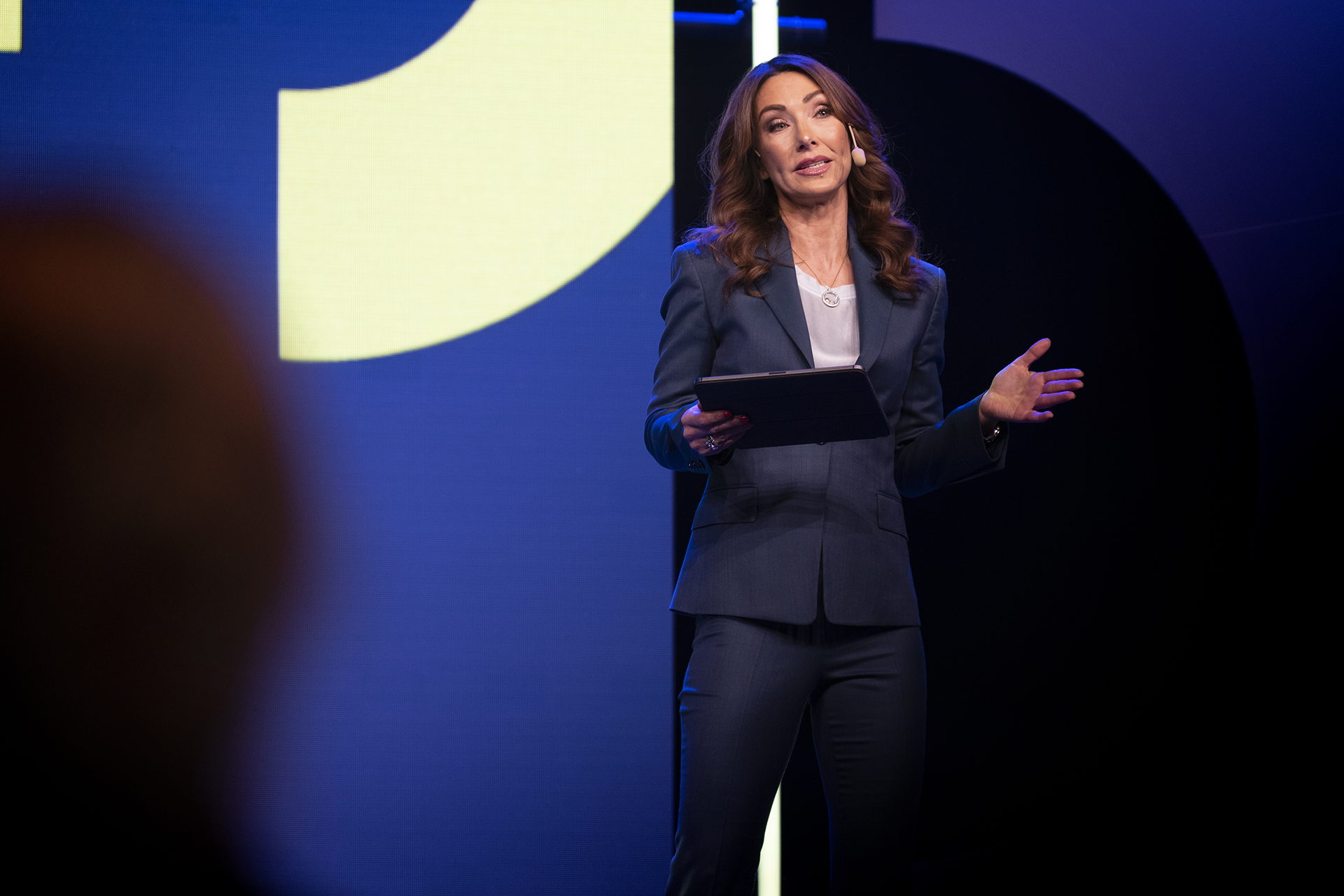 Agenda
View the 2022 program!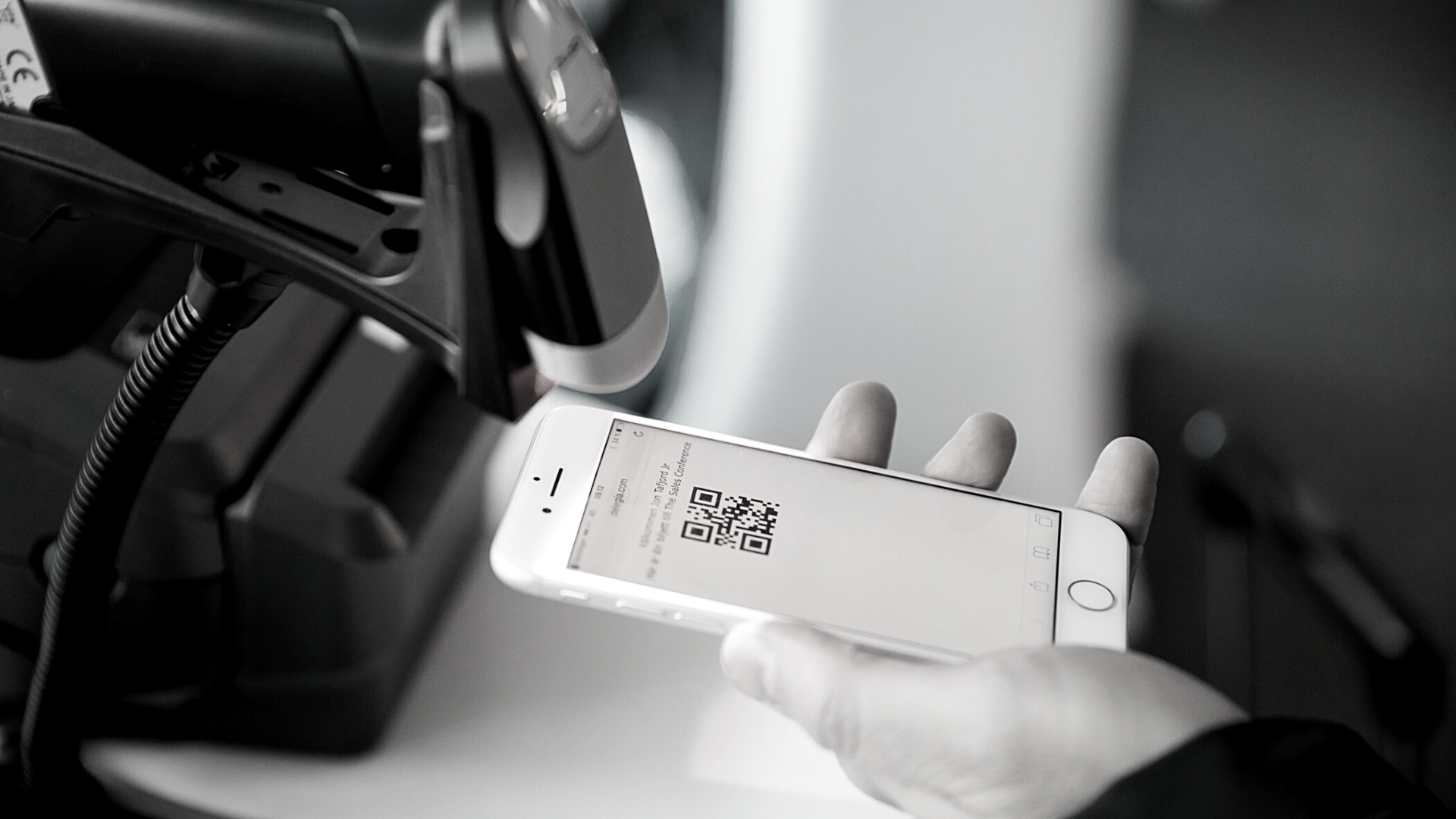 Tickets
Tickets for The Sales Conference 2022!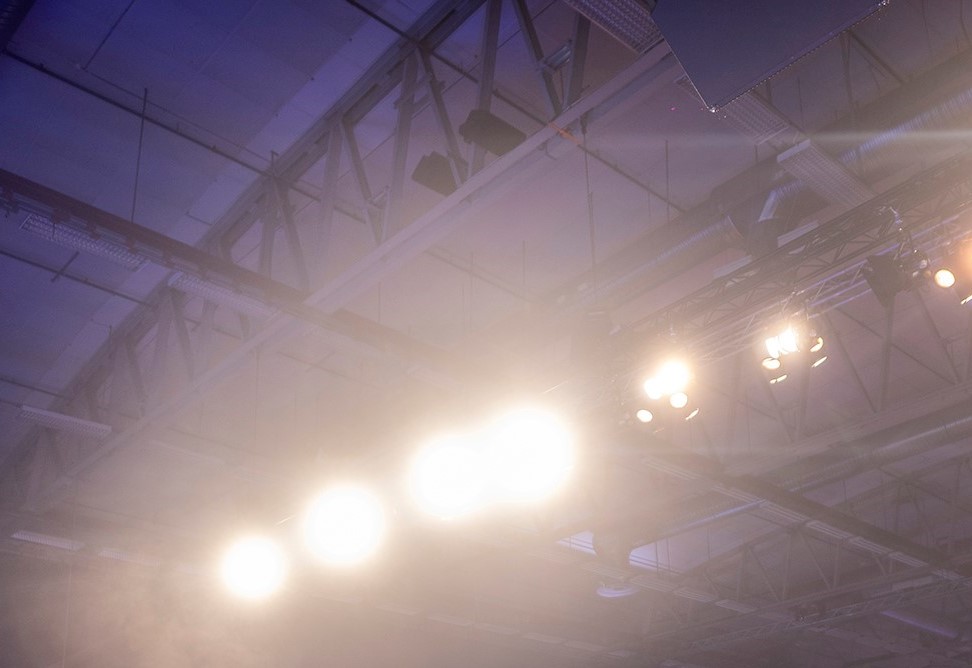 Partners
From our partners you will receive advice, demos and inspiration on how you can streamline and improve your
sales and marketing function.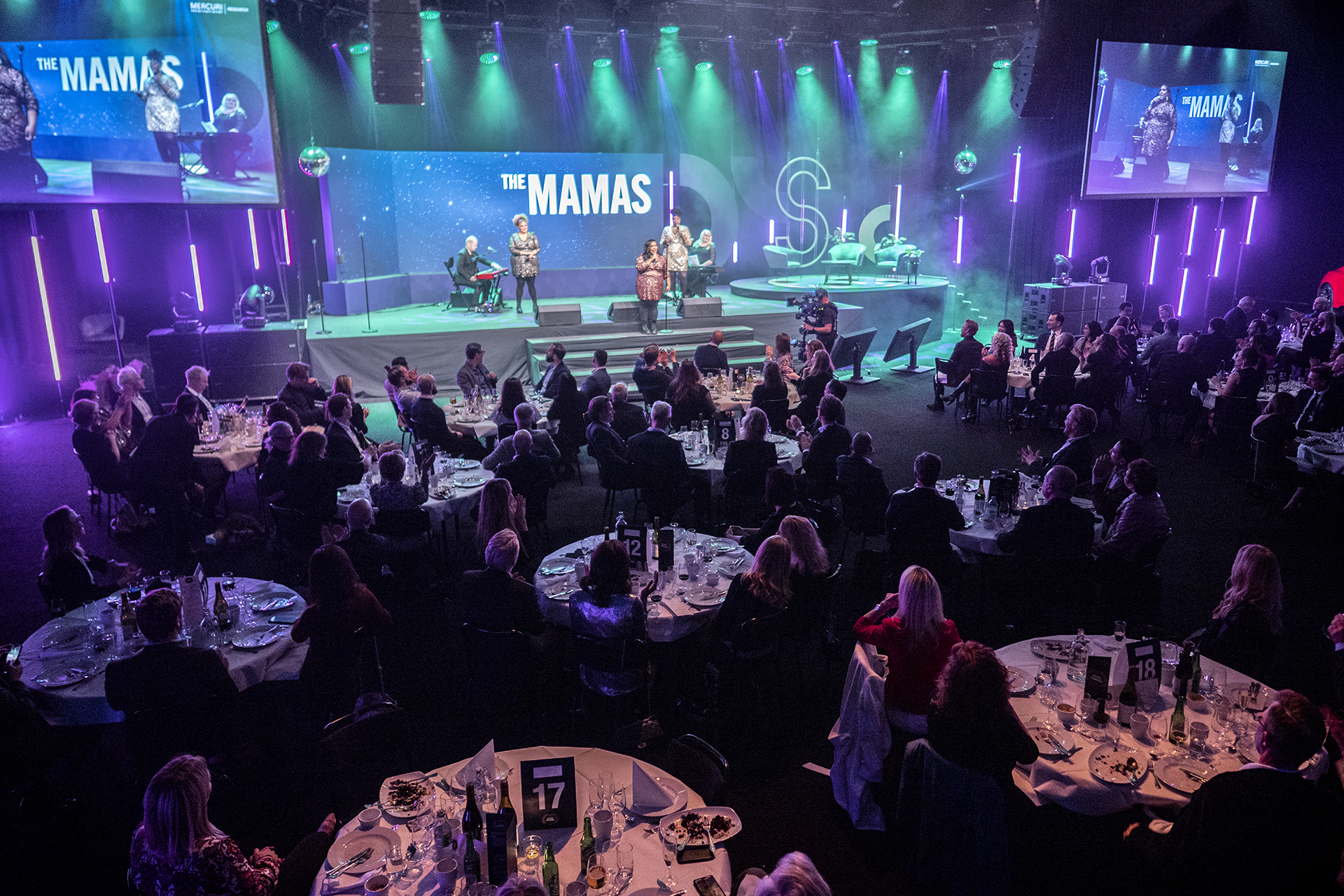 Sales Awards
We celebrate award winners in four award categories that
excel in sales and marketing during the year. The winners are presented at the event. More information about the Sales Awards for this year will be out soon.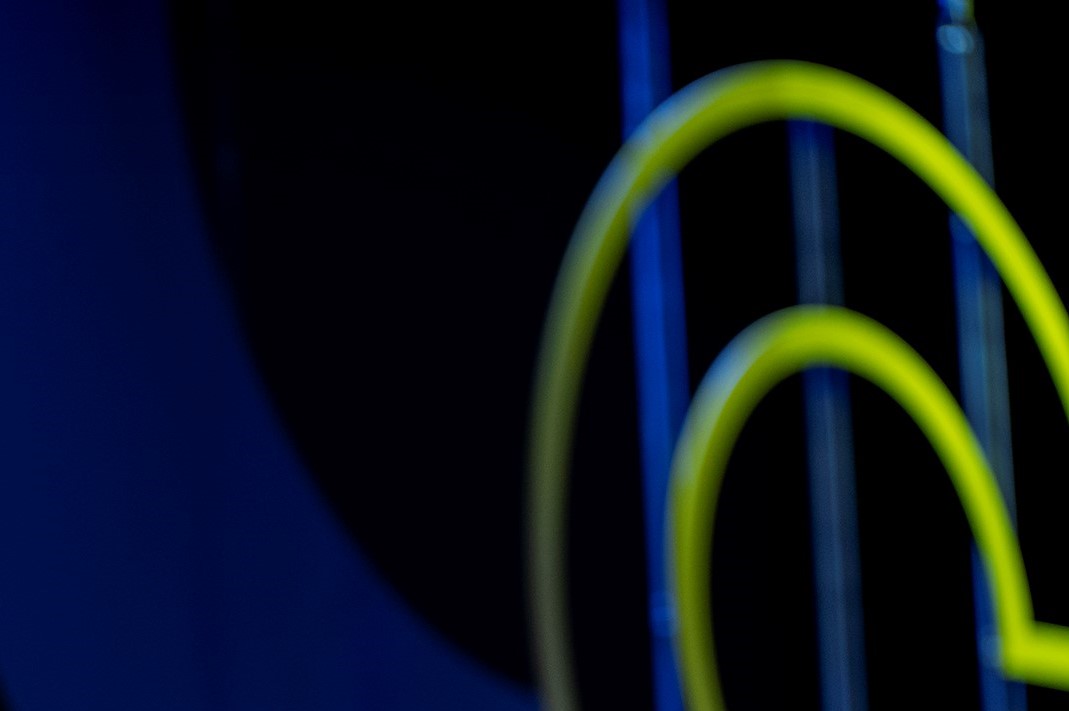 News
Keep up with the latest news & insights on The Sales Conference.
WE REMEMBER THE SALES CONFERENCE
Sales Conference 2021 was a celebration of what we've been missing – and an intriguing sign of what's to come. On the one hand it was a well overdue chance for major industry figures to mingle and network in a great setting, Stockholm's Avicii Arena, while on the other hand it was a chance to showcase that we have moved into a new reality where virtual communication is the norm – but that 'virtual' can still be engaging. We can't wait to The Sales Conference 2022, but in the mean time we'll take a look at the highlights from this year's conference.
MAIN PARTNERS 2021
---