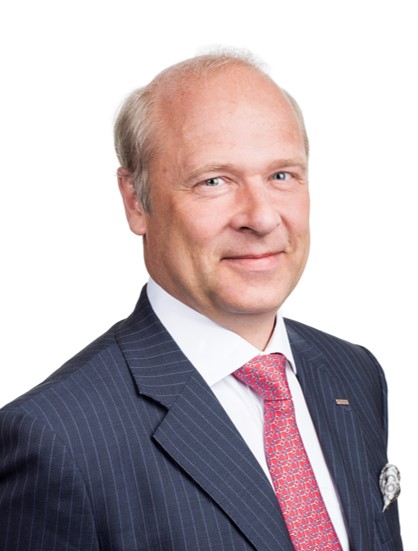 Frank Herbertz
President & Chief Executive Officer
Global Partner
Frank was appointed President & CEO in July 2014. He has worked within Mercuri International since 1996 as Managing Director of Mercuri Asia and Mercuri Poland and has also held various positions at Mercuri Germany. Prior to joining Mercuri, Frank served as assistant to CEO at Buschmann & Tesche and Trainee at Deutsche Bank, Argentina. Frank holds a PhD and Master in Economics from Universities of Stuttgart, Passau, Bordeaux & Freiburg.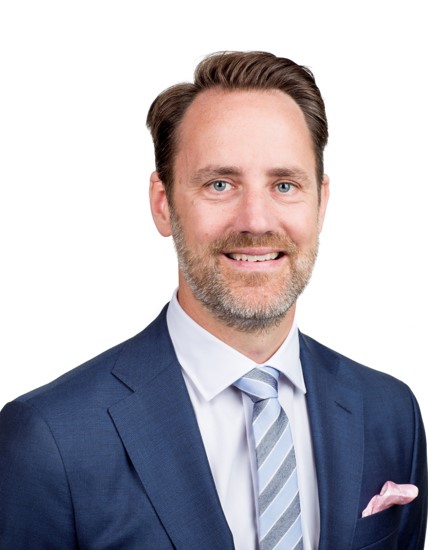 Mathias Pilhage

CFO
Mathias has worked as CFO since 2013. He joined Mercuri International in 2010 as Business Controller/Deputy CFO. Previously Mathias worked at IBS AB from 2001, where he held business controller positions, lastly as Head of Group Finance. Mathias holds a MSc in Business and Economics from Växjö University.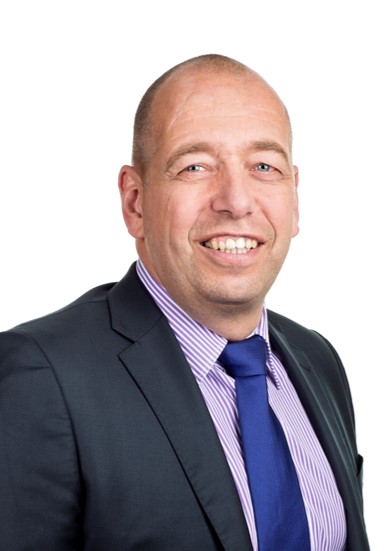 Henk van de Kuijt

Head of International Business & Global Partner
Henk has been Global Director since 2000. He is responsible for Mercuri's International Business Operations, Strategic Business Partners and the Strategic Account Management Team. He joined Mercuri International 1990. Henk has global responsibility for the sales, design/deployment and quality of service for the international coordinated clients and cross border business representing over 45% of global turnover. Prior to establishing the International Business Unit, Henk held progressively responsible positions with the EMEA and Asia Pacific operations of Mercuri. Before joining Mercuri, he worked for Bristol Meyers Squibb (pharmaceutical industry) as Sales Rep, Sales Manager and Marketing Manager. Henk holds a degree in Organic Chemistry.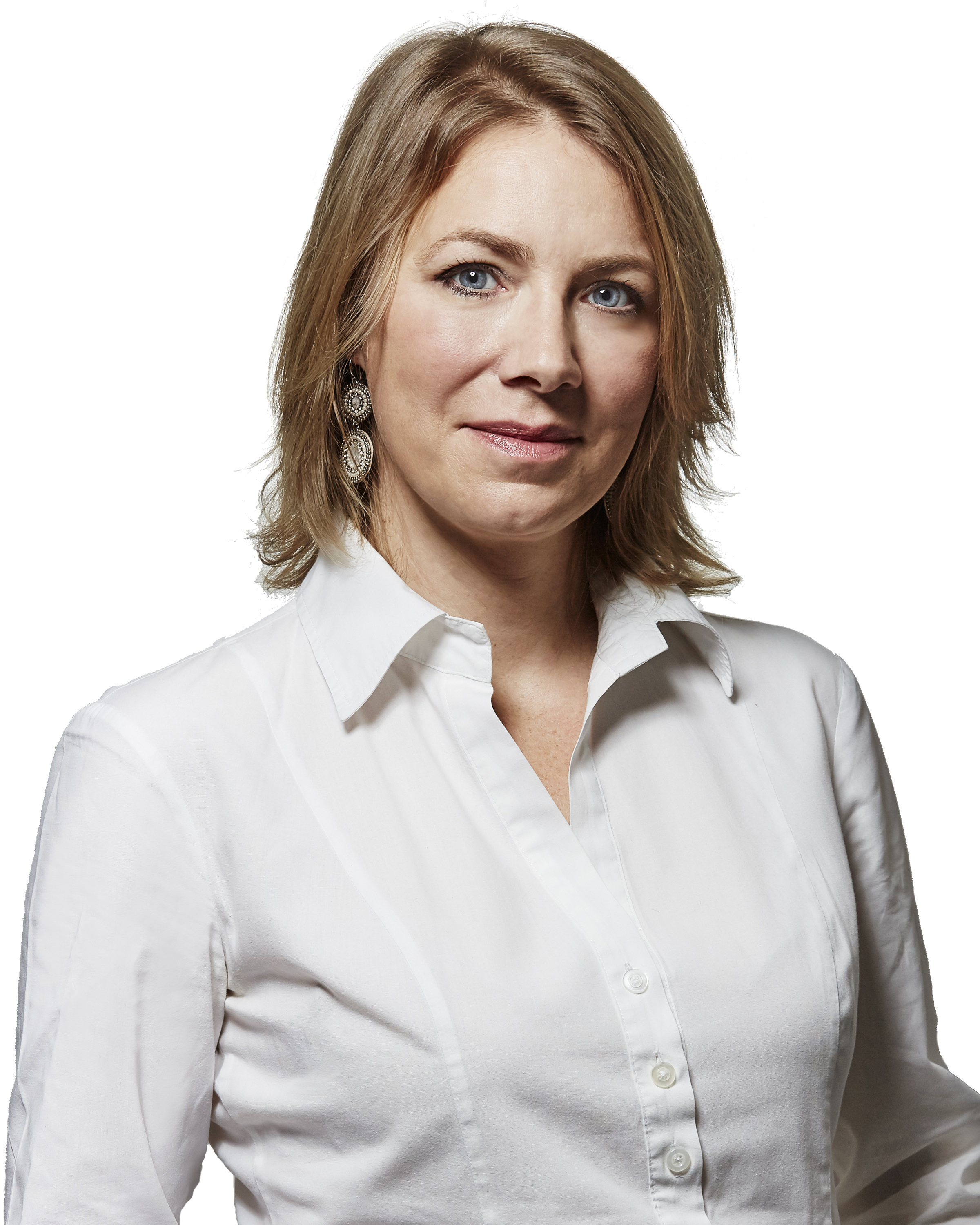 Jenny Rahm
Head of Digital Business & Global Marketing
Jenny has been Managing Director of MI Italy since 2007. She joined in 2004. Before joining Mercuri, she worked as Senior Consultant in Deloitte Consulting and as Project Manager in a Management Consulting company. Jenny has a long experience as senior consultant at Mercuri International specialized in sales and sales management. Jenny holds an Italian PhD in Political Science and Business Economics.