The lighthouse of B2B Sales Excellence
Based on our research we help managers and firms create sustainable organic growth. We move the frontier of commercial excellence in collaboration with leading international firms.
---
THE RESEARCH MEMBERSHIP
Develop your skills now!
Develop as a manager in B2B marketing and sales. Keep yourself updated on the future of sales – save time and become a better manager.
---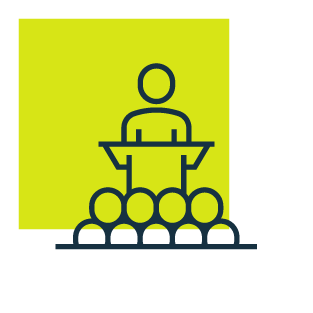 Lecture
Do you need an injection of food for thought? Is time limited but you need to include and mobilize a larger group? Then our inspiring lectures and workshops will be the best way to go! Available in English & Swedish. Read more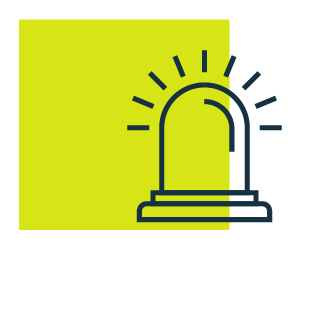 Insights
Digitalization, millennials in the sales force, E-commerce, purchasing functions. These are only a few of the areas in B2B sales and marketing that we have examined during the past years. You can find the results from many of them here. Read more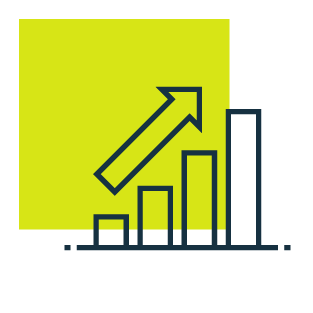 Trendwatch
Get the latest trends and insight – check out our blog!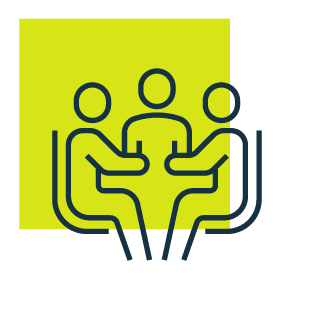 Research membership
As a research member you get help keeping up to date and making the right decisions in several different ways. More specifically, you are able to digitally participate in our network meetings to get inspiration, new research and exchange experiences. Within the network, we mediate questions and connect members 1:1 for exchange of experience and decision support. Additionally, you also get access to an online library with videos, reports, presentations and templates – called the Toolbox. Finally, you get access to one of the largest future conference for managers in sales and marketing B2B: The Sales Conference. Become a member – contact us!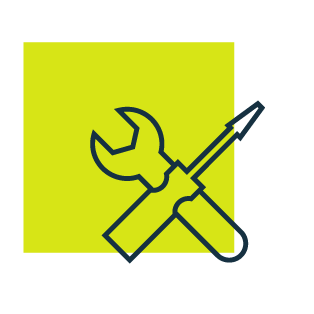 Toolbox
Providing Organizations with Facts and Decision Support for the Digitalization of Marketing and Sales in B2B.The Toolbox provide help in your role as a sales and marketing manager in the form of reports, presentations, videos and templates. Read more
Every year, Prosales together with Mercuri International hosts The Sales Conference, which guides leaders into the future with inspiration and insights. The Sales Conference is the yearly event for B2B executives who want to understand and build the sales organization of the future.