A Mercuri Sales Consultant is able to:
Spot opportunities to increase the sales performance of prospects and clients.
Deliver the necessary change that will drive the required results.
This work usually involves:
Analysis of the clients sales team to identify gaps for improvement
Sales Consulting to jointly design solutions with clients' management
Professional Sales Training with people and teams to change the way they work
Sales Strategy Training and development work with leaders to help them support change
An implementation and handover phase that enables the client to drive forward with new results
We are a growing international organisation with exciting opportunities to work with challenging clients across the globe. Our immediate goal is to ensure a strong start to the career of new starters by delivering a world class induction program.
If you are an outstanding communicator who could help us and our clients to grow, please forward your c.v. and a cover letter to us.
Mercuri prides itself on hiring the very best people from diverse backgrounds and experiences. All our consultants have a strong background in sales and a real understanding of the challenges facing clients. Read below what some of our consultants have to say about working at Mercuri.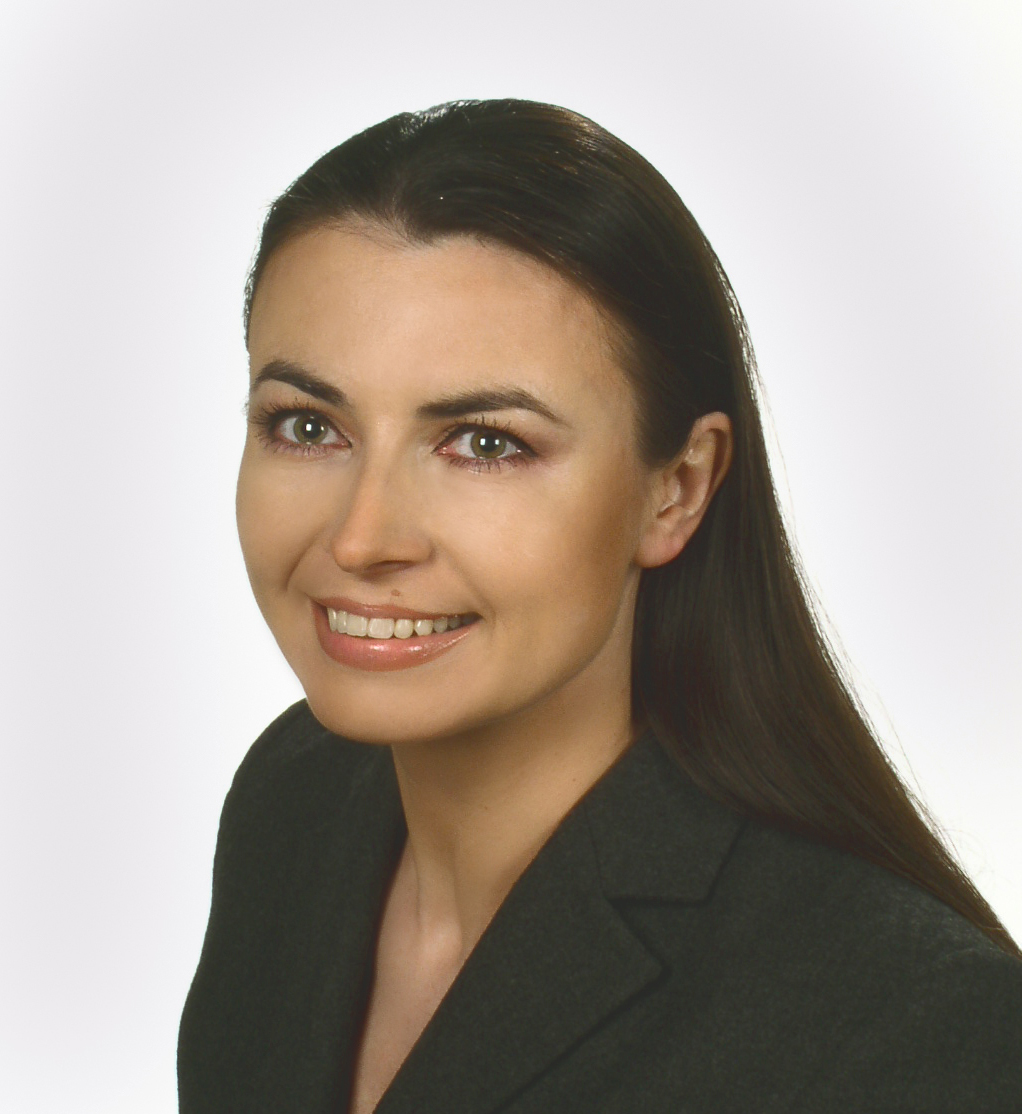 "No two days in Mercuri International are alike… 
Consultancy is a bit like climbing different mountains almost every day, each time different experience, hard to fall into a rut. Every client I get to work with sets a new professional challenge, which when accomplished becomes a source of personal satisfaction. "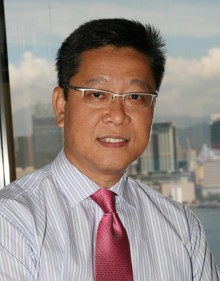 "Not many jobs offer the magnitude to learn and grow every day…but in Mercuri International, you will naturally be motivated to continually learn and experience different things and perspectives, from any and every contacts made with both customers and colleagues!"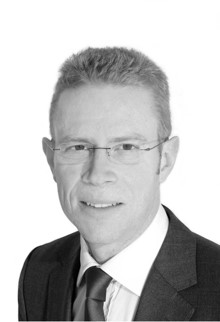 "Taking Sales To A Higher Level – this is not only our company mission but also especially my personal motivation to improve our client's sales approach, sales culture and finally sales results. Mercuri International offers a wide range of benefits – for customers and employees."