Mercuri International has today acquired ProSales. ProSales is a leading Swedish Research and Management Consulting organization specialized in B2B Sales Excellence. ProSales will strengthen Mercuri International's core competence around Sales Excellence and the positioning of Mercuri International as a thought leader in the market.

ProSales consists of two separate businesses today:
ProSales Consulting – management consulting in the field of B2B Commercial Excellence and
ProSales Institute – B2B sales research and tools, networking and events.
Henrik Munthe, CEO ProSales Consulting: "We are very much excited to become part of, and reinforcing, the Mercuri value chain. The combination between ProSales' insights and Mercuri's solid learning solutions enable our joint customers to make even better decisions on investments in Sales Excellence and to extract more value from our combined delivery capacity."

Markus Ejenäs, CEO ProSales Institute: "We look forward very much to join forces with Mercuri International. Their global footprint offers a great platform for international expansion of our offering for sales management. The combination of Mercuri's footprint and our research implies that we can expand the community that takes part of and utilizes our research-based insights on Sales Excellence."

Frank Herbertz, President & CEO Mercuri International: I am convinced that ProSales will strengthen Mercuri's core competence around Sales Excellence through their proven expertise within Commercial Excellence. ProSales will support Mercuri's global offering in the areas of consulting services, events, research & insights. For our clients it means that with Mercuri International & ProSales together, they can find a local & global partner alongside their own value chain from sales strategy design via strategy implementation to realising better sales results."
Both companies are highly complementary so ProSales will strengthen the offering and positioning of Mercuri International as a thought leader in the market. ProSales will support Mercuri International by extending the combined global offering into the fields of Sales Events and Sales Insights and by growing the existing Sales Consulting business.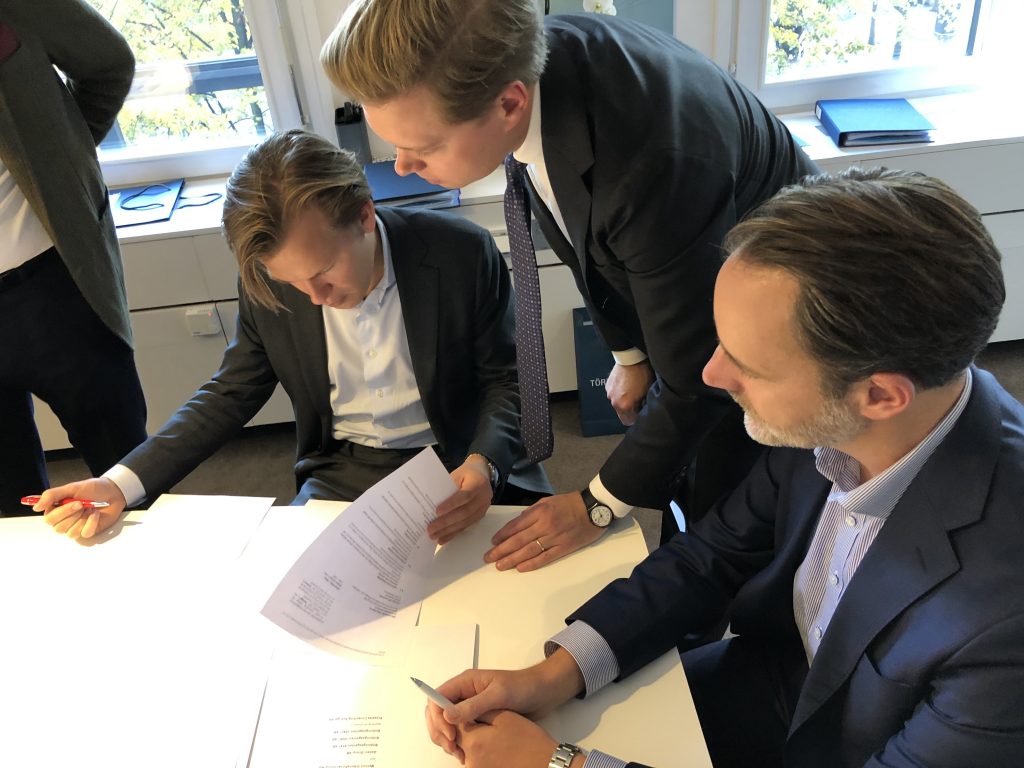 About ProSales
ProSales guides leaders and firms in B2B towards the future of marketing and sales. Based on our research we help managers and firms create sustainable organic growth. Since 2000 we have moved the frontier of Sales Excellence in collaboration with leading international firms.
Contact
Frank Herbertz, President & CEO
​E. press@mercuri.net T. +46 8 705 29 00
​Daniela Vidakovic Lundin, Global Marketing Manager
​​E. press@mercuri.net T. +46 8 705 29 34
Markus Ejenäs, CEO ProSales Institute
​E. markus.ejenas@prosales.com T. +46 73 370 21 17
​Henrik Munthe, CEO ProSales Consulting
​​E. henrik.munthe@prosales.com T. +46 70 274 28 05