Customized sales training solutions
By assessing your needs we create the perfect training program to meet your challenges, on both an individual and organizational and industry level. We can help you redesign your existing content or create brand new materials – either modular or custom built from the ground-up.
---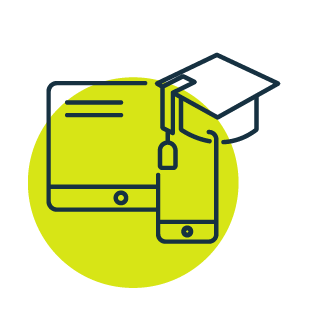 ACTION TIPS/ESSENTIALS
Summaries and takeaways to help the learner retain and apply knowledge on the job.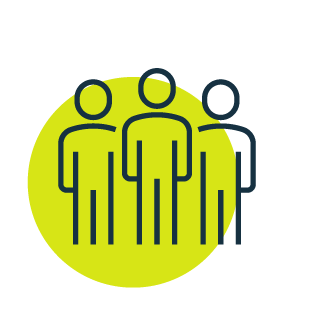 INTERACTIVE LEARNING
Immersive experience to promote active learner engagement for better information retention.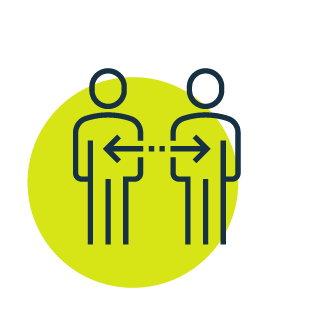 SCENARIO BASED
Realistic situations and characters provide context, developing real-world problem solving.
---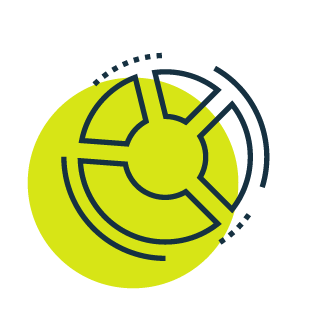 BITE-SIZED E-MODULES
Short and mobile friendly, either to supplement classroom training or as a standalone solution.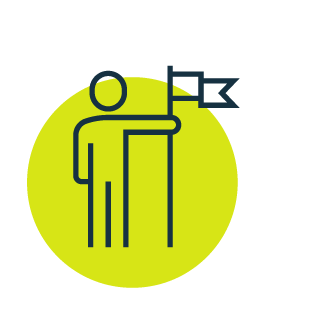 GAMIFICATION BASED
Add an element of fun through scores, levels, and rewards to help learners reach their goals.
FACE-TO-FACE CLASSROOM
To complete the learning experience and help learners improve skills, with exercises, role plays and discussions, either virtually or in person.
---
Industry knowledge
As the leading sales performance consultancy in the world, Mercuri International understands that the challenges faced by our clients are industry specific.
Our decades of experience, allied with strong specialized research enables us to be the number one partner in sales training and sales consulting. Through developing and implementing our services in different sectors, our especially assigned "Global Industry Experts" make sure that we are ahead of the pack, regardless of industry.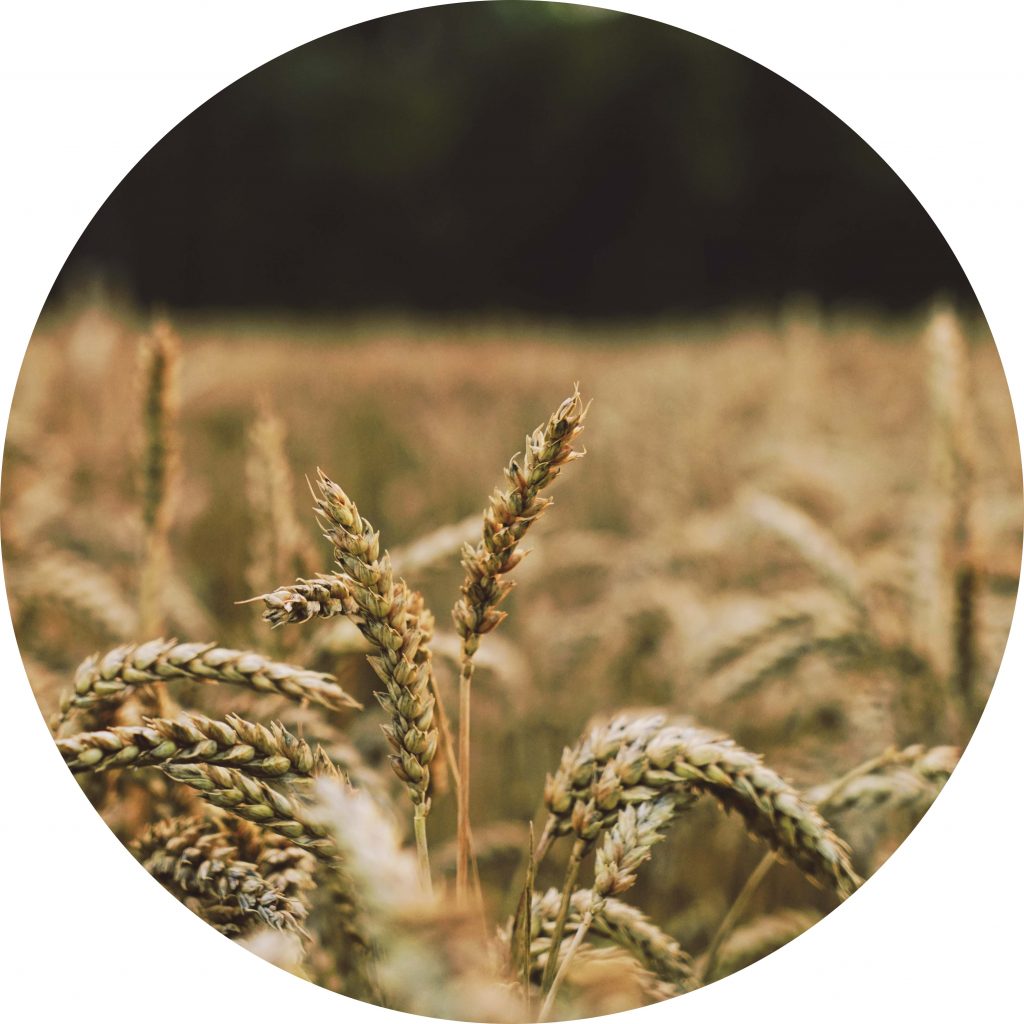 ---