Learning through simulations, "acting" and best practices.
The Selling At My Best program has brought about a significant shift in attitudes towards selling within the Virgin Stores and Customer Contact Centre. The team's confidence has been greatly influenced and positively impacted by this transformative initiative.

The client says:
We can immediately see the impact of Mercuri's Selling At My Best. We have had the highest engagement scores in the history of the company – 91% compared to a previous best of 81%. Our year on year result is 40% up compared to the same time last year.

Dan Buckingham, Head of Retail for Virgin Holidays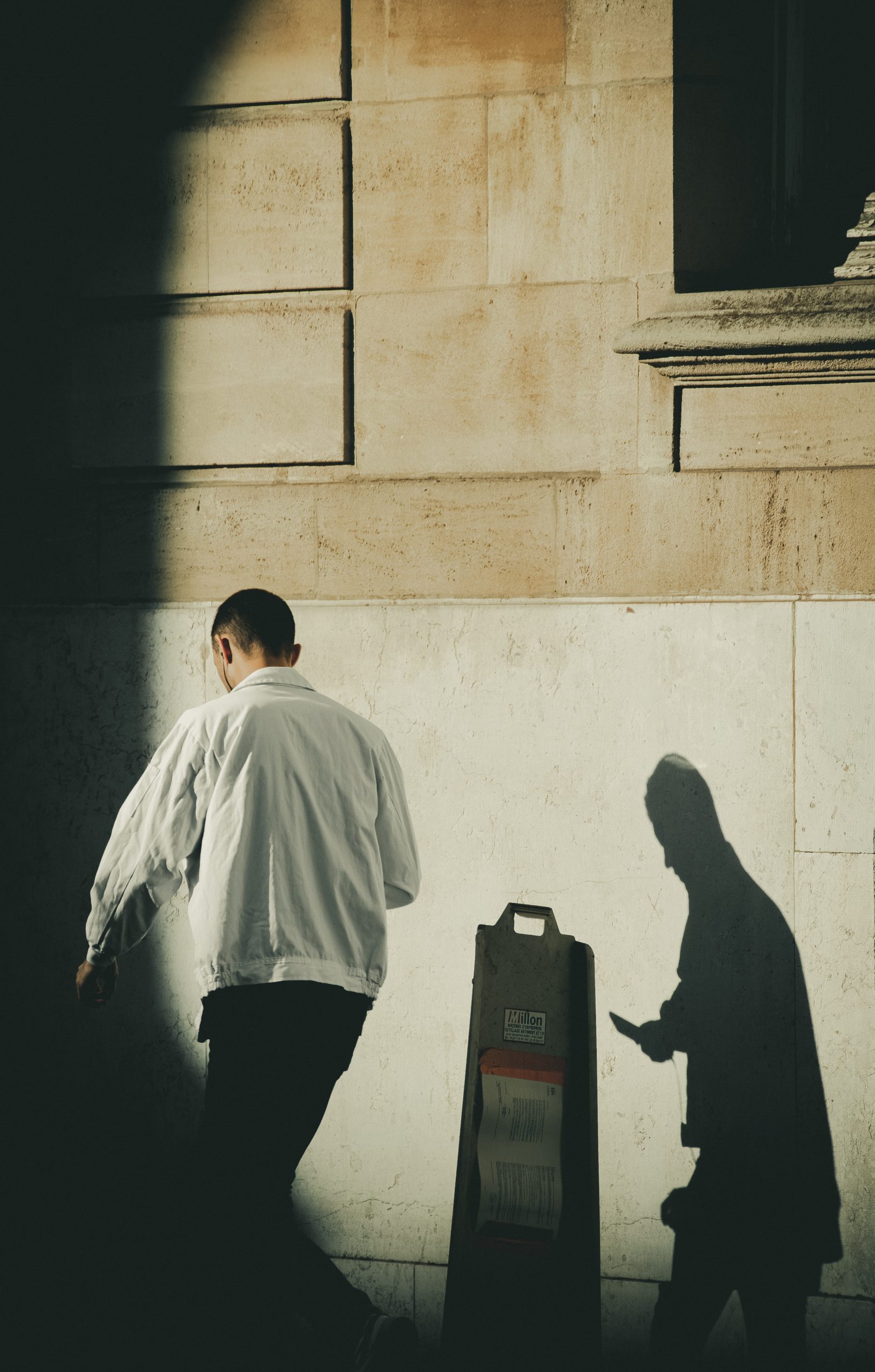 The challenge
Equip the highly successful Virgin Holidays sales team to engage and inspire more customers to book their holiday of a lifetime with Virgin Holidays.

The solution
The tailor made program "Selling At My Best" utilizes simulations and Forum Theatre to empower sales teams. Through realistic interactions, participants discover how to enhance customer experiences and receive valuable coaching.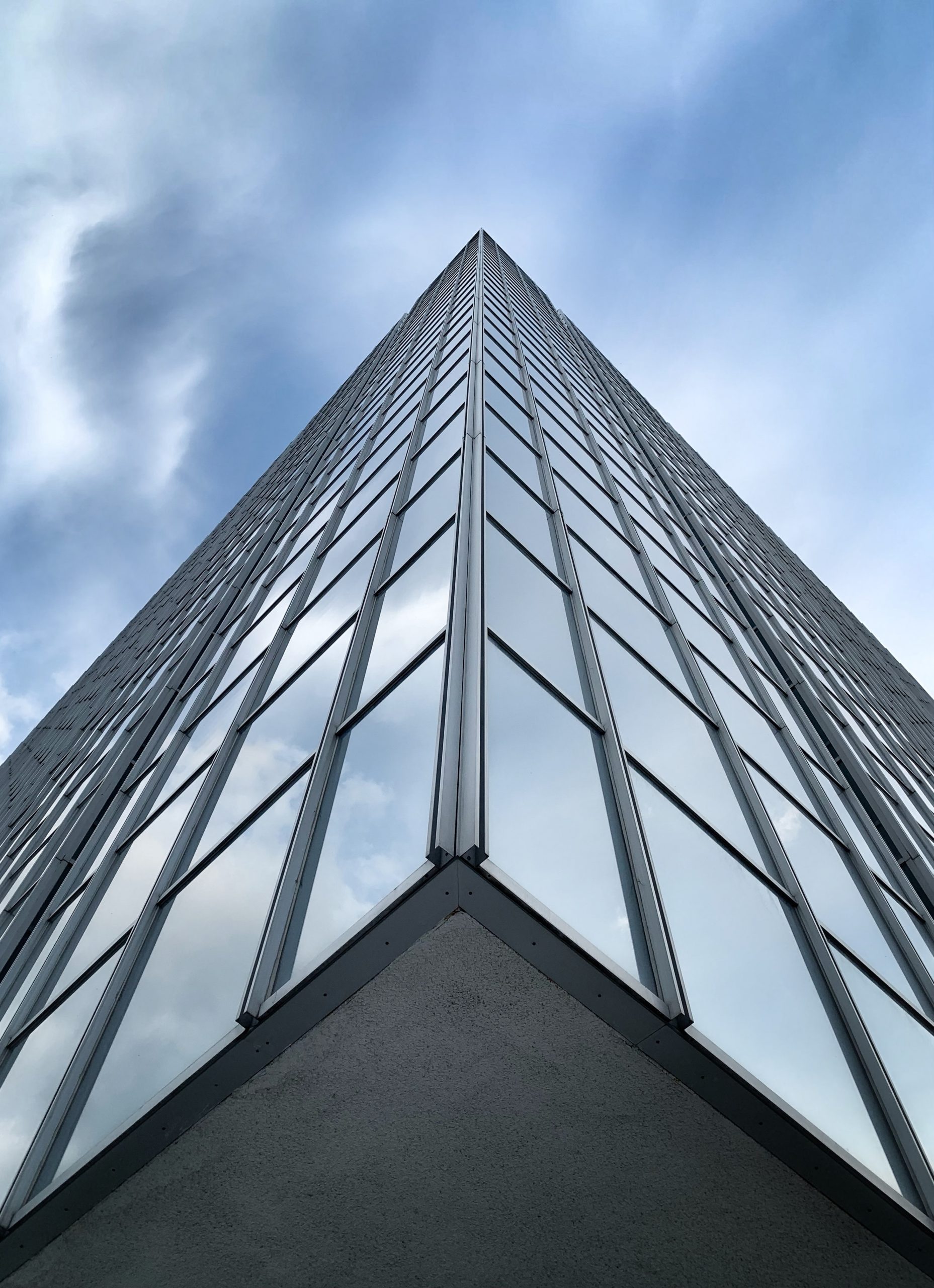 The result
The Selling At My Best Training program stood out due to its practicality and real-life relevance. Managers and teams praised its transformative impact on attitudes towards selling and boosted team confidence.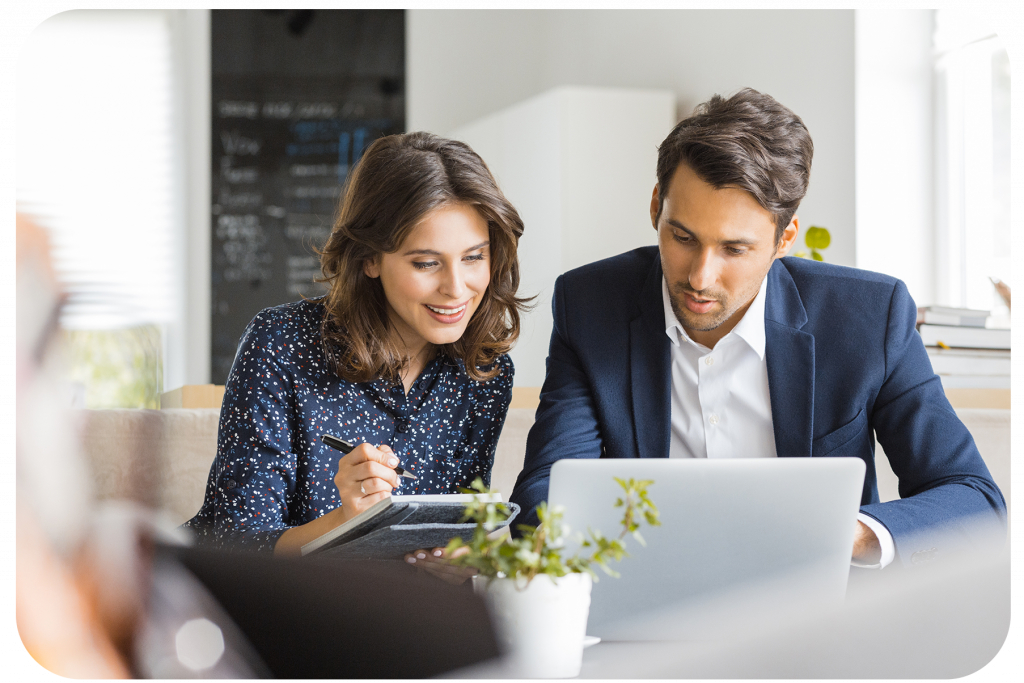 Conclusion
Thanks to the "Selling at My Best programme", Virgin Holidays registered the highest engagement scores in the company's history – 91%.