A more comprehensive offer trough a tailor-made, motivating and readyto-use training.
The Wilo Group is one of the world's leading suppliers of highquality pumps and pumping systems for the water cycle, industrial and residential construction markets.

We spoke to Nicolas Zennaro, Sales Director for France Industry/EMO/Water Cycle/Caribbean/Guyana, about the challenges of his sales people and how working with Mercuri International helped to move from a "product selling" to a value selling.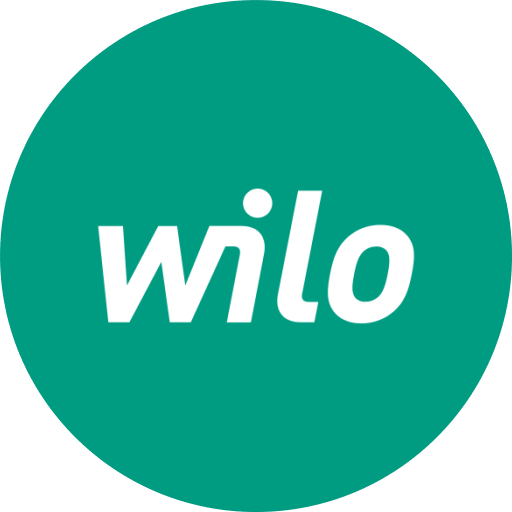 The client says:
"Training delivered in the context of a major change in our clients' standards and organization"
"Very good experience that allows me to target my points of improvement and changes my vision on a customer visit".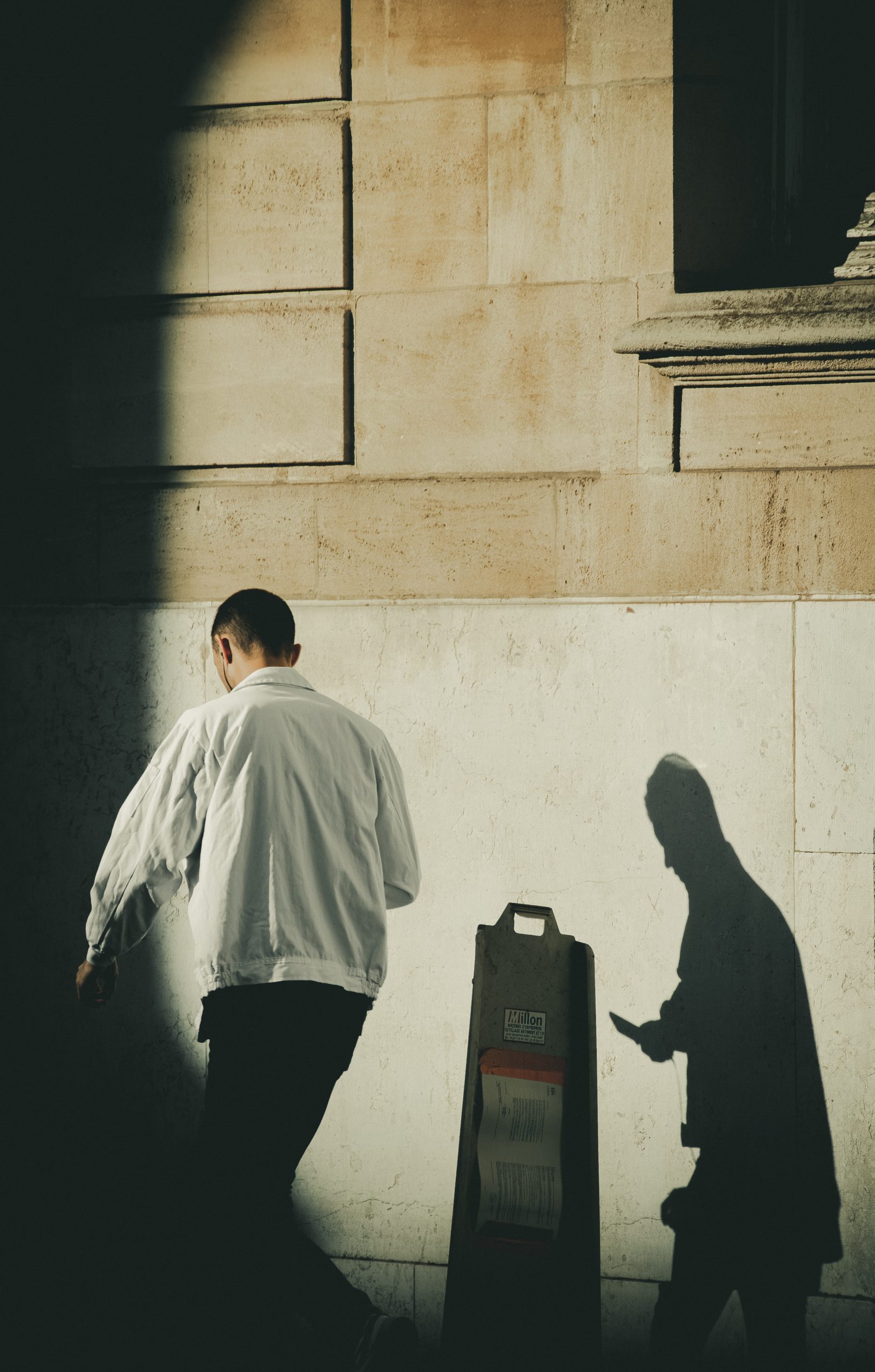 The challenge
The purchasing environment is changing, which has made it necessary to consider a specific sales approach that enables Wilo to distinguish itself from the competition. In addition, the company is focusing on developing in the three different areas: Equipment, On-board intelligence systems and the use of digital tools, Associated services (assistance, maintenance, various services, etc.): "Full Liner Service" and " Preferred Solution Partner "

The solution
Sales people tended to move quickly through product presentations and anticipate customers' needs, sometimes even before they could really express them. The idea of this training, then, was to help salespeople move from "product selling" to "value selling", enabling them to make the offer more comprehensive.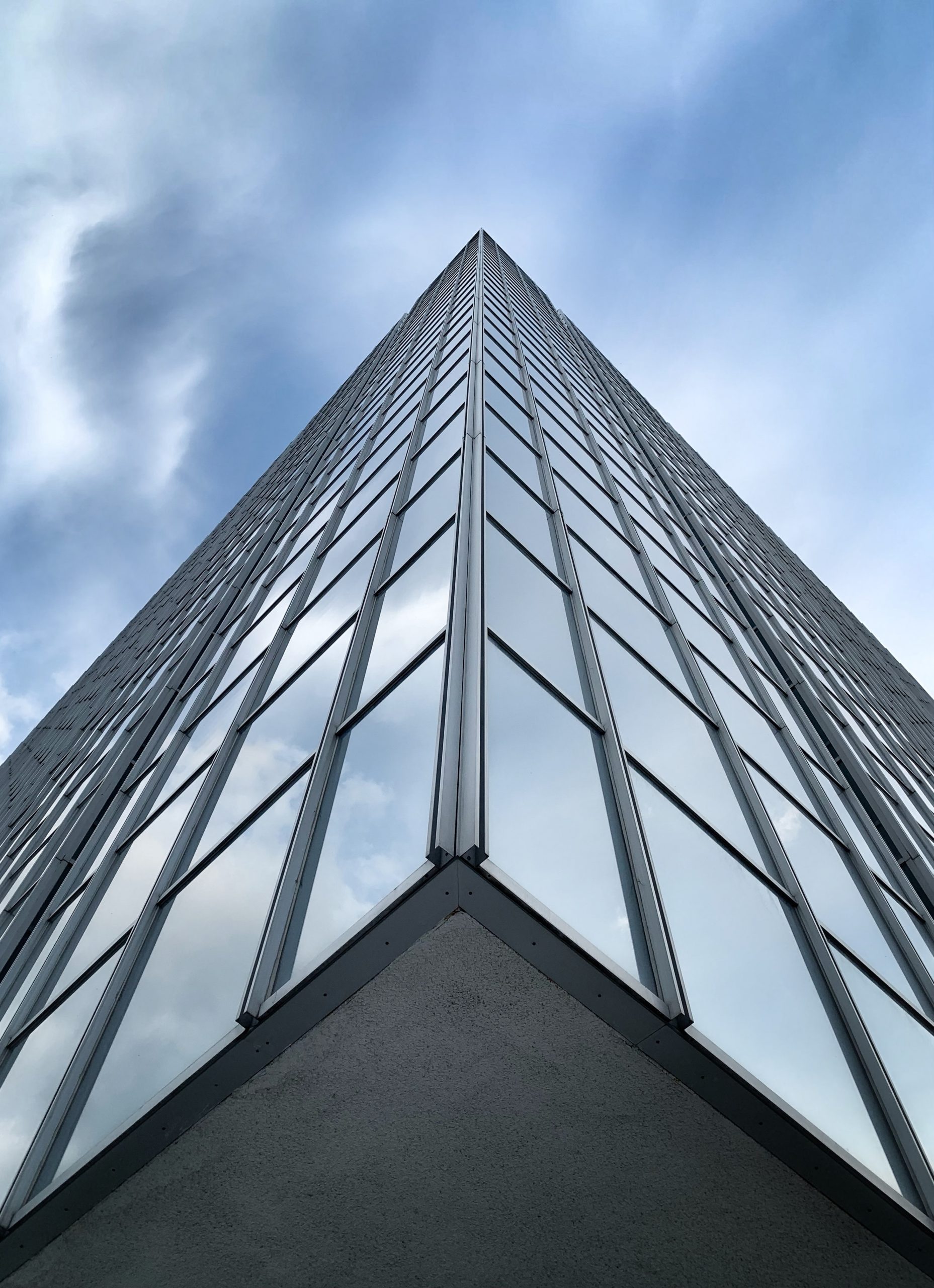 The result
Mercuri International's support took place in the form of several two-day training sessions. In order to sell value and meet the needs of the customer as best as possible, the following three points must be considered and integrated. They are the elements that structured the approach of the seminar we built: IDENTIFY the needs and SELECT values, QUANTIFY and DEMONSTRATE, REQUEST validation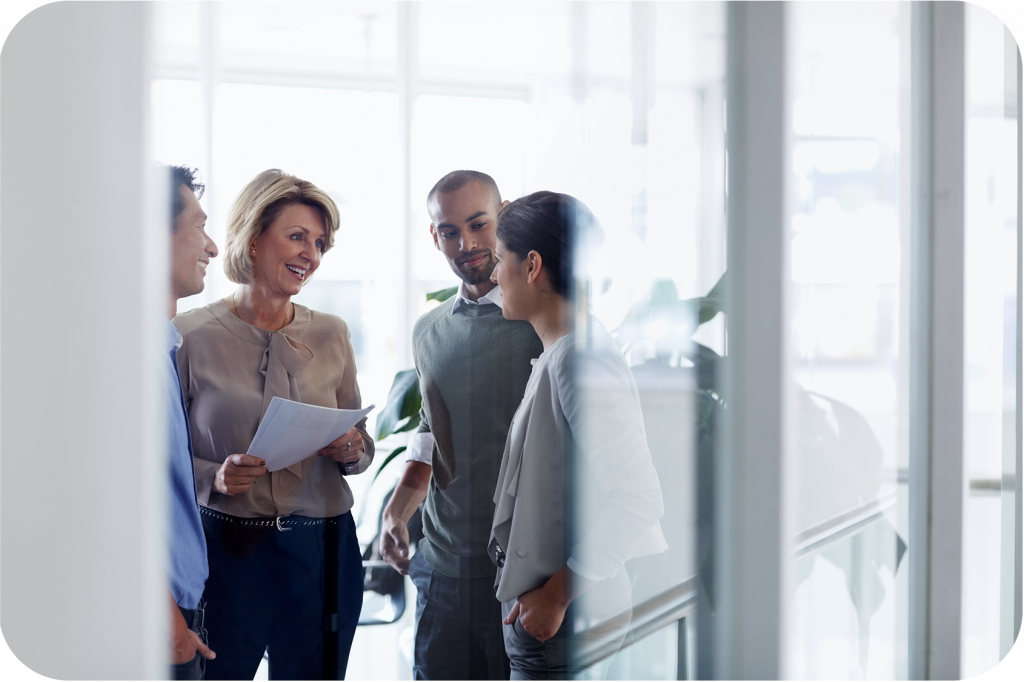 Conclusion
The training session led by Sébastien Riehl fostered collaboration and support among different market teams. The role-play exercises generated valuable insights and ideas, reflecting the diverse expertise and perspectives of participants.