Join leaders from all over the globe!
Welcome to The Sales Conference 2021. Join virtually or face to face – it's up to you. We truly hope that you have already signed up – on the 18th of November you will join the full Live Broadcasted conference day filled with innovative keynote speakers and breakouts who will bring the latest sales & marketing insights to the table.
During the day we will also launch the latest research report from Mercuri Research regarding the Top 10 Trends Shaping the Future of Sales.
Learn more about the keynotes:
---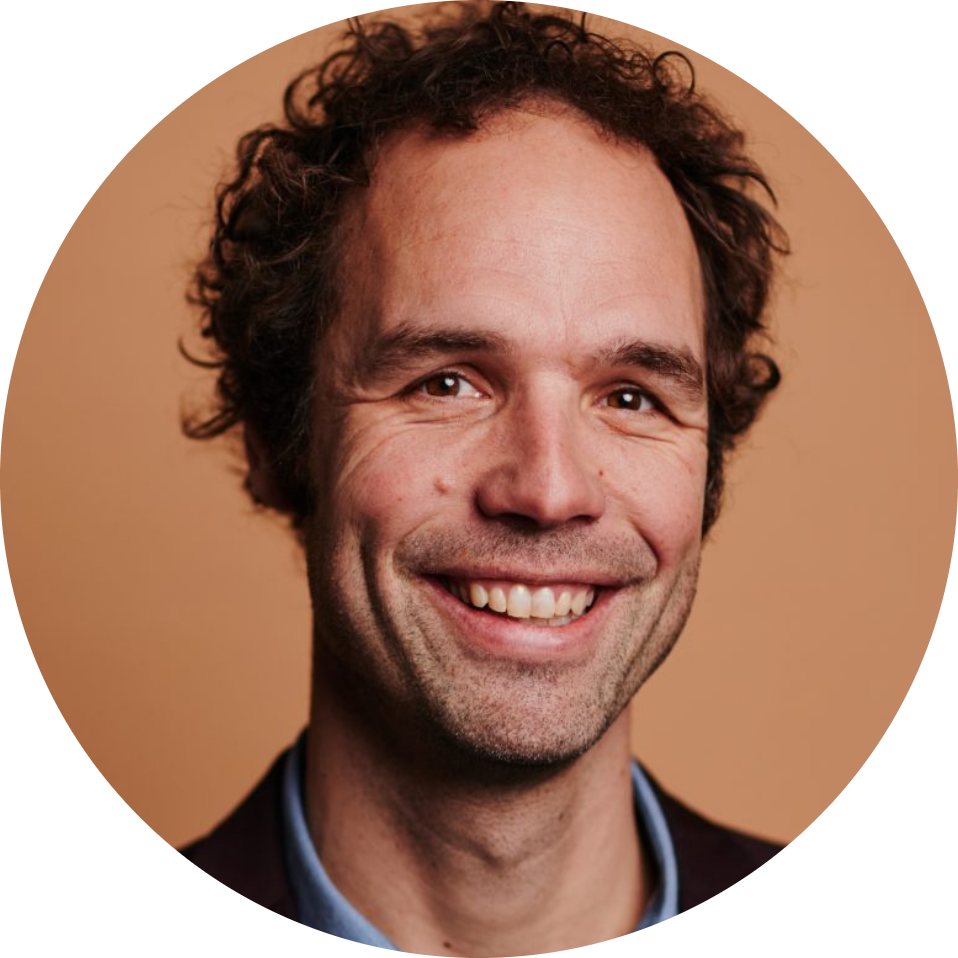 THIMON DE JONG
Expert on human behaviour, societal change & business strategy
Keynote Topic: The Future State of Human Behaviour – and how that will influence your sales strategy.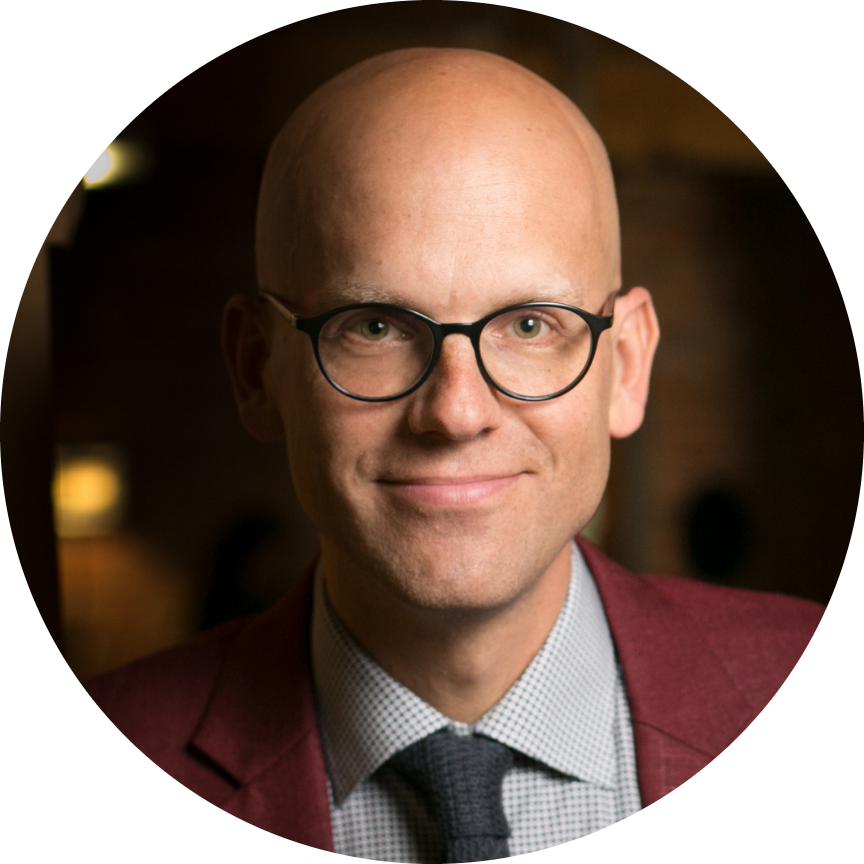 ANDREAS EKSTRÖM
Journalist, digital futurist & author
Keynote Topic: The Power of & – Fighting the Barriers to Digital Revolution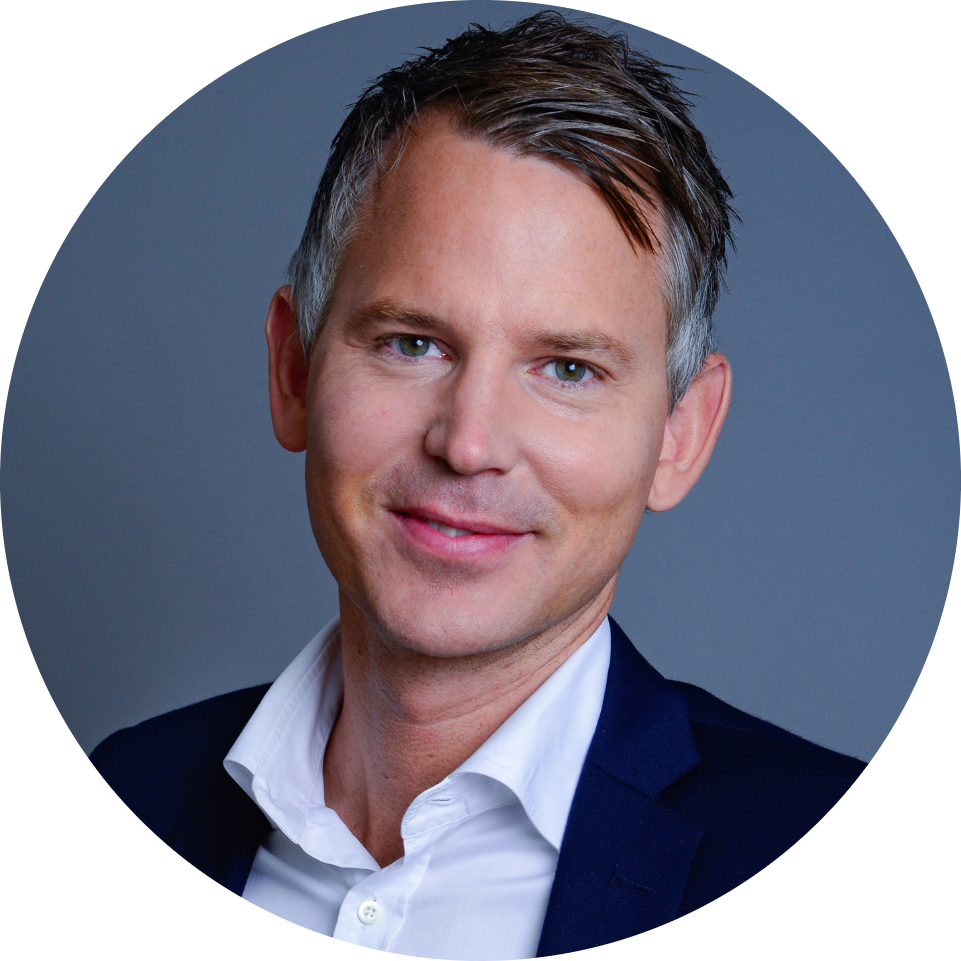 HENRIK LARSSON-BROMAN
Researcher, author, trend spotter & futurologist
Keynote Topic: The Future State of Sales
---
The Sales Conference focuses on the latest trends and insights into the future of sales and marketing, offering unique opportunity to engage with the industry's key decision makers. Mercuri International's global footprint and reputation for Sales Excellence offers a great platform for The Sales Conference to expand to the next level as a global conference, making it a 'must attend' event for B2B Executives within sales and marketing. Learn more and sign up!