SOLUTIONS FOR DIFFERENT NEEDS
OFF-SHELF OR CUSTOMISED
By assessing your needs we create the perfect training program to meet your challenges, on both an individual and organizational level. Different training topics can be mixed and put together as a training program that creates sustainable change and growth. Choose between varying degrees of customization – either modular or custom built from the ground-up.
---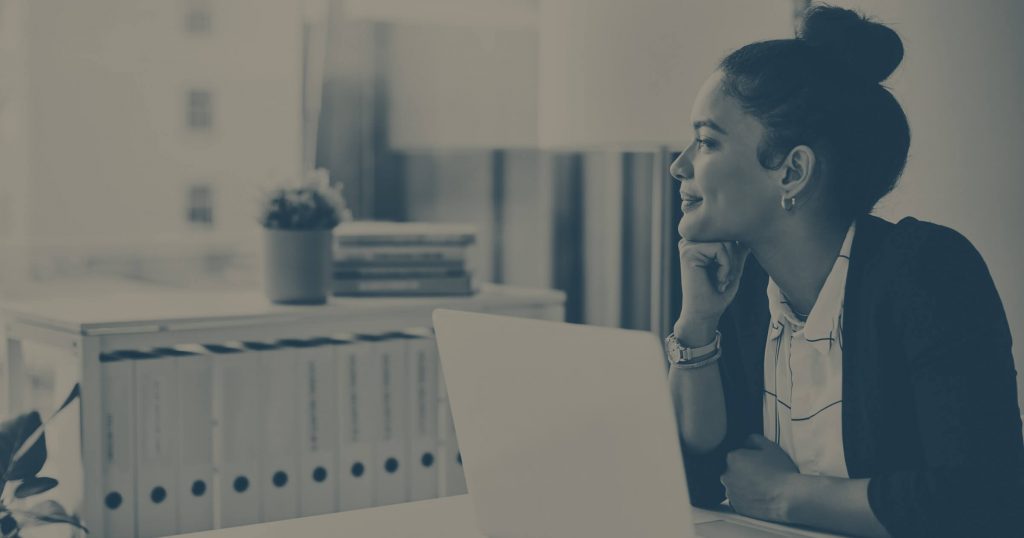 It's personal…
The world of sales has recently undergone a rapid evolution, driven by both technological disruptors and seismic changes in working techniques – and locations. Your Key Accounts are the core of your business – so how do you keep it personal in an increasingly remote world? Take the assessment to find out if you're up to speed with KAM!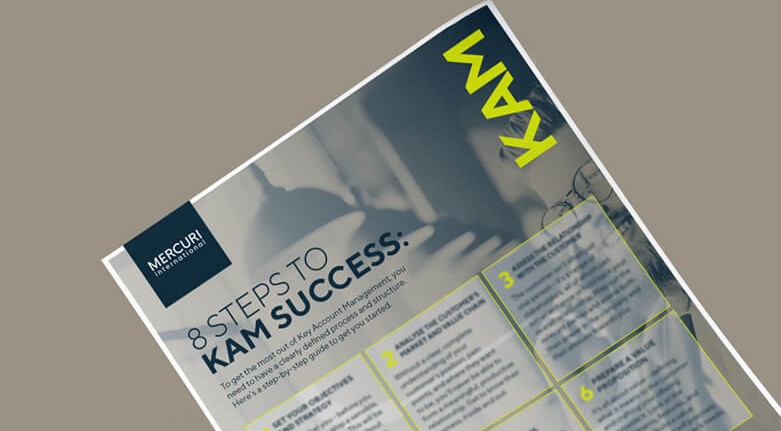 Some quick tips to get you started
To get the most out of Key Account Management, you need to have a clearly defined process and structure. Here's a step-by-step guide to get you started on your path to KAM success.
---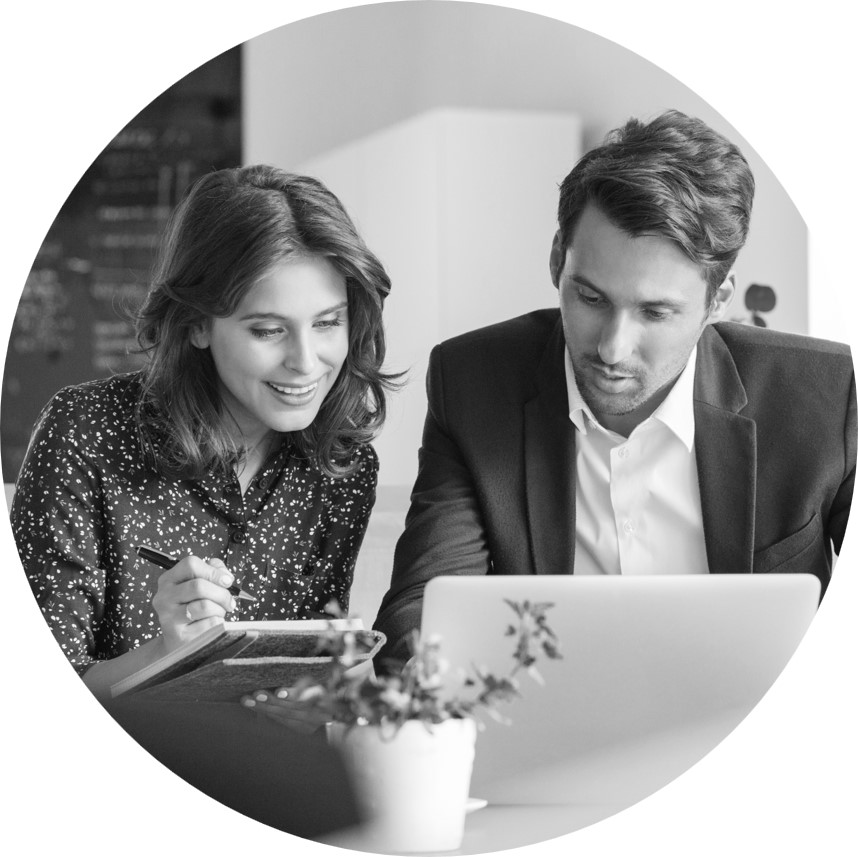 THE PROGRAMME
This program aims to guide Salespeople when managing important customers, also known as Key Accounts. This path allows them to implement a customer-focused strategy not just to secure the existing business, but also to grow new, exciting business with the Account.
Gain account insights by analyzing customer market, competition, objectives, and needs.
Manage relationships with decision-makers in the account through consistent and meaningful engagement.
Identify opportunities and develop strategies to position your solution and deliver value based on customer needs.
Continuously review and adapt your account plan with useful information and best practices to improve results.
---
CONTENT OVERVIEW

INTRODUCTION & ANALYSIS
Learn how to succeed in Key Account Management and understand the importance of customer and relationship analysis for gaining account insights.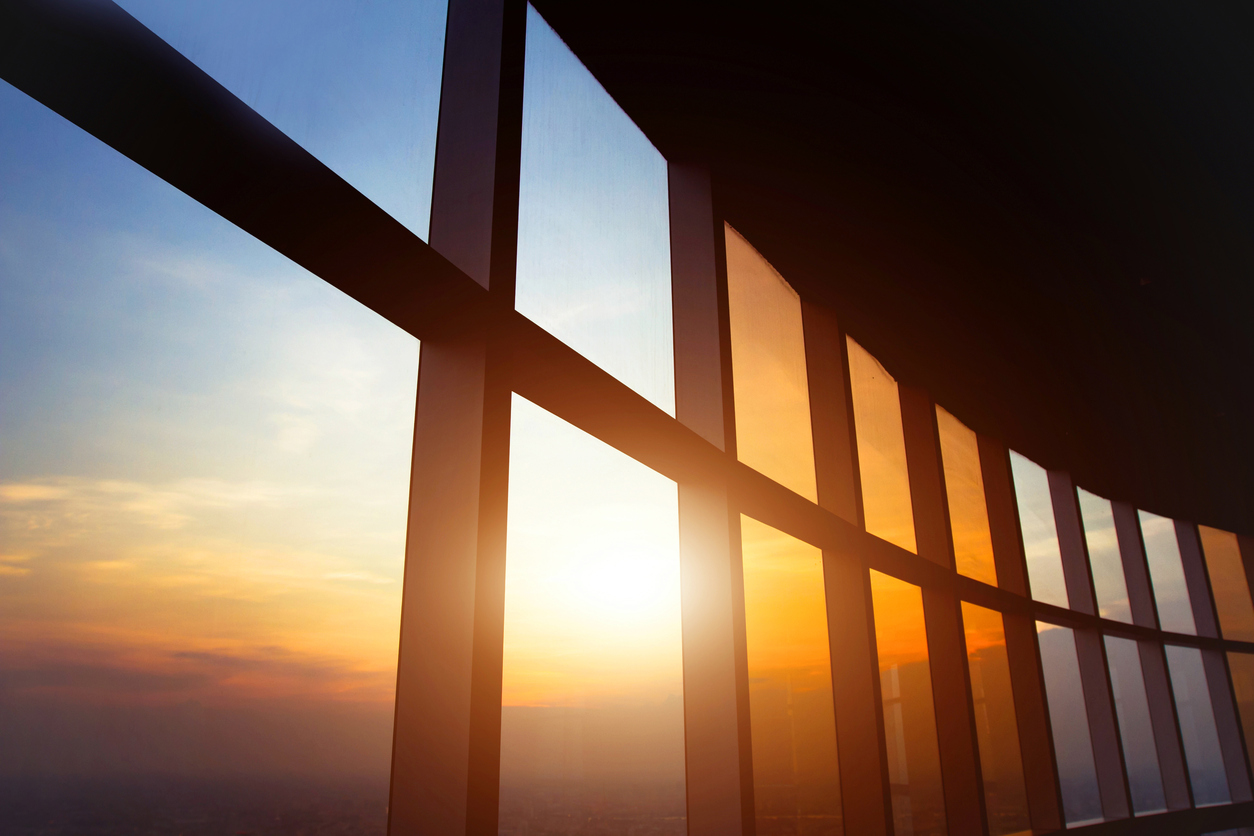 STRATEGIC MANAGEMENT
Set SMART objectives and define your strategy. Learn then how to position yourself strategically and identify and generate opportunities.

DELIVERY & MANAGEMENT
Develop a value proposition, also using storytelling to engage your audience. Learn also how to manage challenging situations with different tests and methods.
KAM – QUICK ANSWERS
What is (key) account management?
What does a (Key/Global) Account Manager do?