SOLUTIONS FOR DIFFERENT NEEDS
OFF-SHELF OR CUSTOMISED
By assessing your needs we create the perfect training program to meet your challenges, on both an individual and organizational level. Different training topics can be mixed and put together as a training program that creates sustainable change and growth. Choose between varying degrees of customization – either modular or custom built from the ground-up.
---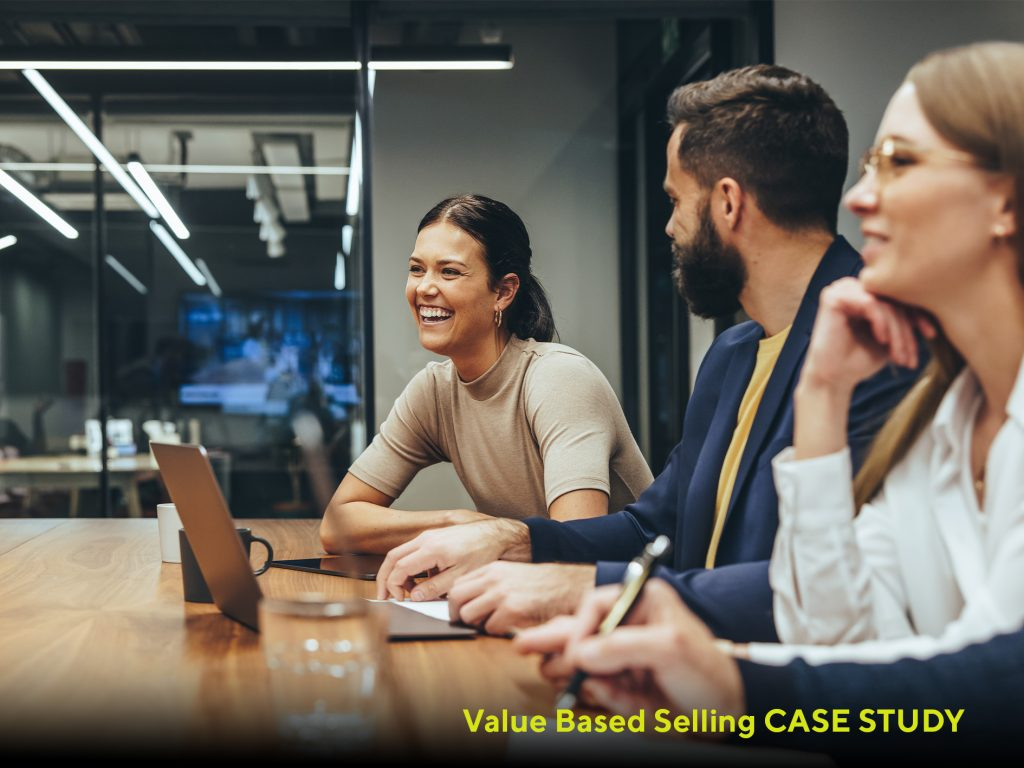 Case study
ABB used Value Based Selling to overcome challenges in operating across 100+ countries. Mercuri's training program was successful by providing engaging and practical content aligned with real-world roles, which generated a sense of progress and accomplishment for sales teams by focusing on the value they bring to customers.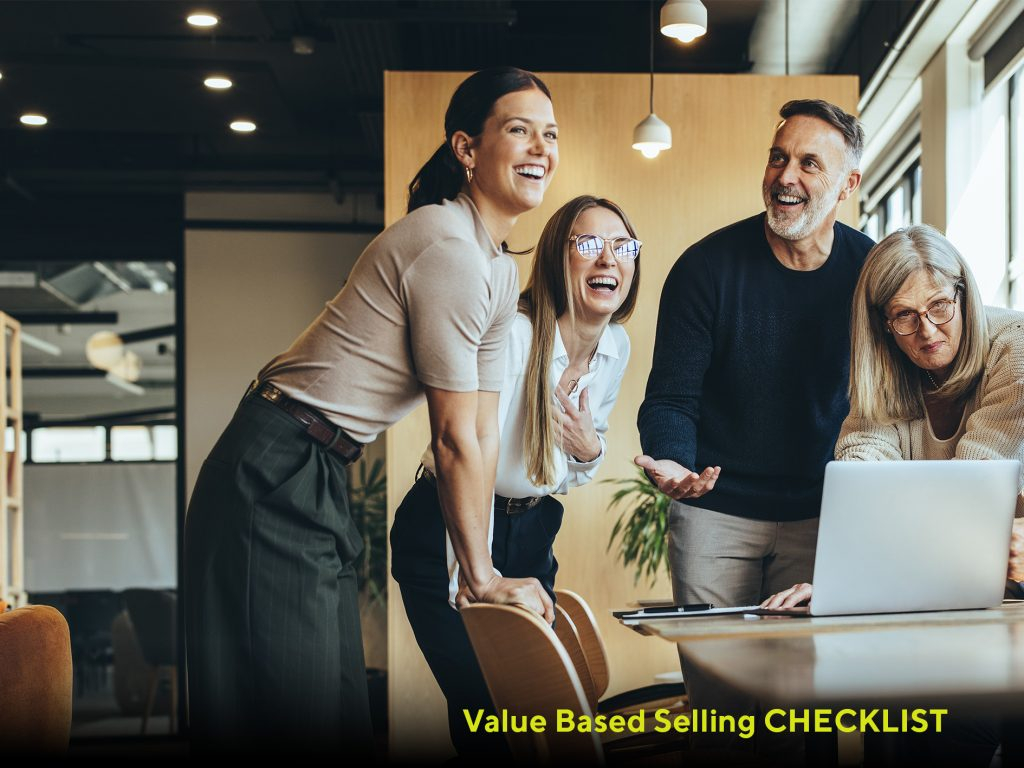 Checklist
Compete on value – not price. Differentiate yourself from competitors and create long-lasting relationships with your clients. Find in this checklist which types of value your customers are looking for and which value you could contribute to your customers.
---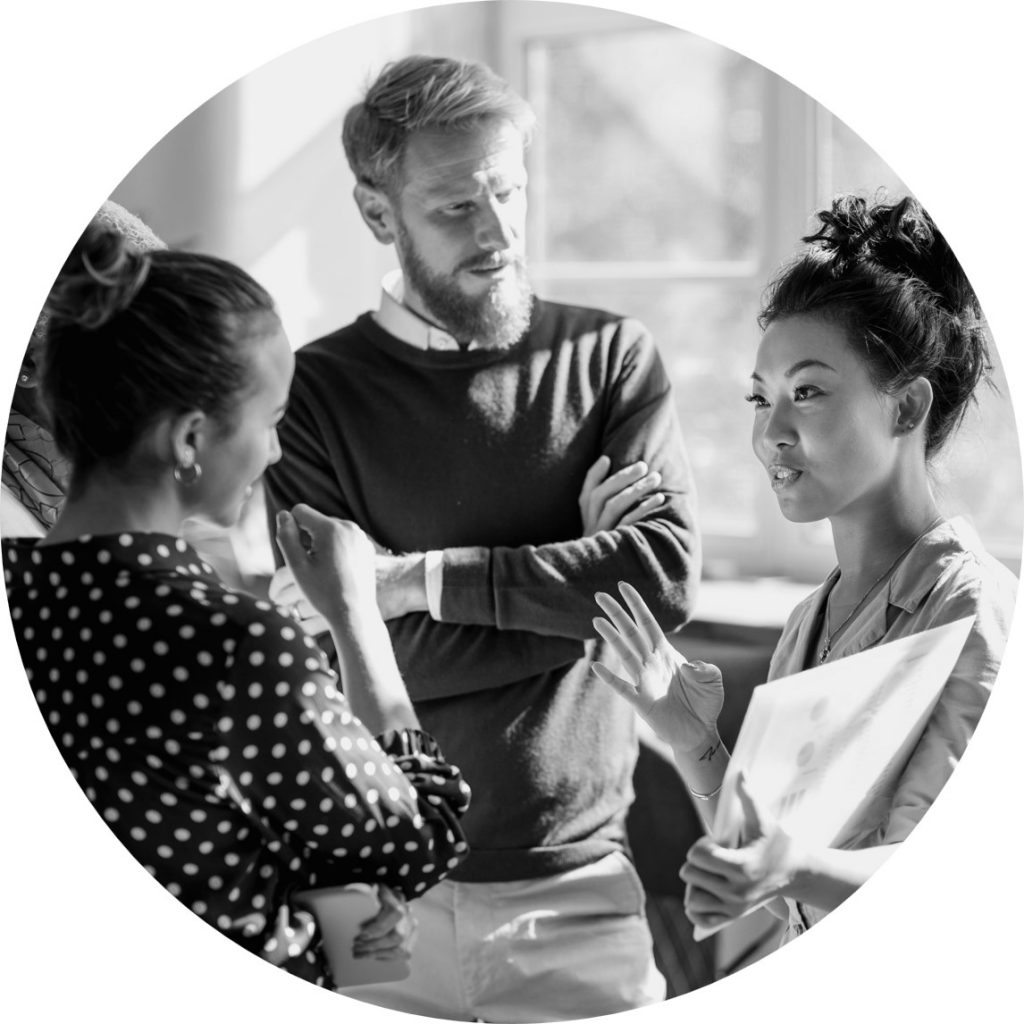 THE PROGRAMME
Sometimes a salesperson may struggle to get their message across – and the customer may not perceive the value of the offer. In those challenging selling situations, a traditional sales approach is not enough. Follow this five-step path, participants will learn a methodology for identifying fresh areas of value and effectively communicating them to customers.
Gain an understanding of Value and its workings while delving into the VBS (Value-Based Selling) framework and comprehending the distinction between it and conventional selling methods.
Learn how to research to analyse the customer situation effectively, identify buying reasons and tune in with your customers.
Recognize how to invent your value proposal to your customers by demonstrating it with facts and figures.
Prepare the best business proposal and position your solution, highlighting your unique value.
Master customers' objections, discuss the terms and conditions and close the deal successfully.
---
CONTENT OVERVIEW

MEET VALUE AND DO RESEARCH
Understand what value means and how it follows the RISE process – a proprietary methodology composed of different steps (Research, Invent, Show and Engage) aimed to achieve the deal closing.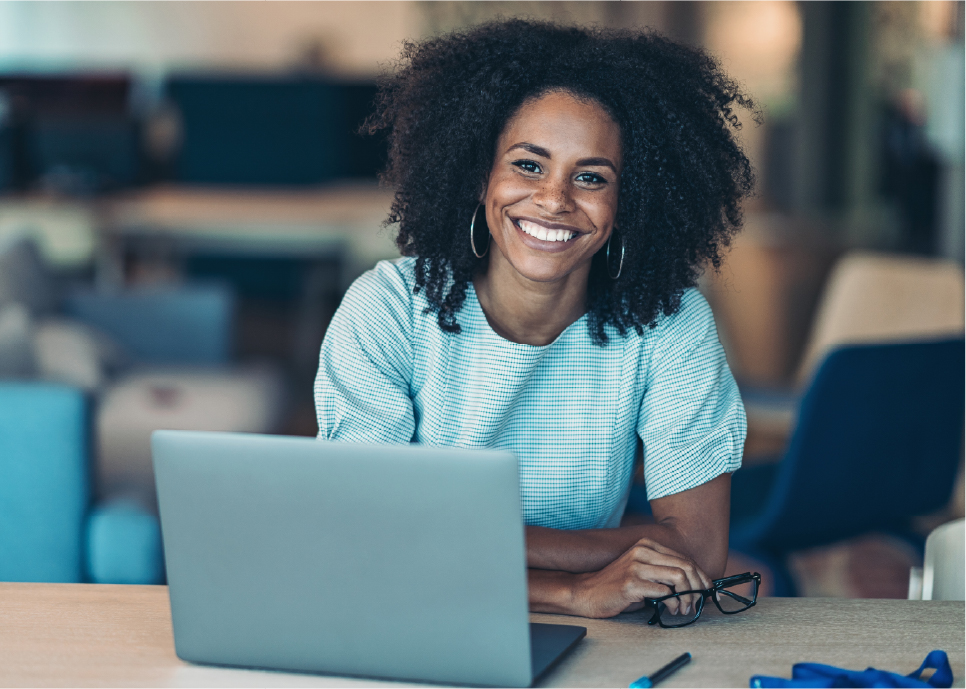 INVENT AND SHOW YOUR VALUE
Invent your value proposition and convey it to your customers. Highlight your unique value, appealing to storytelling and prepare for the next engage phase.

ENGAGE AND PRACTICE
Effectively deal with clients' objections, discuss the terms and conditions, learn how to be assertive in difficult situations, and close the deal successfully.