SOLUTIONS FOR DIFFERENT NEEDS
OFF-SHELF OR CUSTOMISED
By assessing your needs we create the perfect training program to meet your challenges, on both an individual and organizational level. Different training topics can be mixed and put together as a training program that creates sustainable change and growth. Choose between varying degrees of customization – either modular or custom built from the ground-up.
---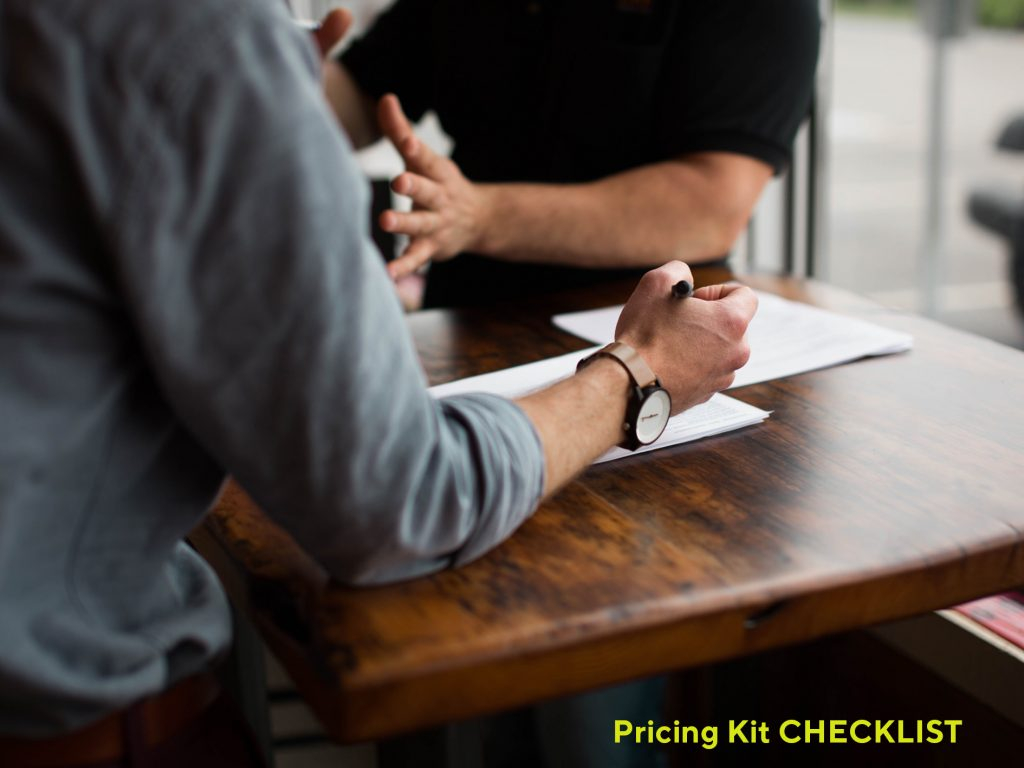 Checklist
Discussing prices can often be a challenging task, especially when there has been an increase. In today's highly competitive market, the pressure to provide competitive pricing has become even more demanding. To help navigate these challenges, this comprehensive checklist provides valuable guidance on how to effectively negotiate price adjustments.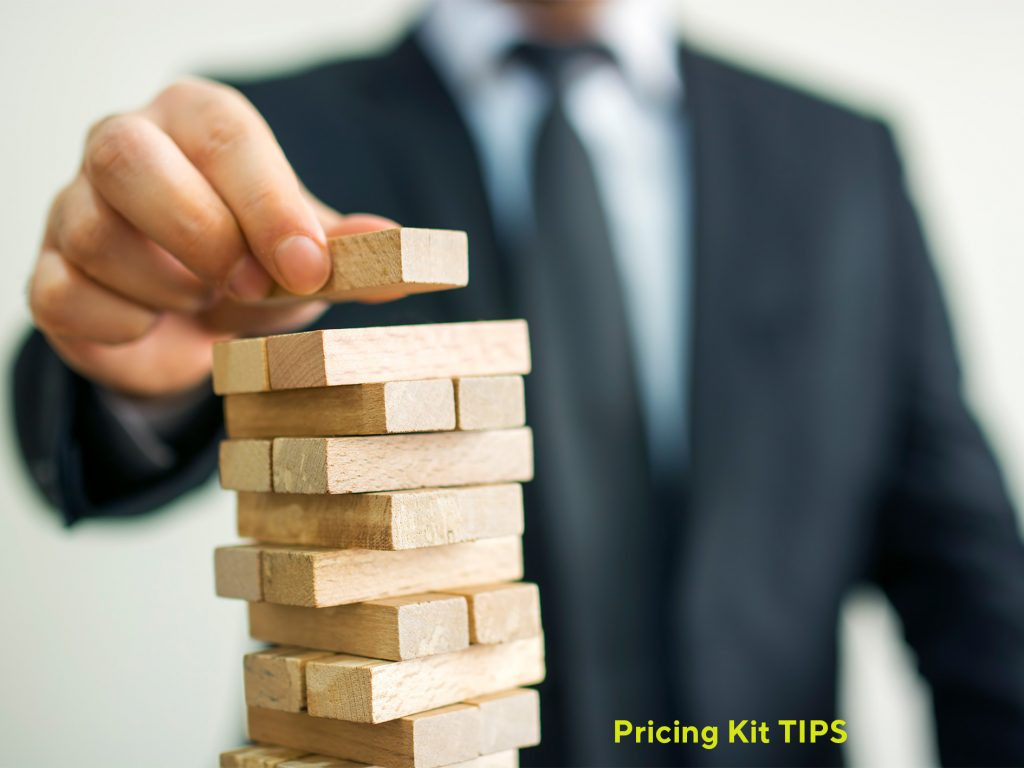 Tips
Sell the price with confidence with these "pocket-sized" tips at your disposal, which you can benefit from wherever and whenever you want.
They'll help you overcome common problems and doubts, providing a clear, straight-to-the-point strategy and the proper preparation to achieve your goals successfully.
---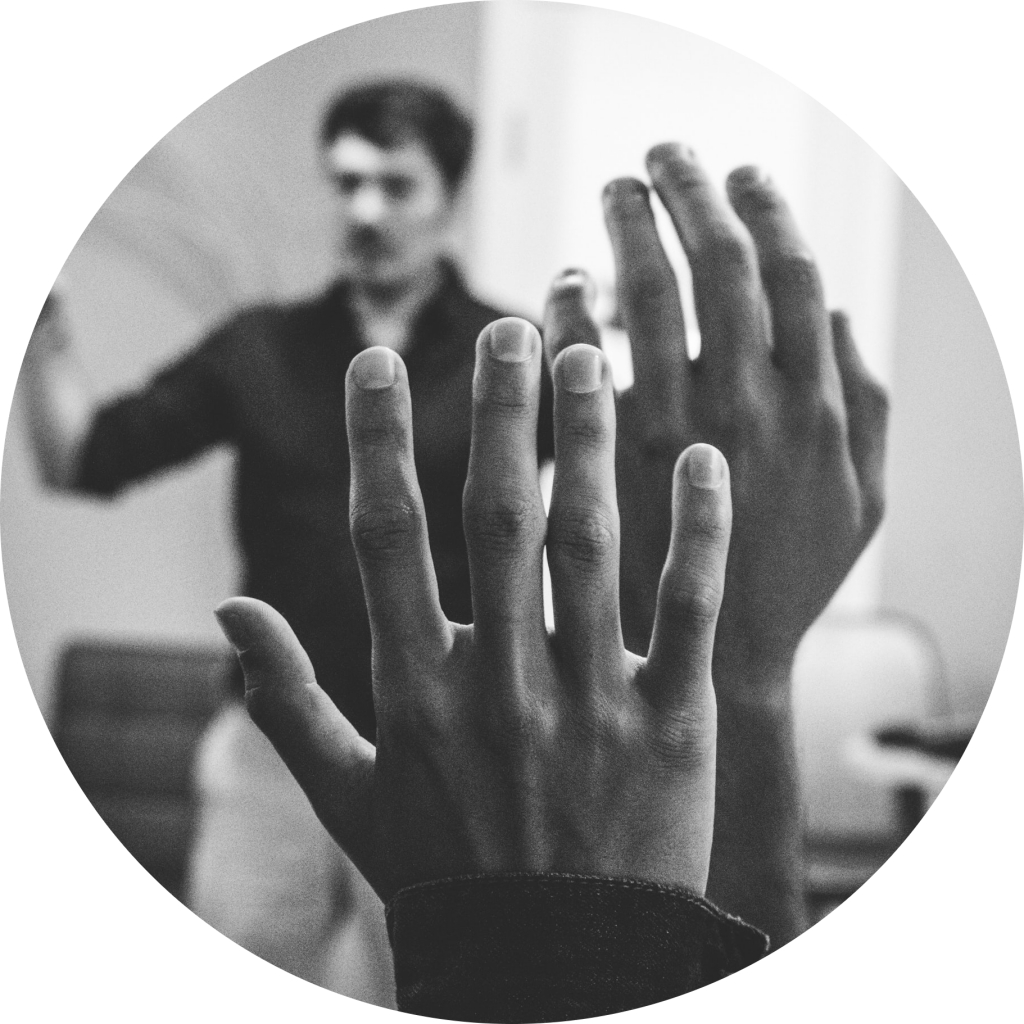 THE PROGRAMME
This package, composed of different learning paths and modules, helps salespeople to argue a price increase, strengthen their negotiation skills and sell the primary value. Below is a summary of what the program offers. Mercuri International provides the ability to create a customized pricing kit program – enhancing the topics your specific organization needs to address:
Bring forward the value of your solution or product and convey the message in an impactful way.
Prepare for sales conversations, negotiation and communication of higher prices.
Analyse your position against your competitors, finding the right argument and boost your confidence when selling the price.
Leverage on opportunity management, defining the strategies and tactics that can be applied, with the aim of maximising the chances to win.
---
CONTENT OVERVIEW BE FORESIGHTED AND CONTEXT AWARE
Discover how to analyse the different stages of opportunity management and learn to be context aware to define strategies and tactics that maximise the chances to win.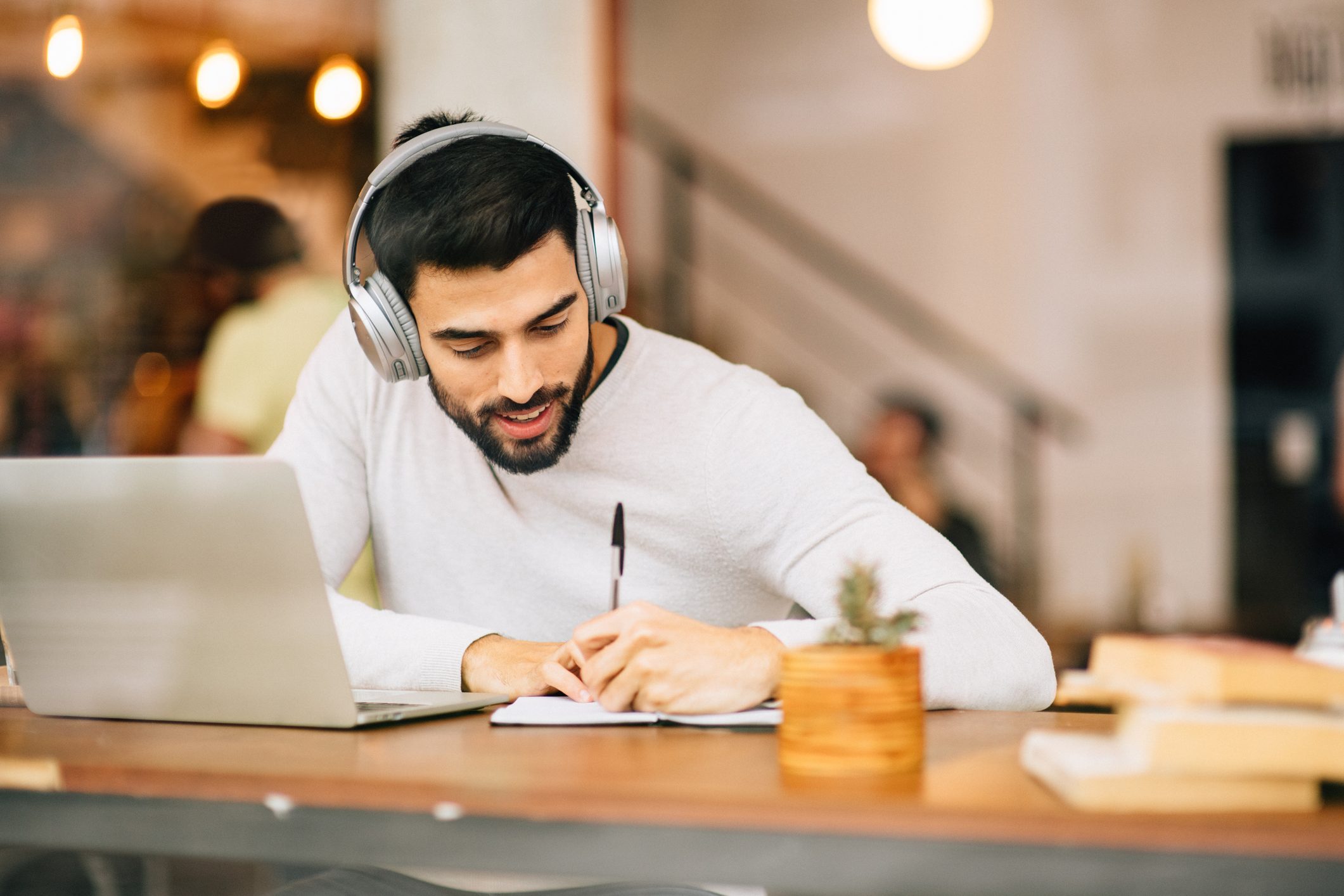 BOOST YOUR NEGOTIATION SKILLS
Learn how to manage concessions, basic strategic variables, customer tricks and tactics. Prepare for sales conversations, negotiations and communication of higher prices.

MASTER EFFECTIVE ARGUMENTATION
Find out how to argue the price increase, when bringing in the value of your product or solution and conveying the message in an impactful way.