SOLUTIONS FOR DIFFERENT NEEDS
OFF-SHELF OR CUSTOMISED
By assessing your needs we create the perfect training program to meet your challenges, on both an individual and organizational level. Different training topics can be mixed and put together as a training program that creates sustainable change and growth. Choose between varying degrees of customization – either modular or custom built from the ground-up.
---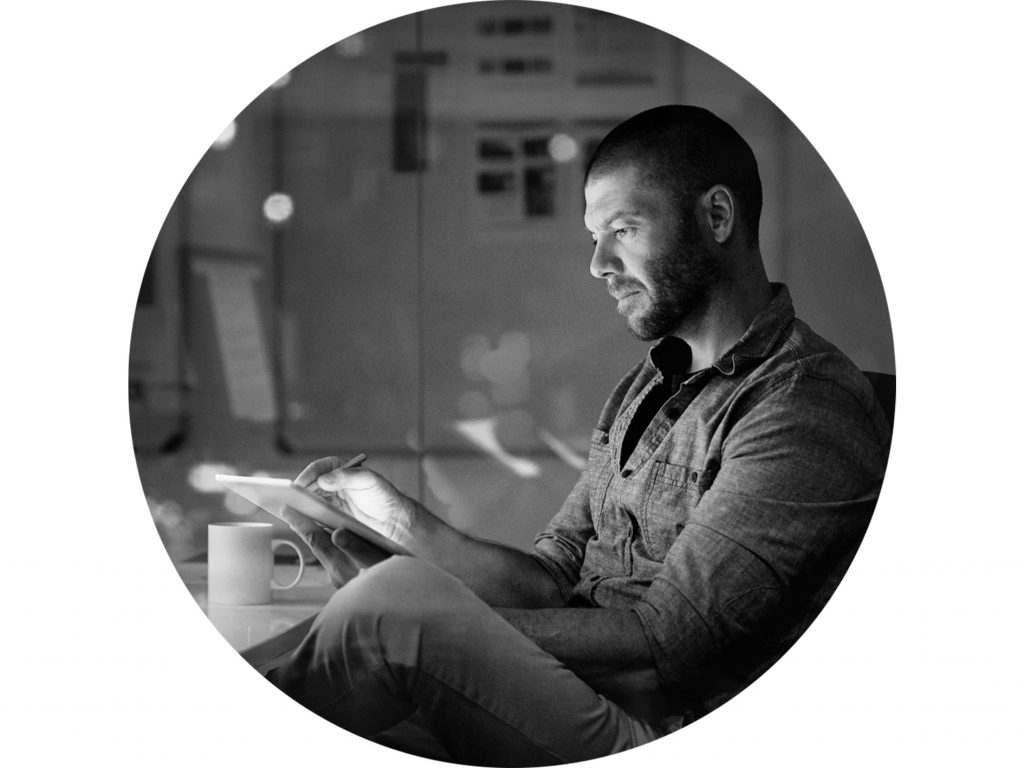 THE PROGRAMME
This program allows participants to develop and strengthen time management skills to optimise their planning, for an effective way of working. This program includes:
Understand how to prioritize activities – exploring the differences between what is important and what is urgent
Learn how to be efficient and effective and how to improve productivity
Discover the importance of delegation for achieving different benefits
Find out how to avoid or manage timewaster activities to gain precious time
---
CONTENT OVERVIEW

DEFINE YOUR PRIORITIES AND REDUCE STRESS
Categorise, align and prioritise goals according to their relevance, setting deadlines and achieving them.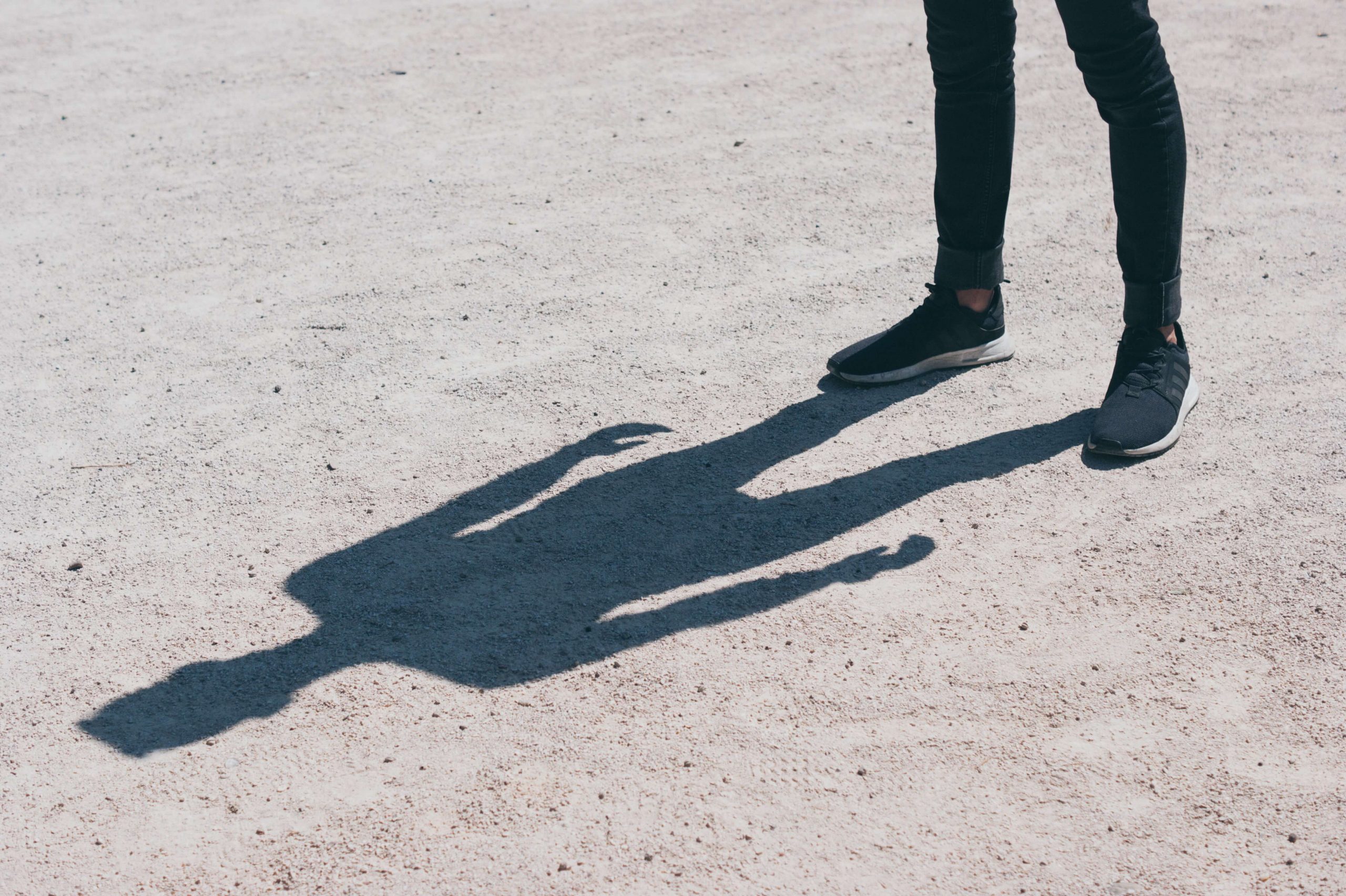 REACH EFFICIENCY AND EFFICACY
Spend the right amount of time to reach your goals, and simultaneously improve productivity and quality.

HOW TO DELEGATE AND AVOID TIMEWASTING
Learn to delegate activities to lighten the workload and make teams grow by avoiding what wastes precious time.