SOLUTIONS FOR DIFFERENT NEEDS
OFF-SHELF OR CUSTOMISED
By assessing your needs we create the perfect training program to meet your challenges, on both an individual and organizational level. Different training topics can be mixed and put together as a training program that creates sustainable change and growth. Choose between varying degrees of customization – either modular or custom built from the ground-up.
---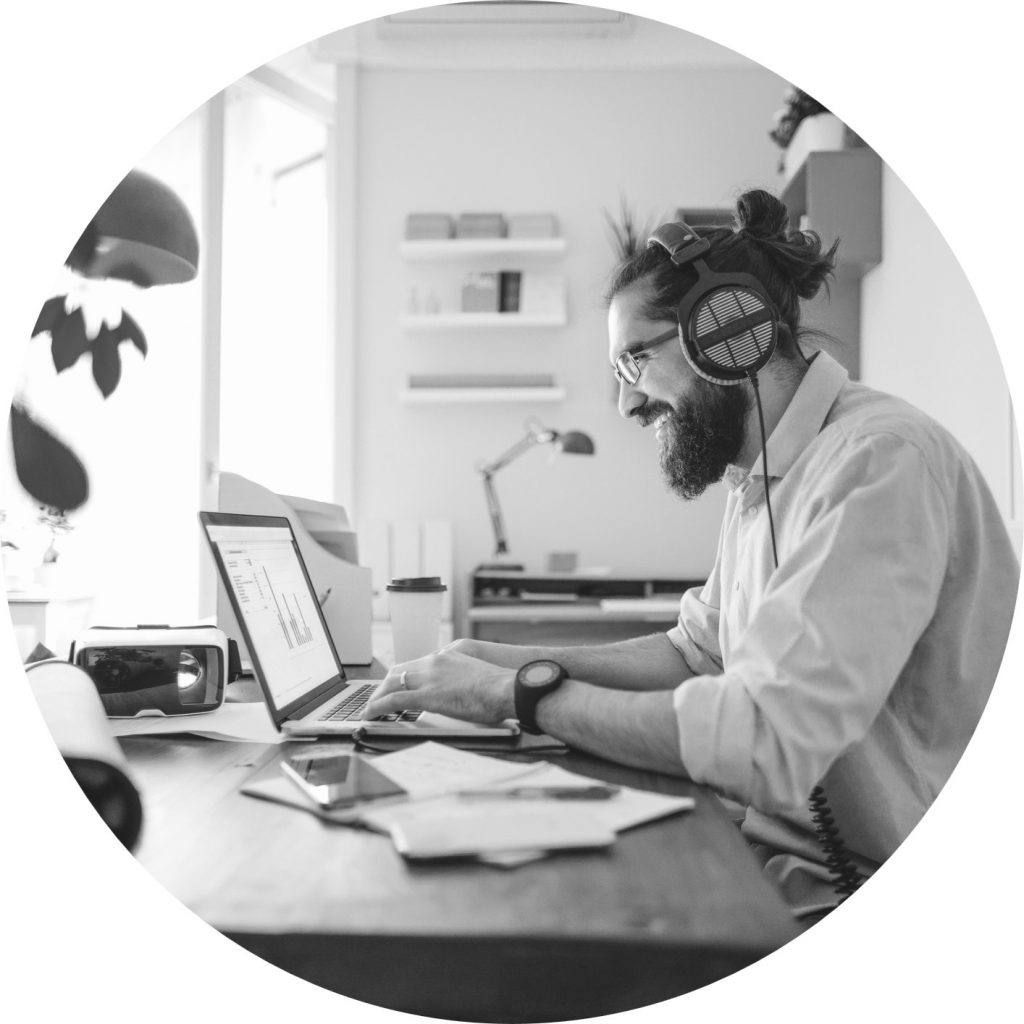 THE PROGRAMME
This program enhances your sales performance, whether you're dealing with a customer in the office or remotely. It will guide participants through all stages of the sales process, providing practical tips and techniques to help them succeed in the deals.
Prepare for the sales meeting, collecting all the information and appealing to different techniques like CRISS or AIDA to guarantee a successful client's approach
Learn how to pose the right questions – applying FOCA method, so to understand customers' needs
Present a powerful argumentation, emphasizing the benefits of the solution and master objection handling with the 7-step technique
Close the deal with the six closing techniques, which lead to the final acceptance of the solution by customer.
---
CONTENT OVERVIEW

PREPARE YOURSELF AND HAVE YOUR FIRST CONTACT
Prepare for the sales meeting by ensuring all relevant customer information is collected and initiate communication.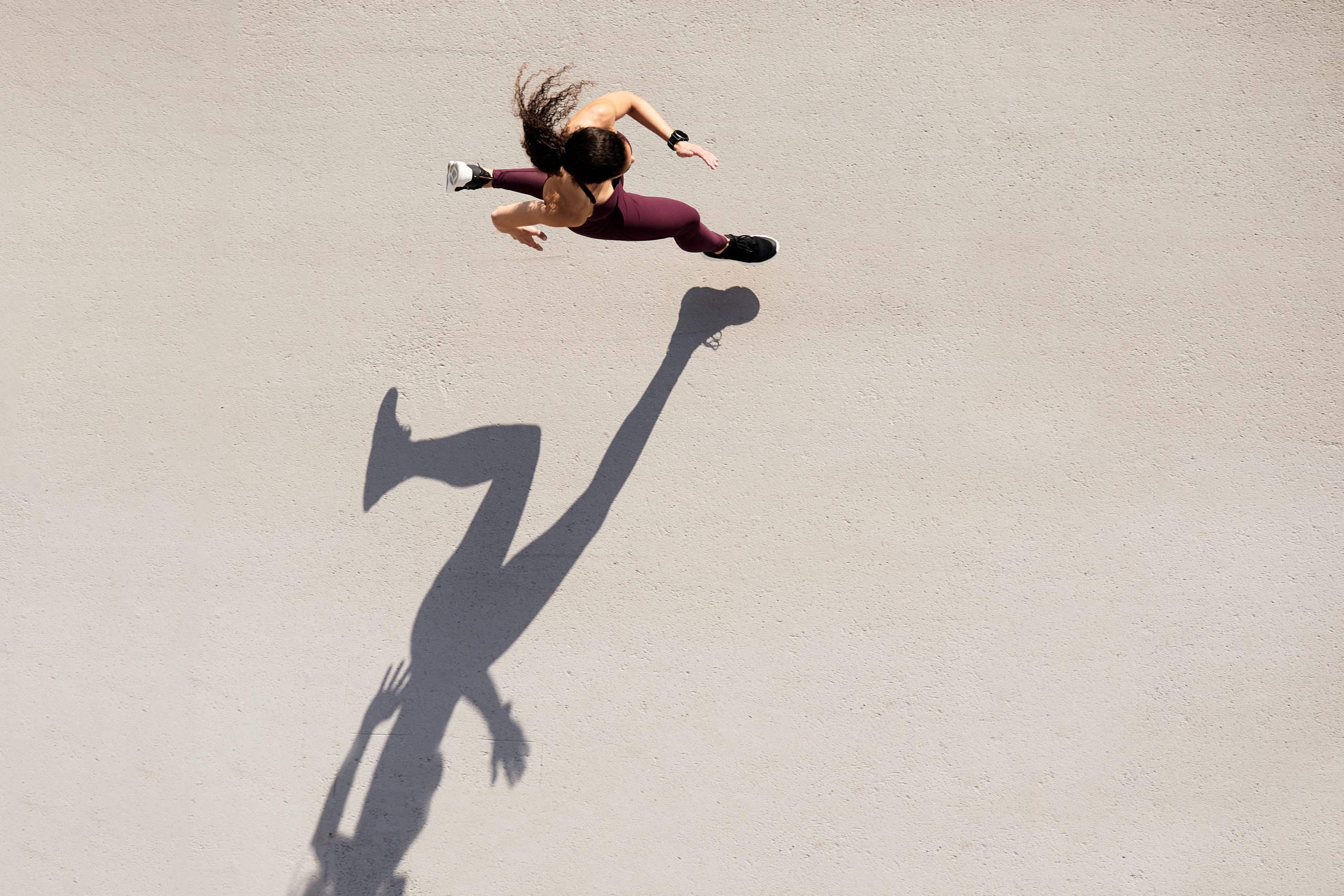 DEFINE YOUR APPROACH AND UNDERSTAND CUSTOMER'S NEEDS
Guarantee a successful approach with the prospect using selected techniques and understand customer's needs.

DEAL WITH THE BARGAIN AND CLOSE THE DEAL
Plan your argumentation, prepare to deal with objections, identify the buying signals and close the deal at the right time.
Inside selling – quick answers
What is Inside Sales Management?
What does an Inside Sales Manager do?