Facts and insights that secure the future of your sales and marketing
Our world is becoming increasingly fast-changing and difficult to understand, not least in sales and marketing, where we are completely flooded with data, analyzes and reports.
We can read daily about new phenomena, cutting-edge technology and changing buying behaviors. Orienting oneself in this explosion of news is not easy, especially when we have to meet our short-term goals while developing long-term sustainable strategies.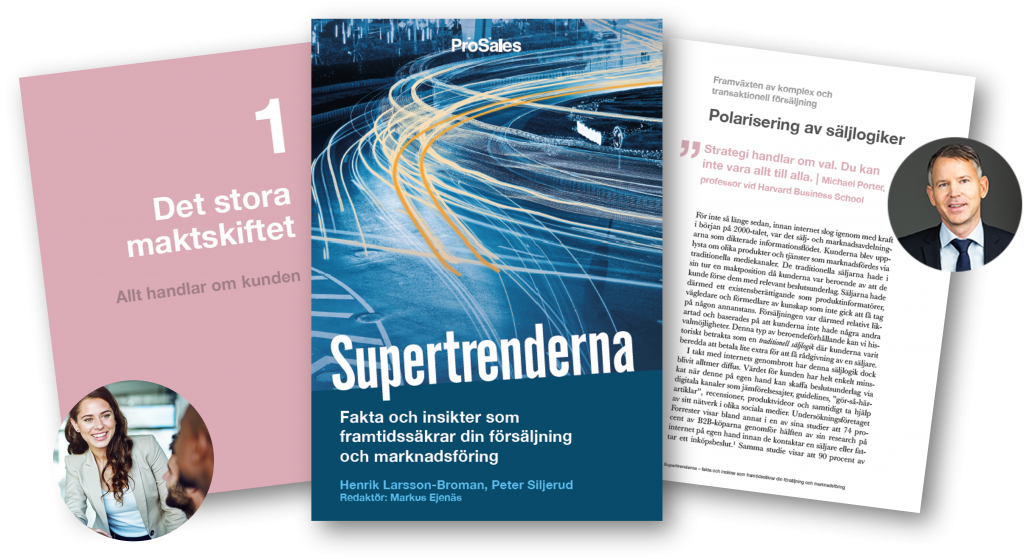 The purpose of this book is to help you look up. We present 50 super trends – especially important and central changes for the area of ​​marketing and sales. We gather hard facts, interpret signals from the outside world and turn them into inspiring insights. With this book, you will be better equipped to secure the future of your marketing and sales and make the right decision at the right time. The book is appreciated reading by both sales and marketing managers.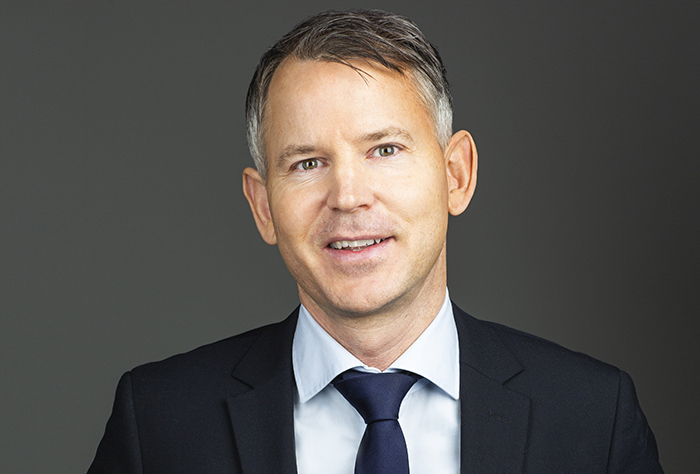 About the author
Henrik Larsson-Broman is one of Sweden's most engaging educators and lecturers in management and strategies in sales and marketing. With thousands of hours of research behind him, he delivers fact-based knowledge on how to create successful sales organizations.
---