What makes people happy at work?
As part of our ongoing look at the connections between workforce wellbeing and productivity, we undertook an in-depth survey, with respondents from all areas of the sales industry.
Download our full report, where we present insights into the links between communication, engagement, training and staff retention – and what it means for your business.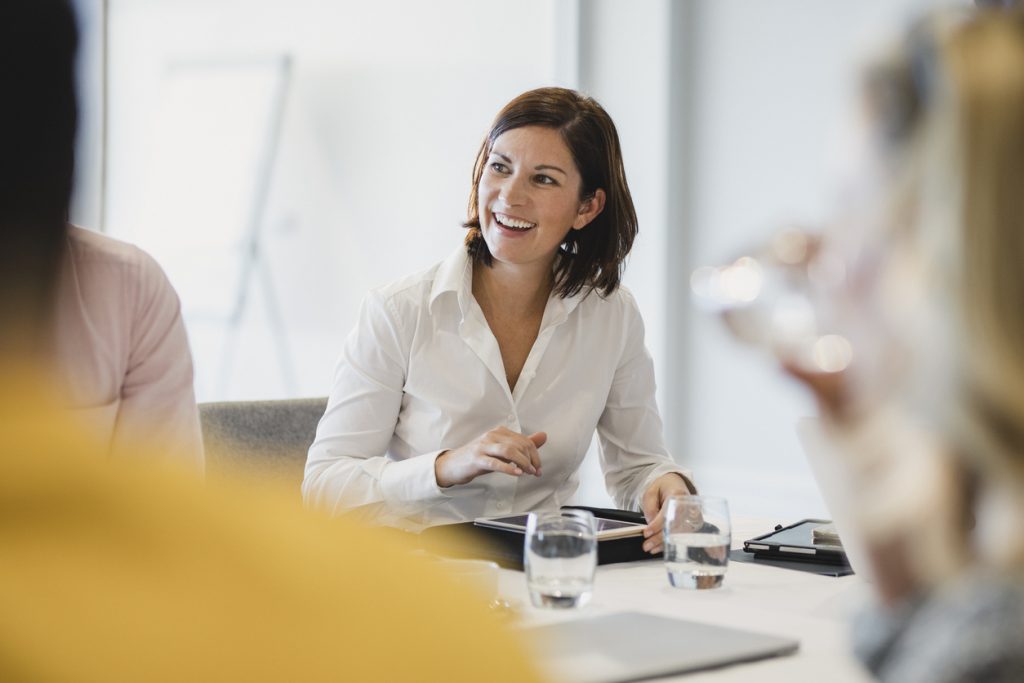 ---
Those receiving training felt 3.5x more valued and supported and 3x happier than those who weren't.
Discovering the links…
The fact that the majority is working remotely wasn't such a big surprise. But how is that affecting the engagement and happiness at work? What other factors play a part in becoming plain happy at work? We found some interesting links. Download the full report or read the summary: