What a day – what a conference. From being an on site event for many years, Prosales and Mercuri International turned The Sales Conference into a global, digital live event that could be accessed from all over the world, keeping distance – but coming together. This year, bigger than ever with participants in over 70 countries world wide.
A day full of facts & insights
We couldn't agree more with the Executive Producer of The Sales Conference "we are obsessed with understanding how our environment is changing and how these changes in turn affect sales and marketing". We definitely got insights, facts and joined some really thought provoking lectures on Sales beyond 2020. Couldn't join the whole day, or simply couldn't make it? Don't worry. We've collected the main key points of each keynote speaker. Grab a cup of coffee and enjoy the recap of The Sales Conference 2020.
---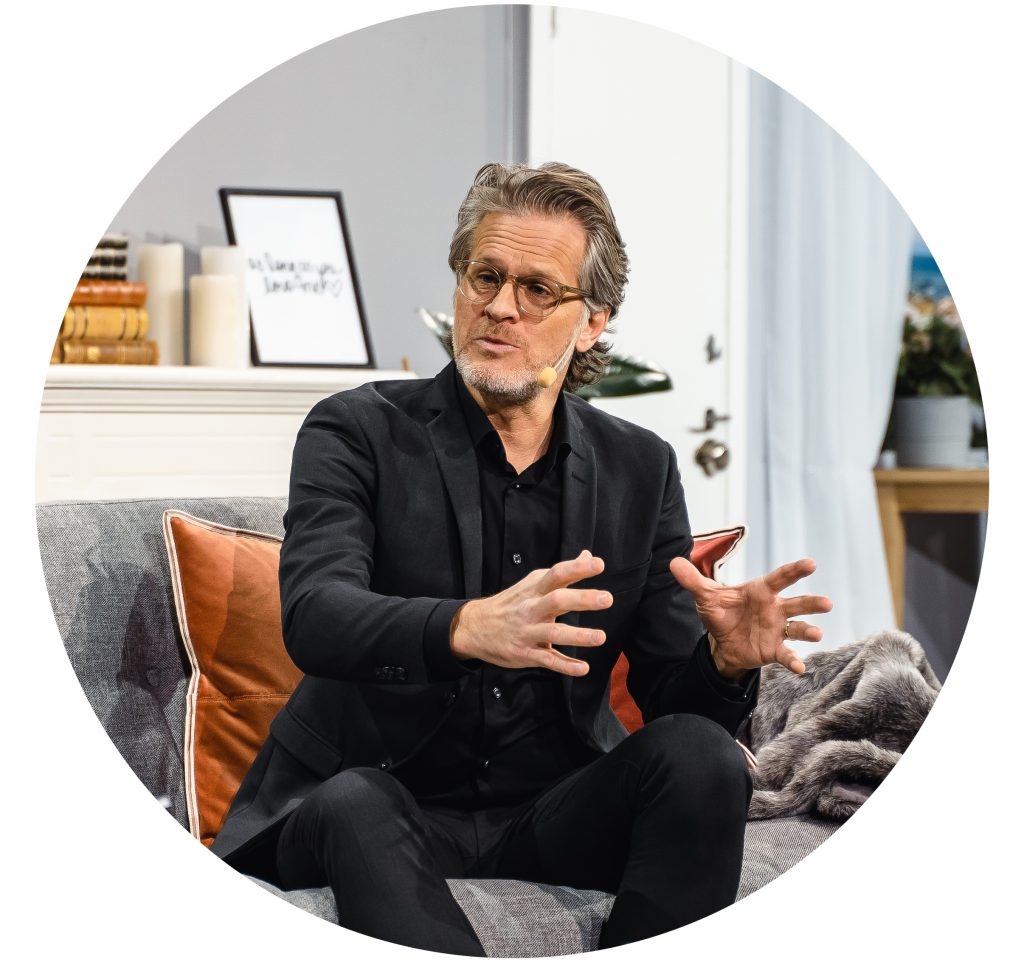 "Decisive moments are not good or bad. They just mean things will never be the same."
STEFAN HYTTFORS – FUTURIST. Stefan brought up what many of us recognize as a challenge – decisive moments, such as the Corona pandemic. In this, he warned us for the before and after thinking. We should stop talking about the world after Covid-19, we should talk about the world with Covid-19. We never think about the world after the Internet, we talk about the world with the Internet, right? What are the opportunities that you can find in the new normal?
---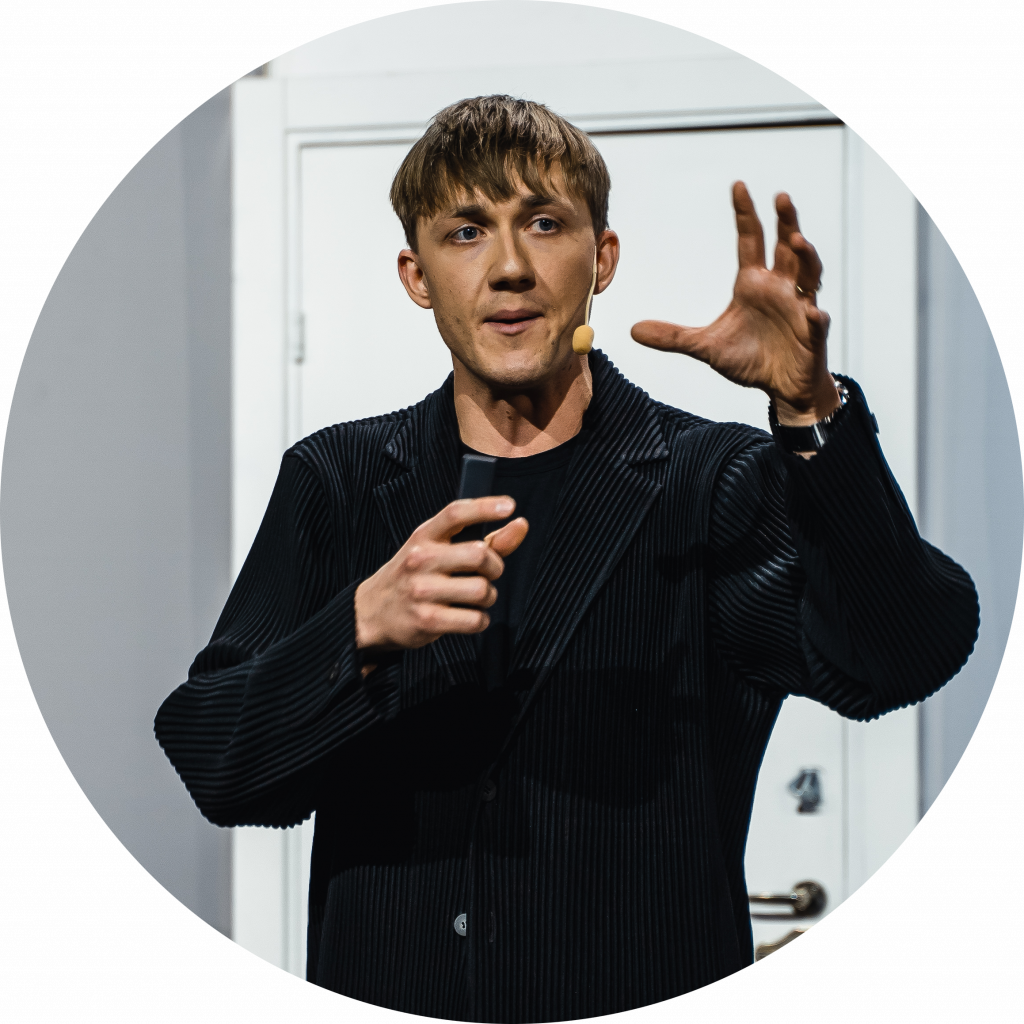 Experiment your way to success!
ANSSI RANTANEN – GROWTH MARKETING EXPERT. Anssi gave an energetic and educational session, professing his passion for lifelong learning which was ignited when he worked at Google. Anssi's three key factors for systematic growth is experimentation, mindset, way of working. Anssi showed us how easy it is to experiment. Successful companies give people and teams the room to constantly experiment instead of relying on established and fixed solutions. During the session he built a brand, a site and a chatbot for launching a new service in just 5 minutes using apps such as Unsplash and Launchaco. Failure is part of success.
---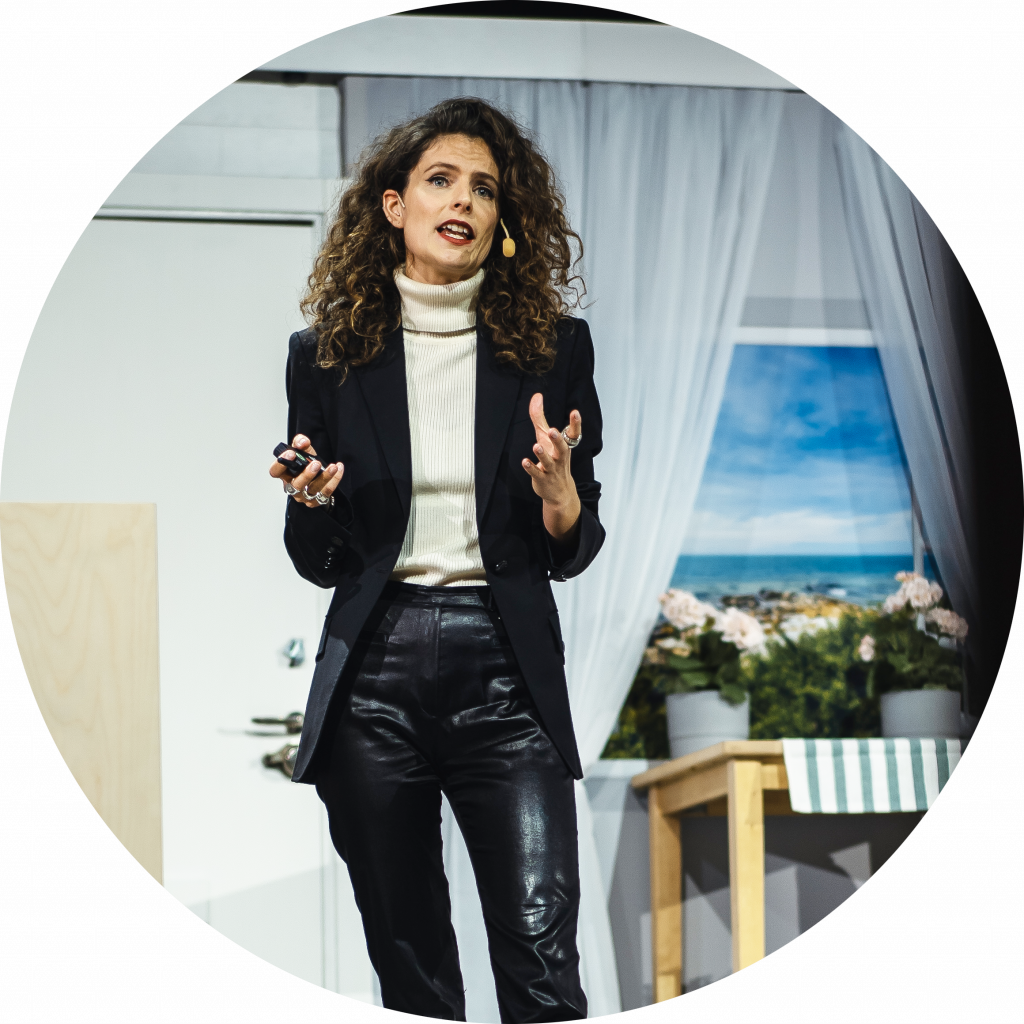 "Neutral is not enough to address the world's needs"
MÄRTHA REHNBERG – FEMTECH LEADER & POLITICAL ECONOMIST. Märtha commented that large firms such as Microsoft believe that it is no longer enough to be climate-neutral. They need to regenerate the environment and find a way to do it profitably.
It is estimated that production is 300% more costly when environmental impact is taken into account. It is time to start thinking about that now, because the UN, the EU and other authorities will soon start forcing organizations to pay for their environmental footprint. The key to make this happen lies in innovation, information technology, materials and energy solutions. Märtha walked the talk with trainers made of… plastic trash from the ocean!
---
5 trends that will shape the future of sales beyond 2020
HENRIK LARSSON-BROMAN – RESEARCHER & AUTHOR. Henrik mentioned 5 super trends: The rise of the filter economy – Get used to doing business through digital "filters" instead of waiting for a return to the old normal. Time to make self-service a B2B sales strategy – Make it possible for your customers to do business with you at the right place, at the right time, on their own. Get ready for the age of salesomation – Don't risk being left behind in automation! The boom of subscription based business models – Rethink payment models to smooth out your revenue generation. Say hello to an era of sales skill transformation – 9/10 execs say their organizations will face a skills gap in the next five years. Is your organization an exception?
---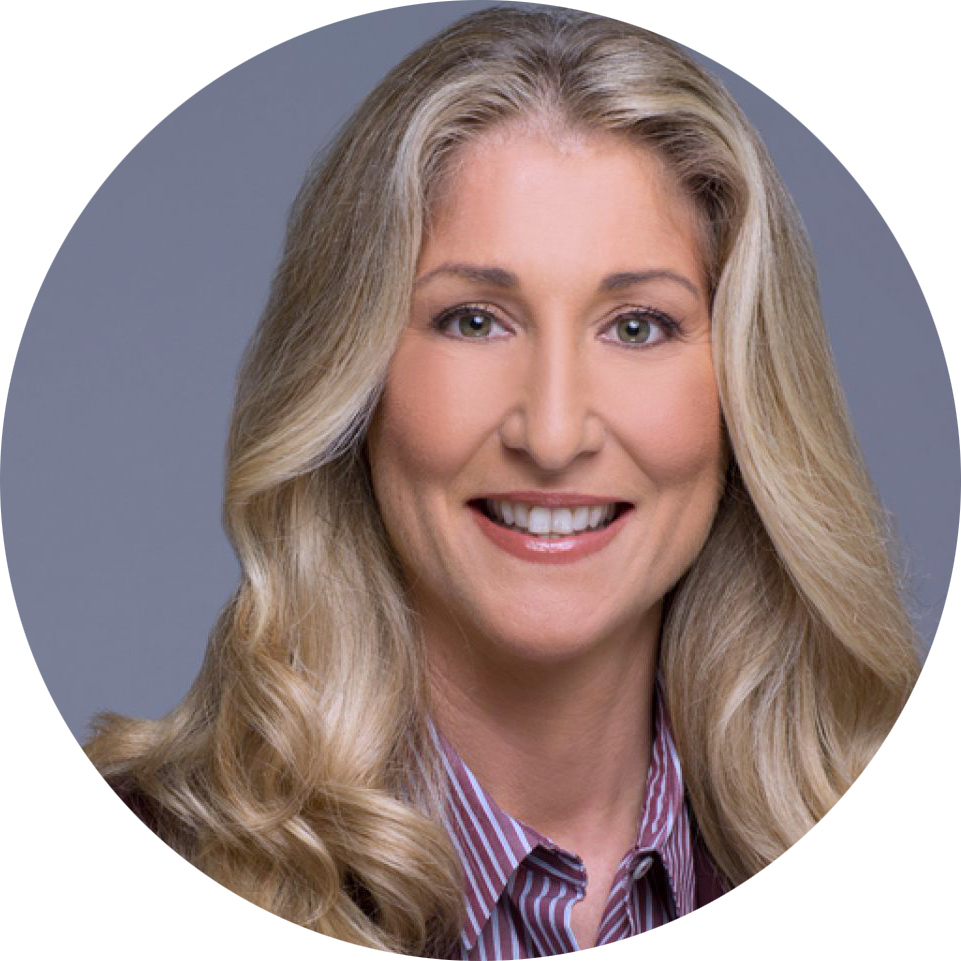 "Customer experience is the key differentiator"
TIFFANI BOVA – GROWTH & INNVOATION EVANGELIST. Currently at Salesforce & author of the Wall Street Journal and bestselling book GROWTH IQ, Tiffani delivered a fact-packed lecture which focused on three critical areas for growth: Customer Experience (CX) is the new battleground – Customers' expectations are rocket high – a real challenge. Be world class in all customer interactions to keep their attention and loyalty. You need to be their trusted advisor and understanding of their business goals. Optimize sales – AI (Artificial Intelligence) is not a threat. It is about augmenting sales reps' ability to sell. It can be used to make work for sales reps more effective and reduce boring and repetitive work. Customer base penetration – Before investing in new sales, make sure that you make the most out of your existing customers who already like you – can you provide them with more?
---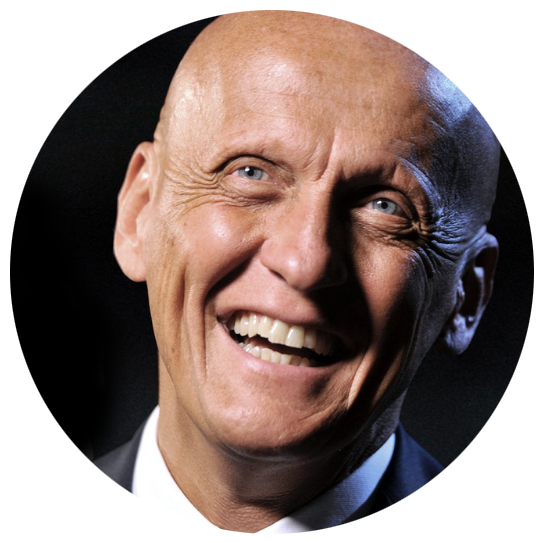 Insights on the field – what can we learn in business?
PIERLUIGI COLLINA – THE WORLDS BEST SOCCER REFEREE. Although he couldn't join physically, you could sense his warmth all the way from Italy. Pierluigi shared his experiences on decision making. Some of his key points were: Be physically prepared – Tired leaders make bad decisions. Don't be surprised – If you know the characteristics of the game and the characteristics of different players, it is easier to foresee what will happen. Pierluigi used to crunch hours of VHS tapes on previous games to be able to anticipate the moves of different players. Be mentally prepared – A little positive stress is much better than being relaxed. Communicate clearly – It doesn't matter if you are right or wrong, what is most frustrating is when the players don't understand your call.
The Sales Conference 2020 – live broadcast recap