Empowering sales training for global beverage industry leader.
With over 50 premium and super premium brands, Campari Group is a one of the global drinks industry's major players. Headquartered in Sesto San Giovanni, Italy, Campari's products can be found in over 190 nations around the world, with the group employing around 4,000 people worldwide.
We spoke to Barbara Forlino, Commercial Capabilities Manager at Campari, about her role, the challenges that she faces, and how working with Mercuri International helped her to create empowering sales training for Campari.

The client says:
─ "We discovered (Mercuri's) capability to play global and act local – to follow a single person and to give us a digital solution. Very easy, very smart, and 100% adapted to our picture. There was a (mix of) international credibility, innovation, digital offering, and one-to-one care of a person."

Barbara Forlino, Campari
─ "…Mercuri has achieved a genuine credibility with the salesforce, because they can speak the language of sales but also coach at the same time. They have a profound understanding of the sales and negotiation process and the challenges specific to HoReCa (Hotels – Restaurants – Catering), so there's a trust there. It's the person that makes the difference."

Barbara Forlino, Campari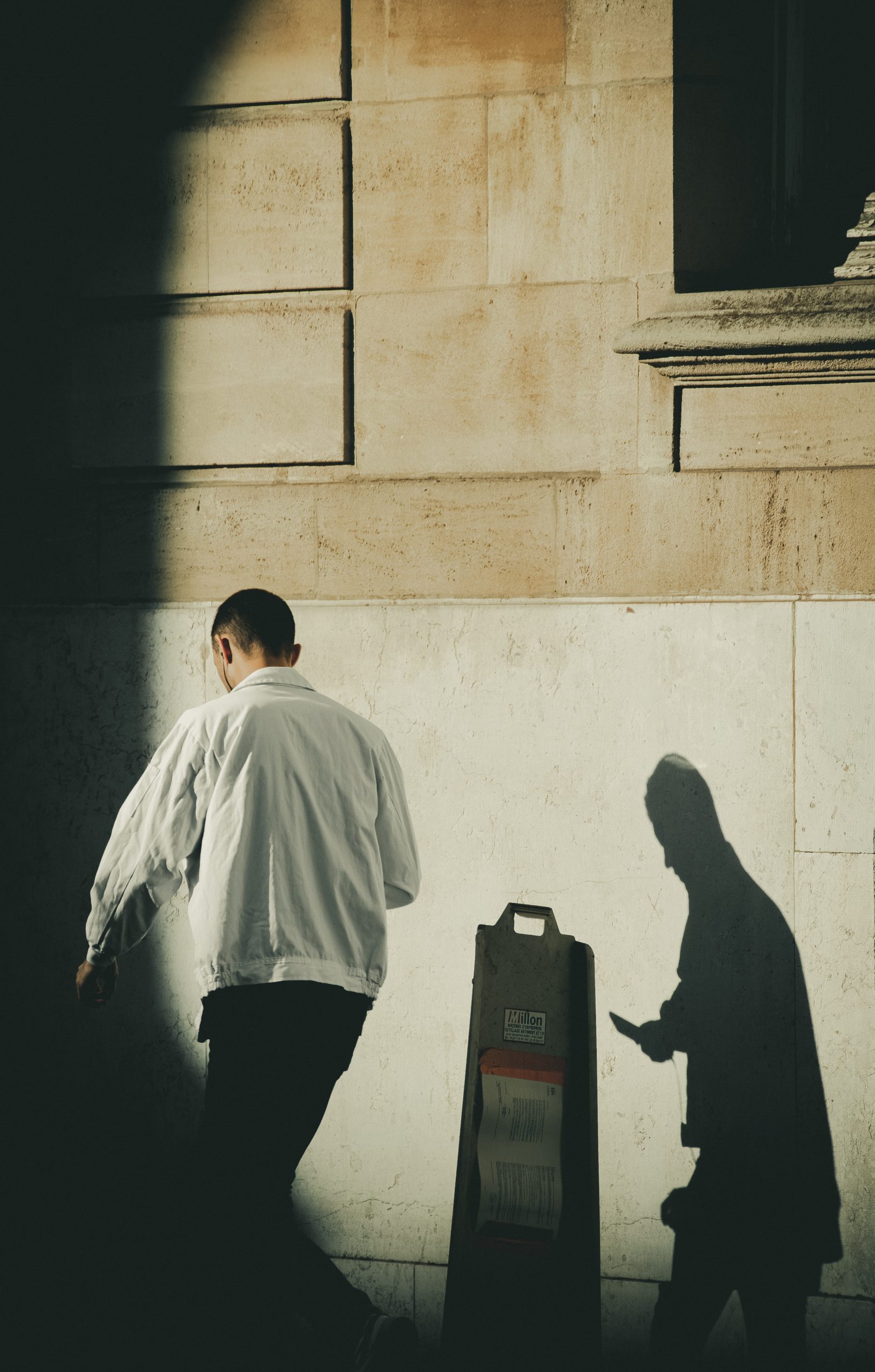 The challenge
Campari introduced e-commerce programs to enhance customer relationships and maintain service quality in a changing communication landscape. Barbara aimed to create a training program for over 150 sales executives to establish them as industry experts, capable of visiting point of sale spaces and influencing mixologists and bar owners.

The solution
Campari's Digital Learning Journey was customized to their needs, with a move to digital training becoming business-critical during the pandemic, as teams were unable to train in more conventional conditions. Mercuri's approach revolutionized Campari's training in format and scale, reaching a wider audience through digital learning.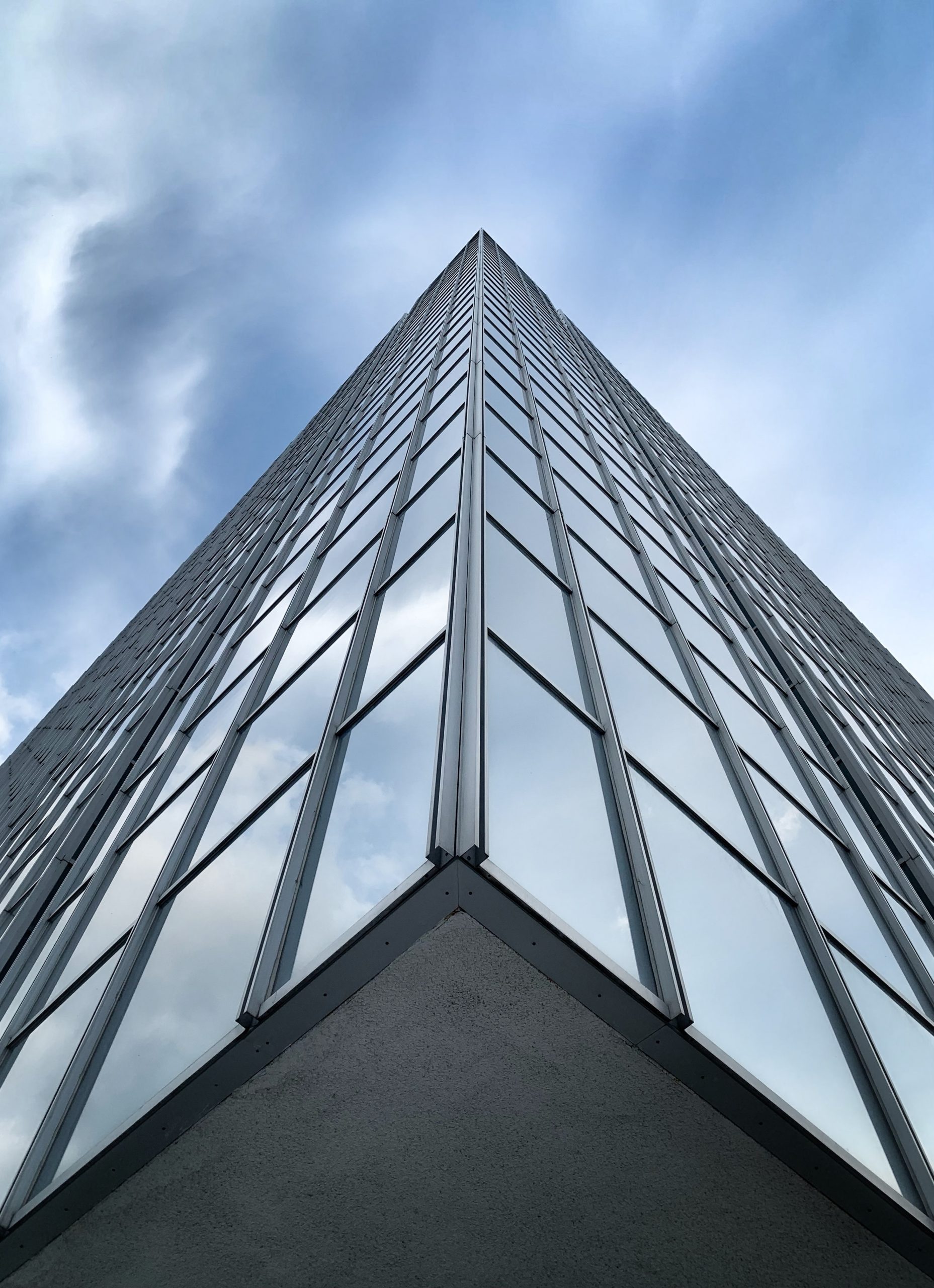 The result
Despite historic disruptions to the bar industry, Campari's training program provided continuity through digital learning, maintaining a sense of community and motivation for employees during lockdowns. Barbara Forlino emphasized the importance of digital training in nourishing a sense of community during social limitations.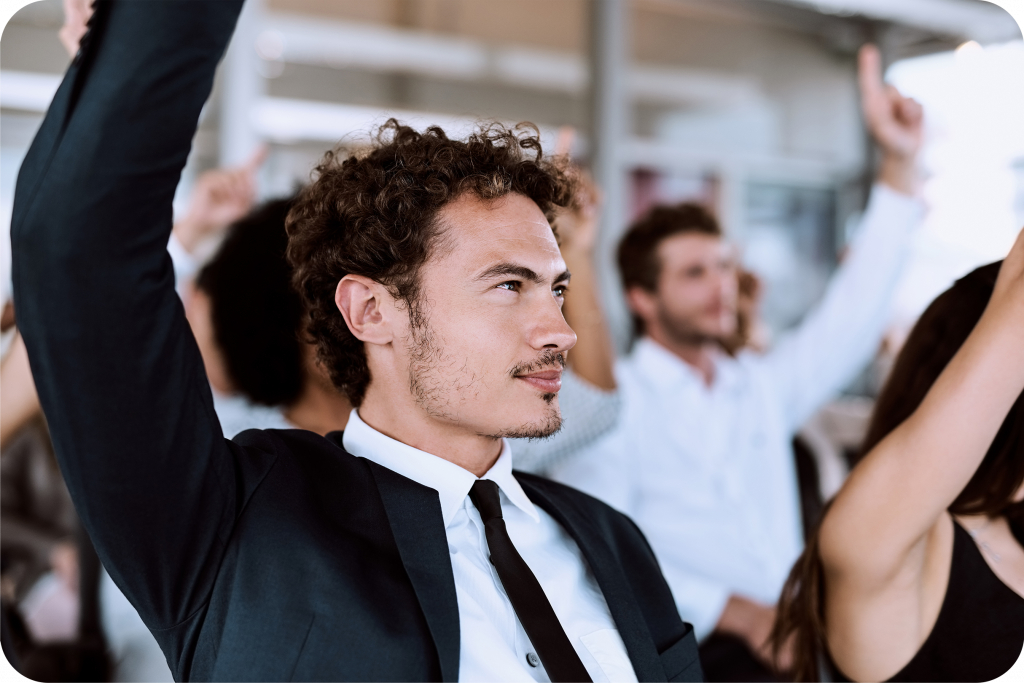 Conclusion
When Mercuri say 'global reach, local expertise', it's more than a tagline. One way of viewing the difference between 'ok' and 'great' training is the ability for sales training consultants to gain a profound understanding of a business's needs and work with them to design a training solution that works for them and their workforce, supporting them at every step.