SOLUTIONS FOR DIFFERENT NEEDS
OFF-SHELF OR CUSTOMISED
By assessing your needs we create the perfect training program to meet your challenges, on both an individual and organizational level. Different training topics can be mixed and put together as a training program that creates sustainable change and growth. Choose between varying degrees of customization – either modular or custom built from the ground-up.
---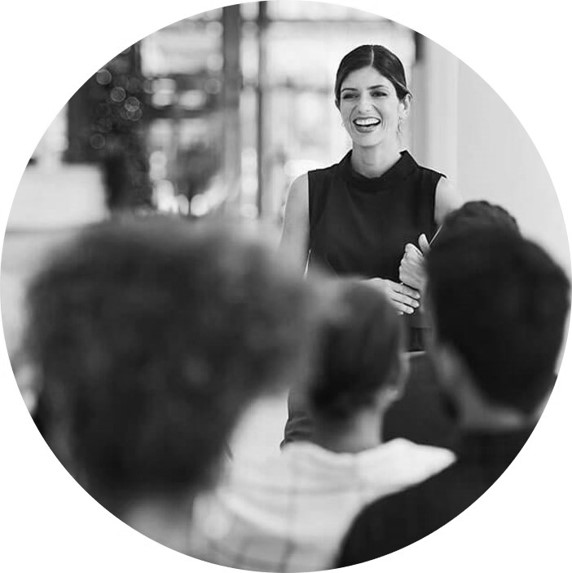 THE PROGRAMME
The program aims to provide the skills and the confidence needed to deliver powerful presentations. Following this path, participants will discover the process of developing and performing a presentation, along with plenty of tips on how to deliver an unforgettable experience.
Communicate clearly and effectively, including active listening and understanding different communicative styles and personality types.
Build a powerful presentation, from organizing content to creating engaging PowerPoint presentations with storytelling elements.
Use body language confidently to captivate the audience and handle objections and time management effectively.
Prepare for the presentation setting and interact with the audience effectively in different environments.
---
CONTENT OVERVIEW

MASTERING THE ART OF COMMUNICATION
Exploring effective communication techniques, message facets, communicative style, and personality types. Learn also how to manage challenges and practise active listening.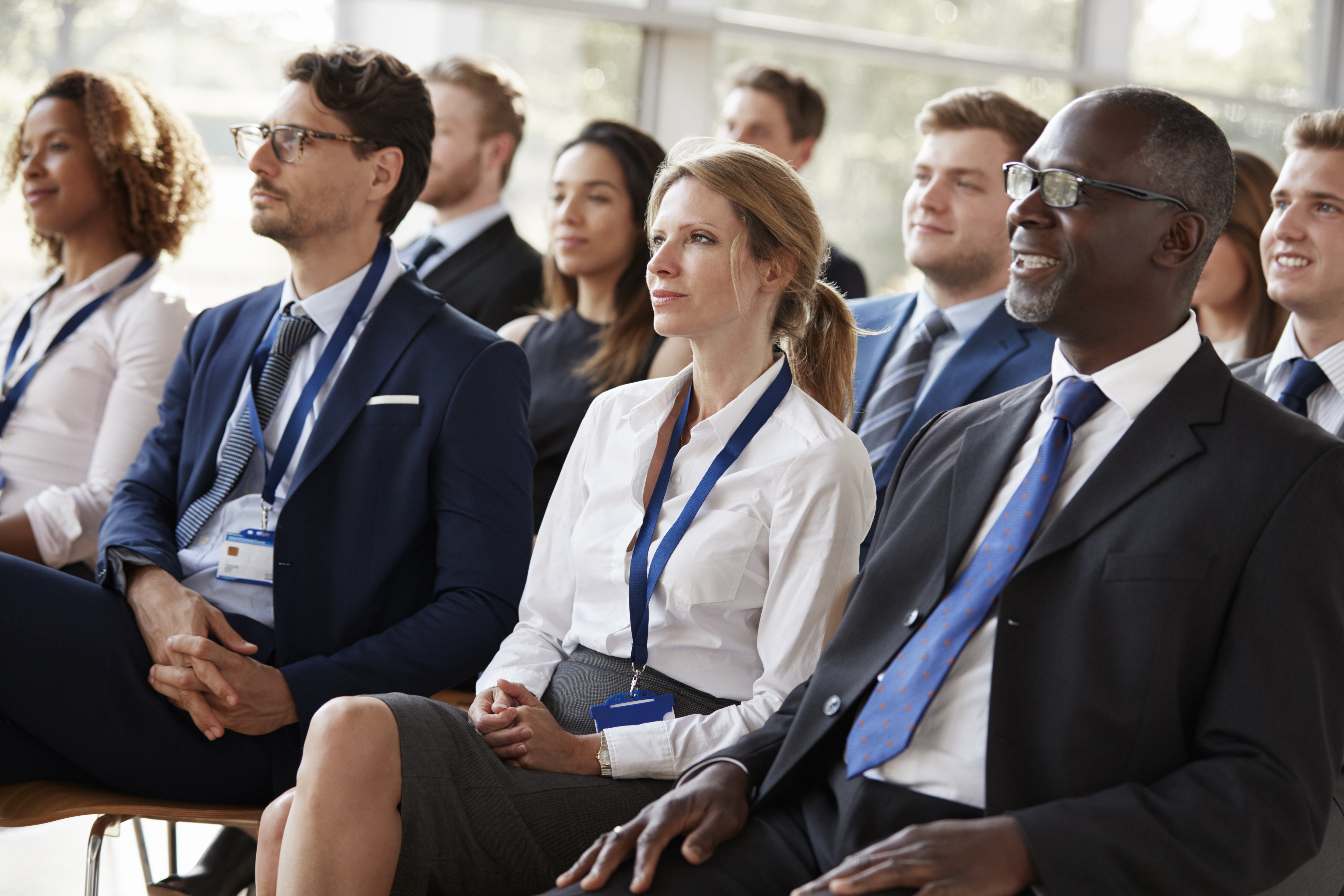 CREATING ENGAGING PRESENTATIONS
Writing compelling content, incorporating it in Powerpoint, and using body language and voice to enhance delivery.

MANAGING AUDIENCE PRESENTATION
A guide to mastering the Dos and Don'ts to exceptionally managing the audience, handling questions, and delivering engaging presentations in various environments.