SOLUTIONS FOR DIFFERENT NEEDS
OFF-SHELF OR CUSTOMISED
By assessing your needs we create the perfect training program to meet your challenges, on both an individual and organizational level. Different training topics can be mixed and put together as a training program that creates sustainable change and growth. Choose between varying degrees of customization – either modular or custom built from the ground-up.
---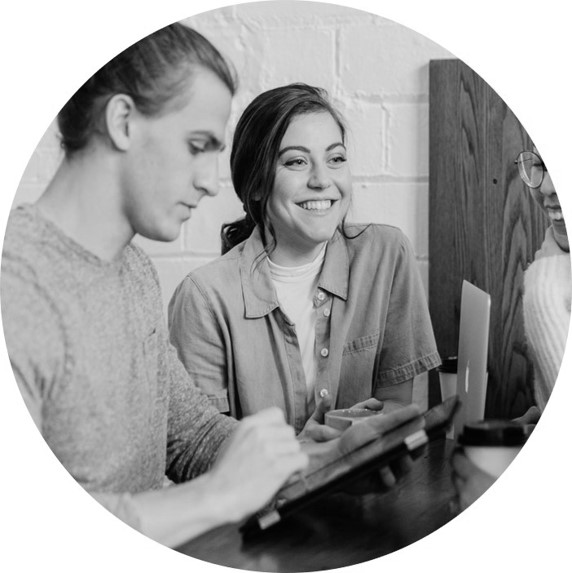 THE PROGRAMME
This program improves the ability to provide a unique customer experience – a key factor for customer satisfaction and loyalty. Following this path, the participants discover all the elements needed to achieve this, from effective communication to complaint handling.
Understand the importance of excellent customer experience and effective communication.
Apply key techniques, including storytelling and active listening, to create powerful conversations with customers.
Master communication skills across different channels, such as in-person, telephone, and email.
Learn to handle objections and manage complaints with appropriate techniques and approaches.
---
CONTENT OVERVIEW

DISCOVER AND LEARN
Dive into the Customer Experience world and grasp the main elements of communication. Additionally, discover how to utilize storytelling strategies to enhance your audience's engagement and create a lasting impact.

EFFECTIVELY BEHAVE
Enhance your communication skills by practising active listening and asking relevant questions to meet the consumer's needs. Learn also the critical aspects of an excellent customer experience in person, via telephone and email.

SUCCEED IN DIFFICULTY
Gain insights into the vital role of addressing customer objections and effectively managing difficult communication situations. Turn challenging customer interactions into opportunities for growth and improvement.