SOLUTIONS FOR DIFFERENT NEEDS
OFF-SHELF OR CUSTOMISED
By assessing your needs we create the perfect training program to meet your challenges, on both an individual and organizational level. Different training topics can be mixed and put together as a training program that creates sustainable change and growth. Choose between varying degrees of customization – either modular or custom built from the ground-up.
---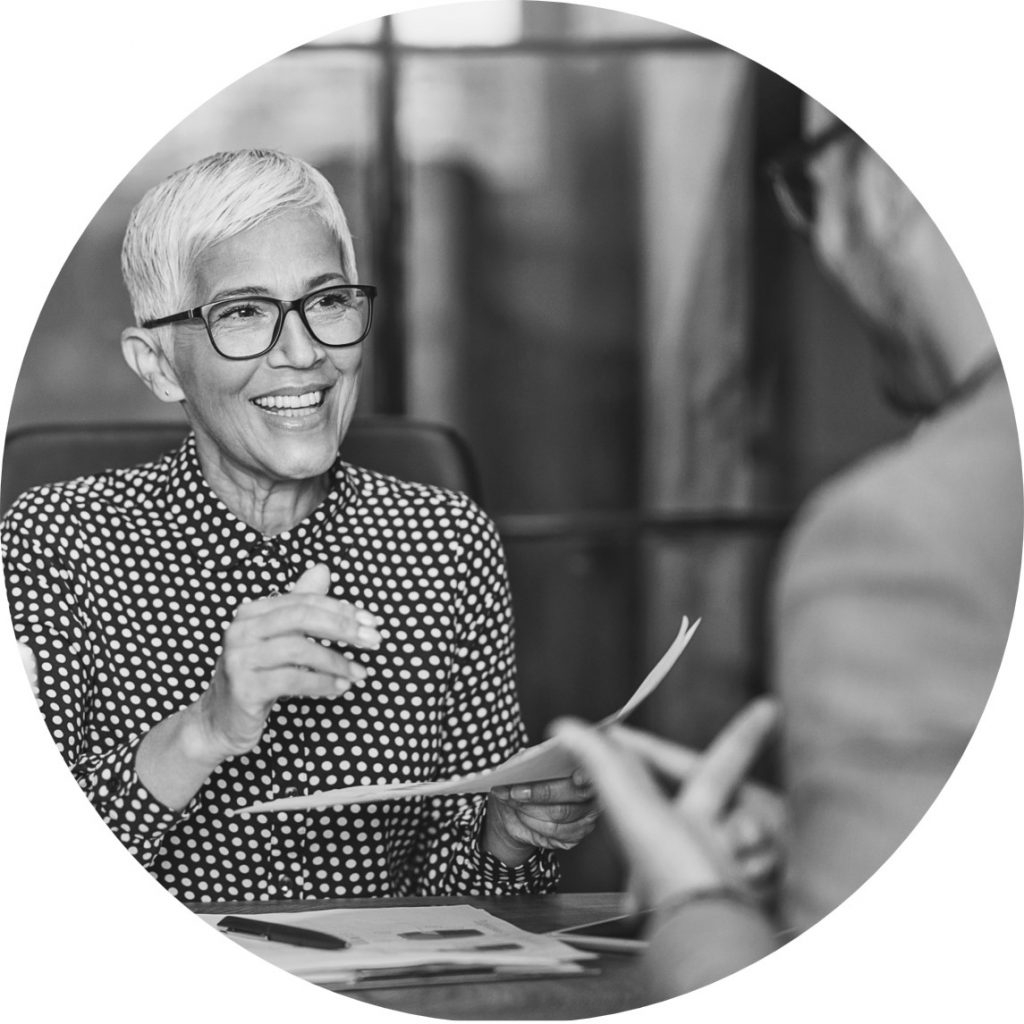 THE PROGRAMME
Mercuri International's Impact Training is a powerful training concept that assumes that the participants have essential selling or planning skills knowledge. Hence, the concentration is on HOW to apply the skills in specific situations. The starting point is a concrete, client-specific sales or planning situation. The focus will be on a client's issue and the critical concern for the salesperson who is supposed to implement the strategy with his customers. In particular the focus will be on:
Sales talk – The single contact with a customer.
Strategy – The overall work with a single customer, with several contacts during a period of time or until an order.
Sales planning – Planning of the work within a market segment i.e. for a number of customers.
---
CONTENT OVERVIEW

UNDERSTANDING THE MARKET LANDSCAPE
Implement a customer and product analysis. Focus on the customer perspective and competing options and highlight your solution's benefits.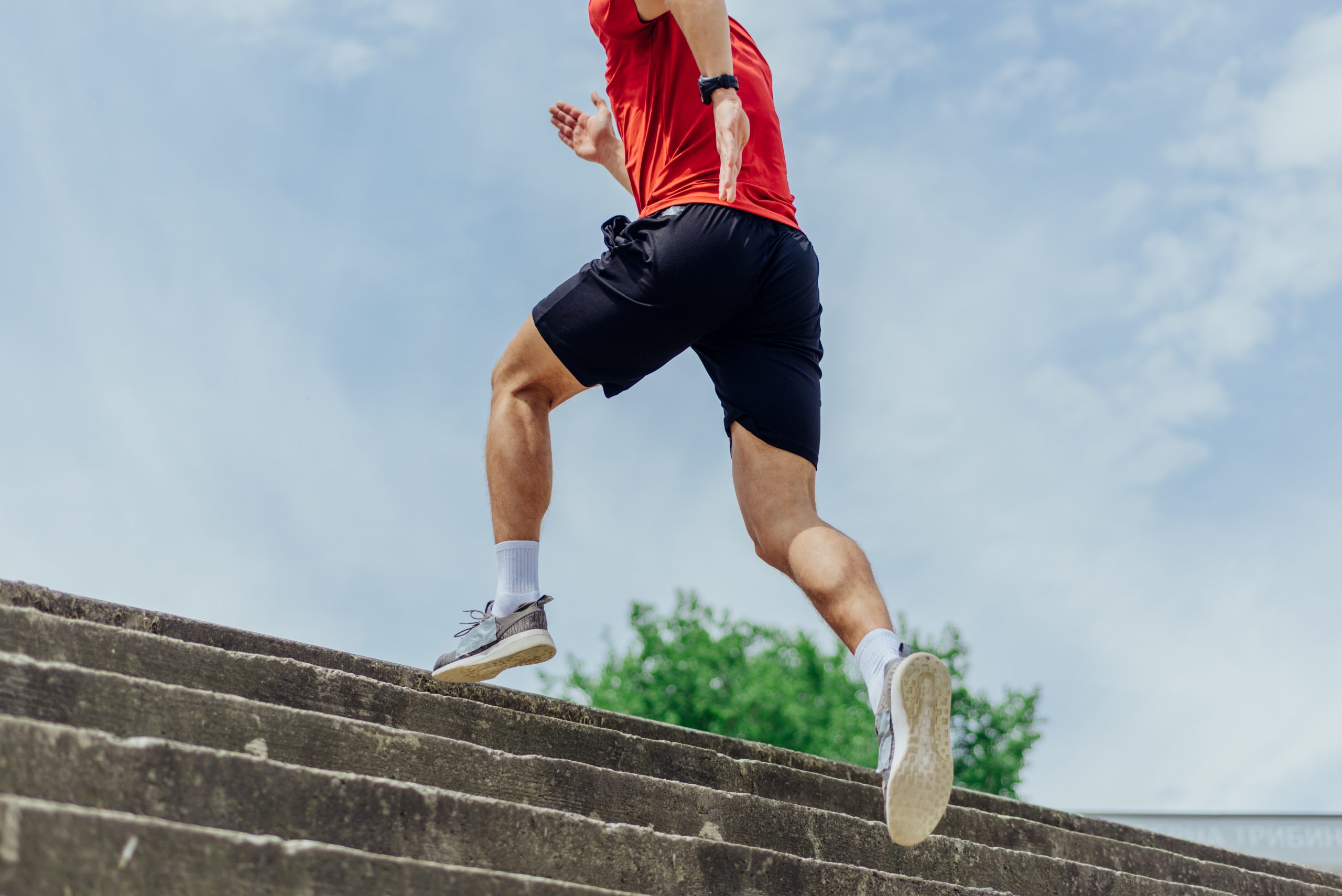 MASTERING PERSUASION AND SUPPORT YOUR POSITION
Present evidence or data to support the validity of a claim or proposition. Choose the essential information to bring out and defend your case.

CREATE AND EXECUTE AN EFFECTIVE SALES PITCH
Revamp sales pitch, crafting a winning presentation strategy. Implement your plan and summarize key points to close the deal with confidence.