SOLUTIONS FOR DIFFERENT NEEDS
OFF-SHELF OR CUSTOMISED
By assessing your needs we create the perfect training program to meet your challenges, on both an individual and organizational level. Different training topics can be mixed and put together as a training program that creates sustainable change and growth. Choose between varying degrees of customization – either modular or custom built from the ground-up.
---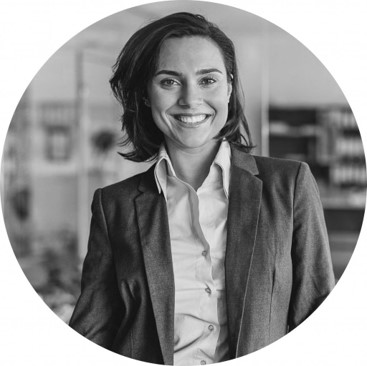 THE PROGRAMME
Leading a team effectively means keeping people focused and motivated – which positively affects their productivity. But how do we achieve it? In this path, participants discover how to lead and coach their team effectively , both in person and remotely.
Understand the challenges and opportunities of remote team leadership, including communication and virtual meetings.
Develop active communication skills to manage challenging conversations and be easily understood.
Adapt your leadership style to different personality types and competence levels of team members.
Empower your team by setting clear objective and constantly motivating them.
---
CONTENT OVERVIEW

BECOMING A DYNAMIC LEADER
An introduction to effective leadership, communication fundamentals, and active communication techniques.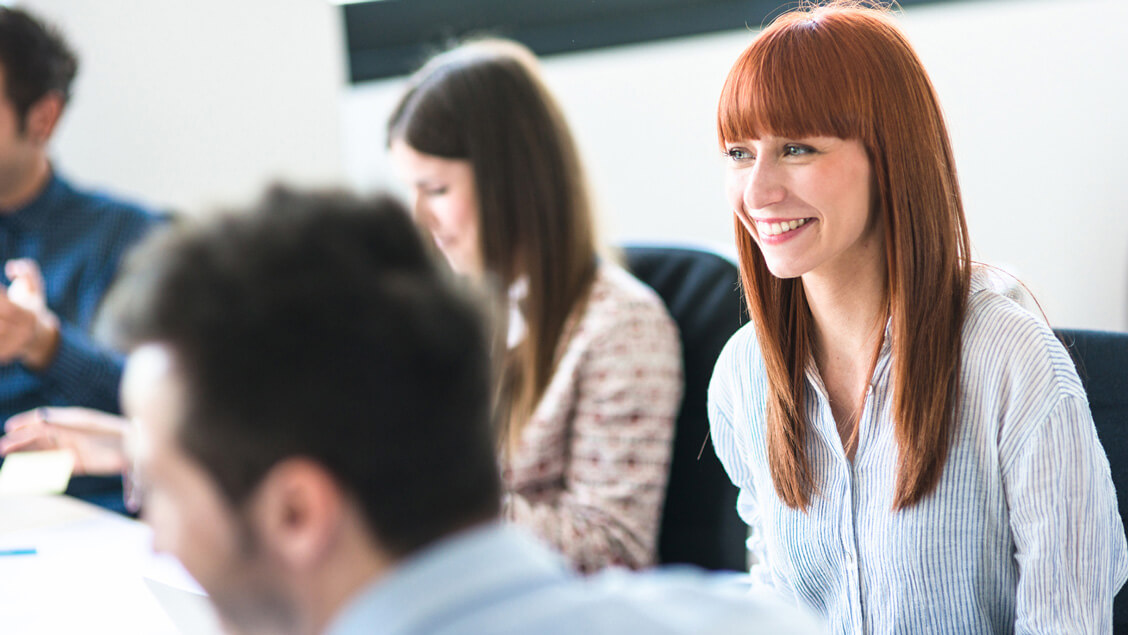 LEADING WITH CONFIDENCE
Learn strategies for effective virtual meetings and exert adaptive leadership. Build and maintain strong relationships with team members.

BUILD INCLUSIVE TEAMS
A guide to coaching basics, remote team management, and overcoming diversity challenges to create an inclusive and welcoming environment.