SOLUTIONS FOR DIFFERENT NEEDS
OFF-SHELF OR CUSTOMISED
By assessing your needs we create the perfect training program to meet your challenges, on both an individual and organizational level. Different training topics can be mixed and put together as a training program that creates sustainable change and growth. Choose between varying degrees of customization – either modular or custom built from the ground-up.
---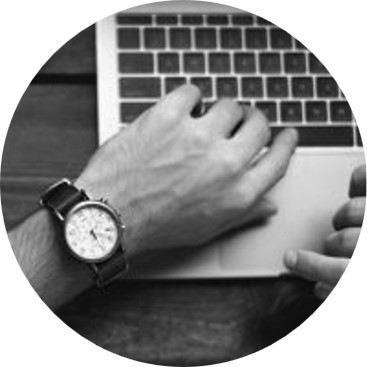 THE PROGRAMME
This program gives you a structured model to analyse and manage your sales activities to improve your sales results. The programme is based on Mercuri's RAC-PASS model through which you'll learn that:
Results are a consequence of the salesperson's portfolio
On which some Activities are performed based on personal Competences
By analysing all these components, it is possible to develop a Plan of Action that also includes a Support and Supervision program.
---
CONTENT OVERVIEW

GET TO THE HEART OF THE MODEL
Understand the RPAC-PASS methodology by analysing sales results and measuring their proximity to the target.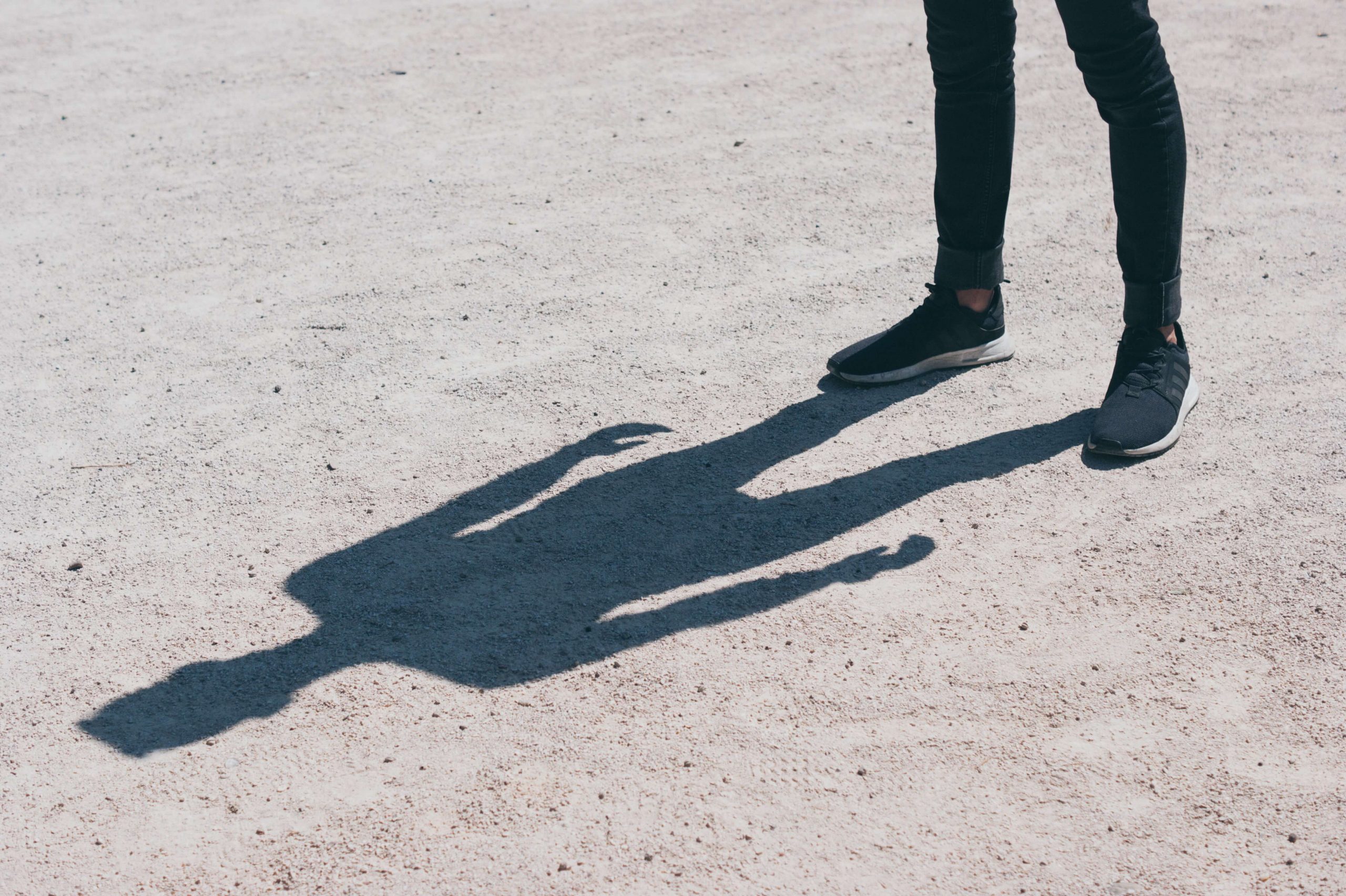 LEVERAGE YOUR PORTFOLIO
Objectively analyse the strengths and weaknesses of your portfolio and understand how to improve the sales activities effectiveness.

PLAN YOUR FUTURE
Discover the key competences to be developed for achieving your sales results and create a Sales Action Plan for carrying out the target results.
sales activity management – quick answers
What does a sales manager do?
What are sales representatives?
What is the difference between a sales concept and a sales strategy?
What is the difference between distribution sale and sales?
What is the modern concept of sales?