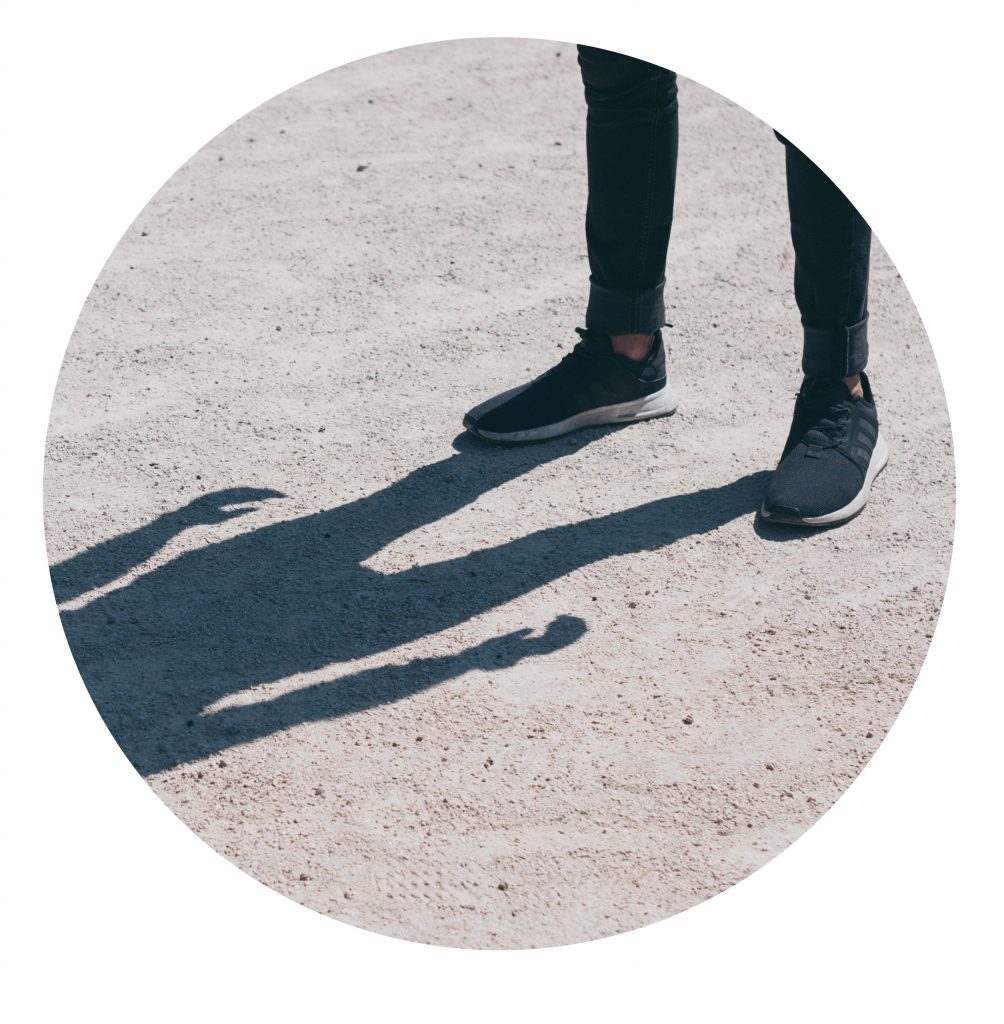 Rethinking Sales
Artificial Intelligence (AI) has become a part of our everyday life, sometimes in obvious ways and sometimes not. Nowadays, there are seemingly more questions about how organizations can apply AI than answers. Even so, the benefits of using AI in commercial organizations and for learning and development are clear and we hope you will explore the webinars, podcasts and blog posts or reach out to our subject matter experts to learn more.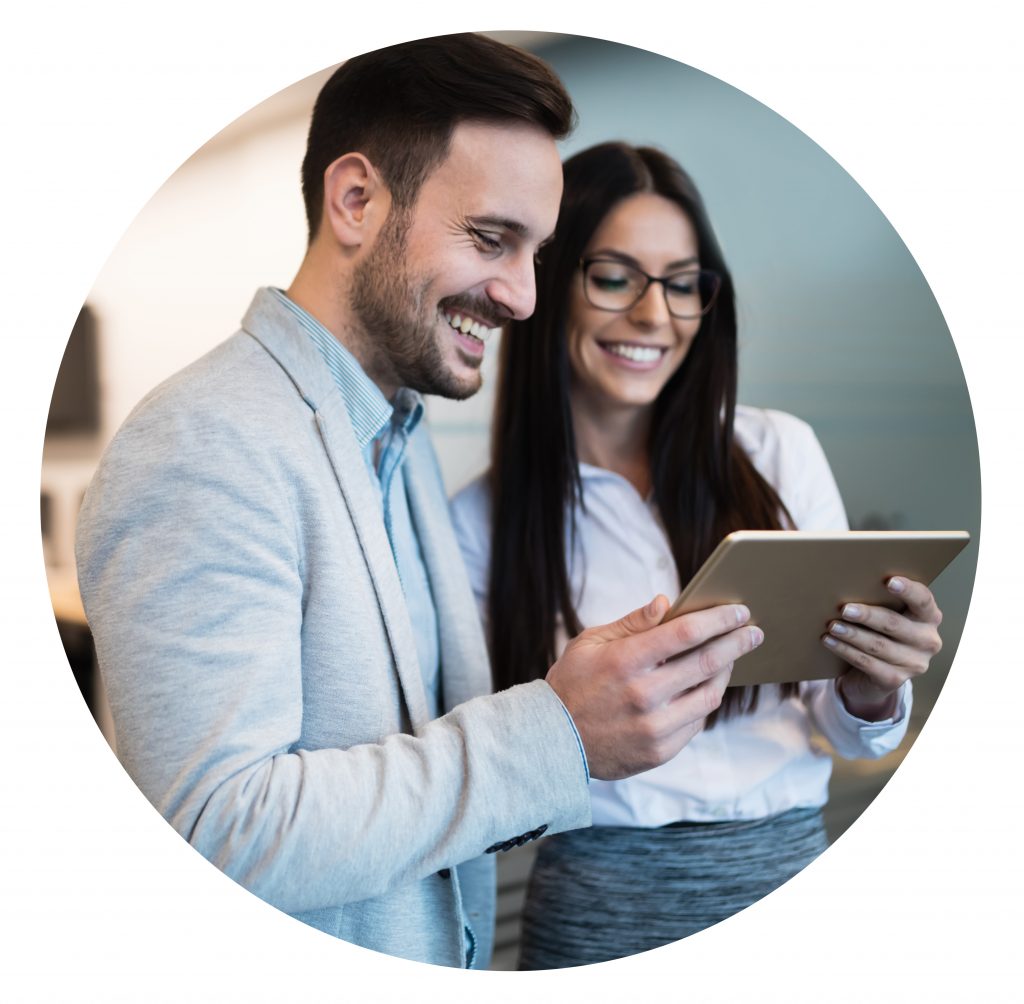 Learning in the flow of work
Mercuri International is developing unique capabilities to apply AI to commercial organizations to improve sales, sales enablement and competence development. Whether it is using predictive analytics to help sales management make decisions or using chatbots to bring conversational learning to organizations, Mercuri International sees AI as an opportunity to future proof your organization and improve sales results, today.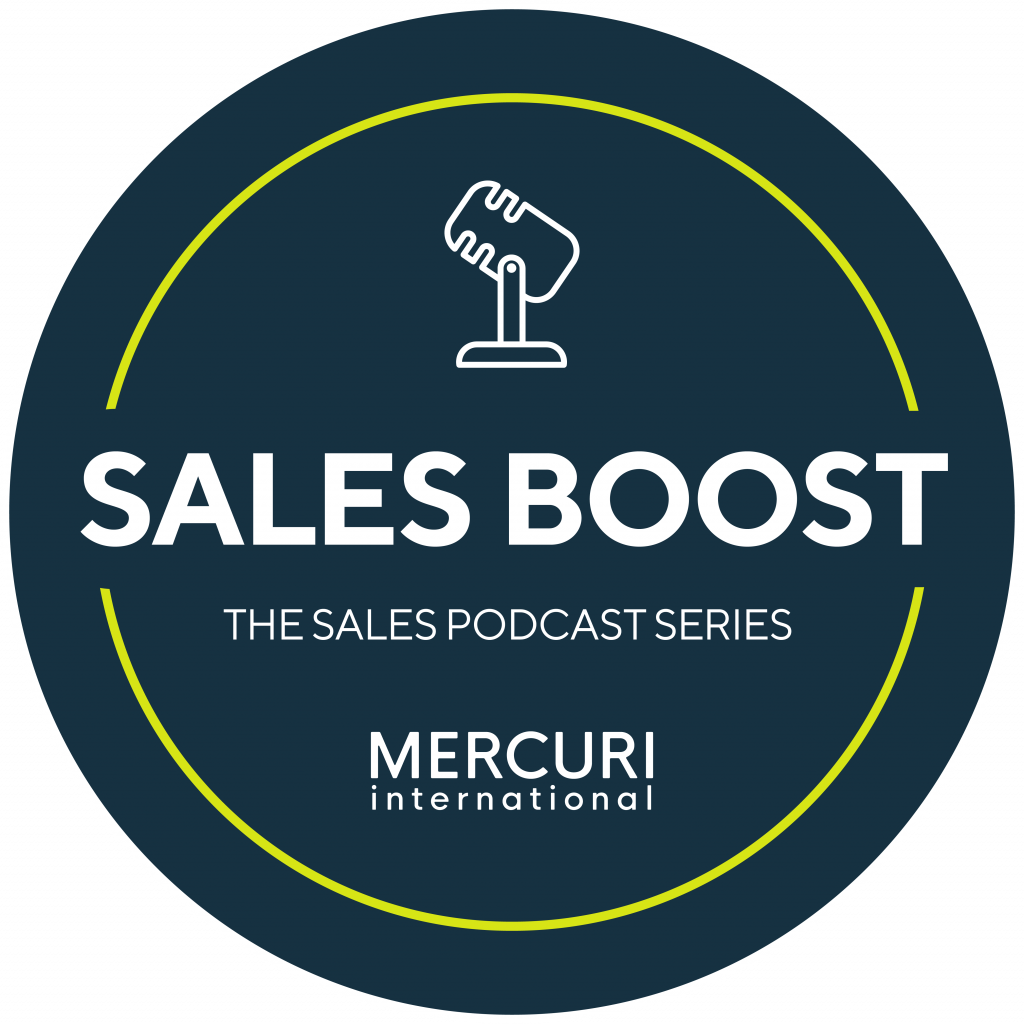 AI in sales
Want to learn more? Listen to the conversation about AI in sales, where we discuss how AI can transform your business, among other inspiring topics. The Sales Boost podcast addresses the issues that matter most to the sales industry. Short but in-depth interviews with experts that challenge conventional wisdom and give a fresh perspective on the topics that are changing the way we work.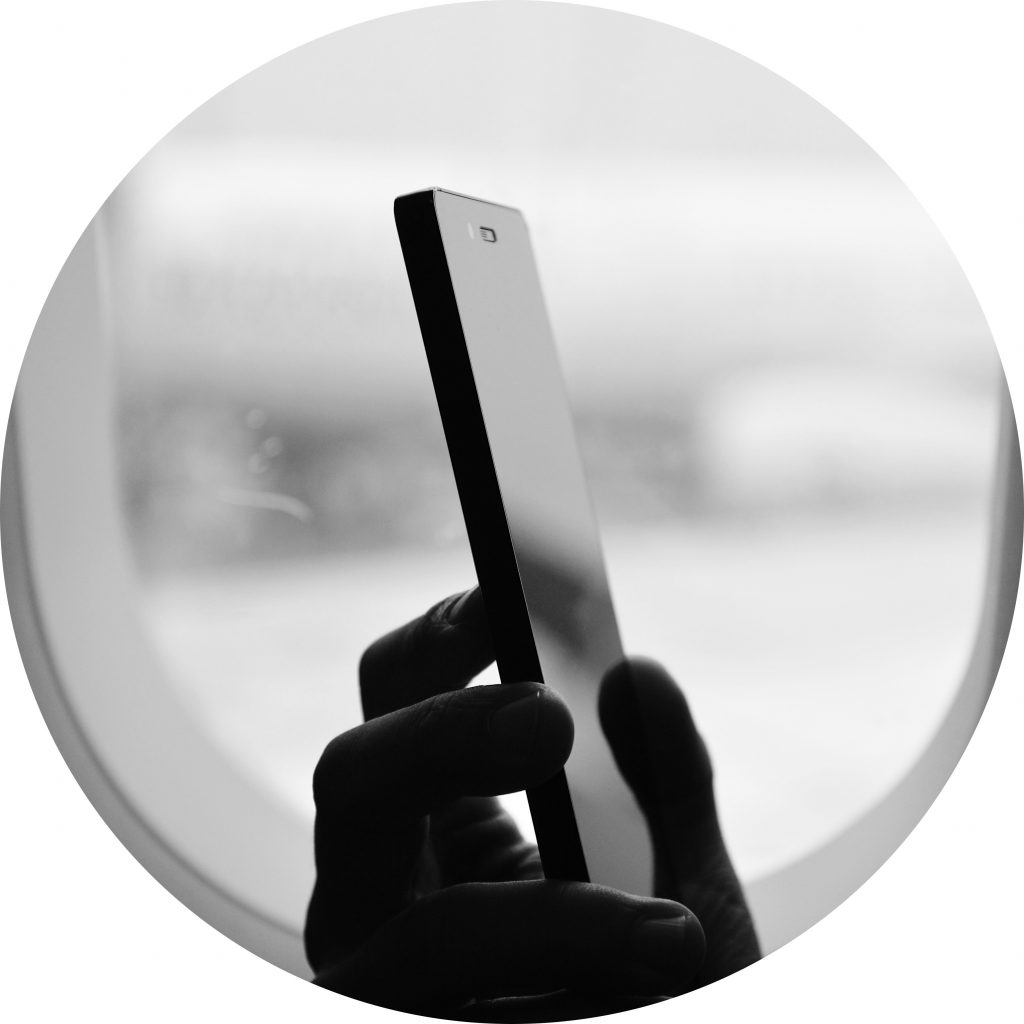 Why is Artificial intelligence important?
Watch our latest recording on what AI really is and how you can use AI learning to improve sales. Get insights on how you, in a practical way, can work with AI within your sales team.
AI – Frequently asked questions
---
Watson comparison
Challenges
Work with multiple systems
---
We'd love to talk!
Discover what Mercuri International can do for your company to leverage your sales with AI driven learning.