Background
The healthcare industry is highly competitive, with companies vying for market share and customer loyalty. A key factor in gaining an edge over competitors is the ability to effectively present the value proposition often with limited time.
Account Managers for one healthcare company, focusing on large capital-intensive medical systems and equipment, were struggling with this task, leading to missed opportunities and decreased revenue.

The challenge
The healthcare company needed to improve the value proposition and the presentation skills of their Account Managers to increase their effectiveness in the market. Gaining an edge over competitors to effectively present the value proposition often with limited time is what was desirable.

The solution
To address this problem, the healthcare company collaborated with Mercuri International to design and roll out a masterclass on value proposition presentations spanning 3 continents with multiple markets. The masterclass utilized a hybrid learning approach, incorporating both virtual sessions and in-person training.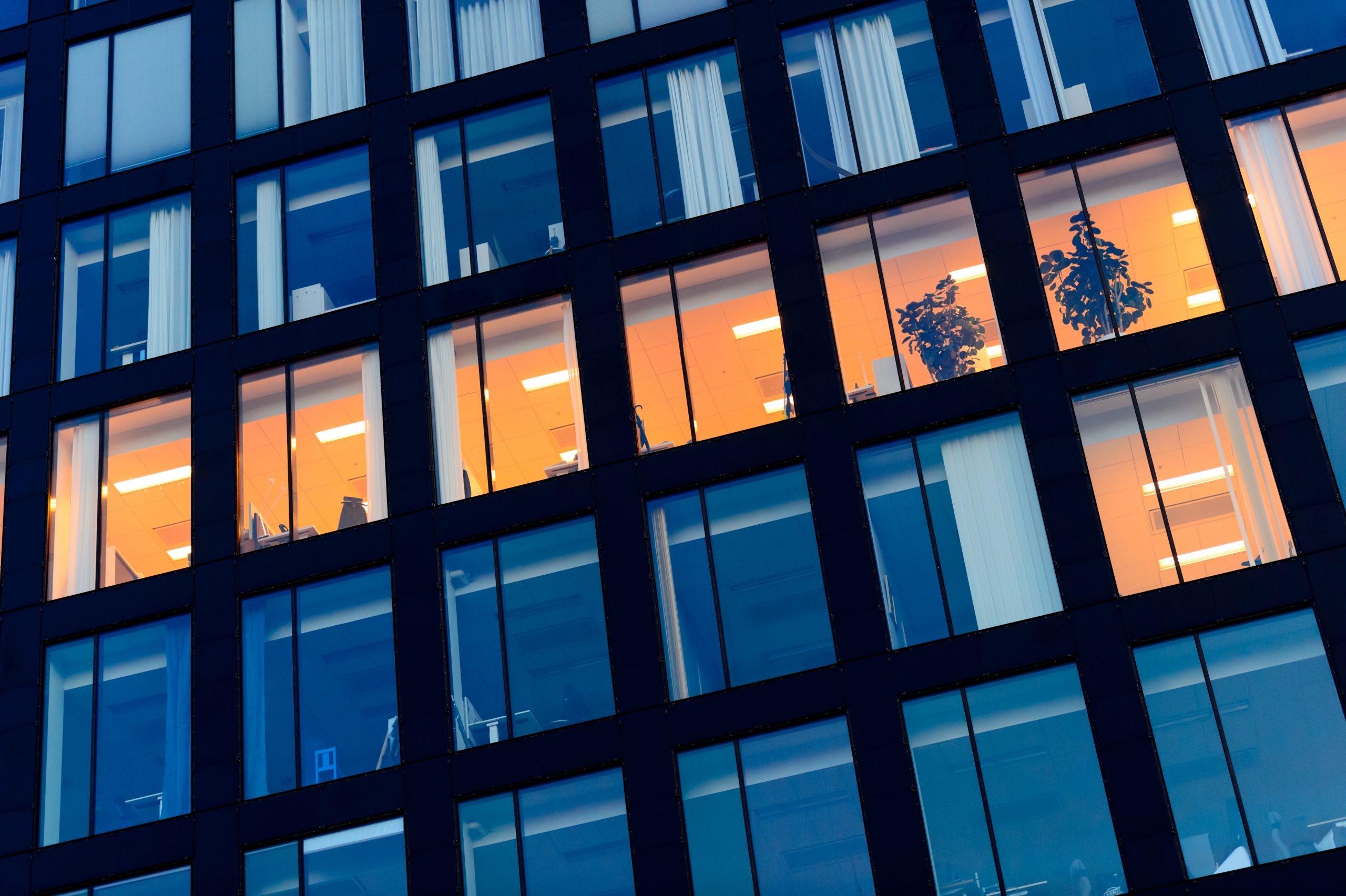 The result
The masterclass on value proposition presentation was highly successful, with participants expressing high satisfaction with the innovative process and interesting perspectives offered by the AI and expert trainers. The account managers reported feeling more confident in their ability to develop and present value propositions.
---
During the virtual sessions, account managers were able to learn about the best practices for developing and presenting value propositions. Additionally, they received feedback on their recorded presentations from and Artificial Intelligence reviews the presentations provided insights on how to improve their delivery and messaging.
The virtual training provided an opportunity for Account Managers to practice their skills and receive real-time feedback from expert trainers, peers and the AI.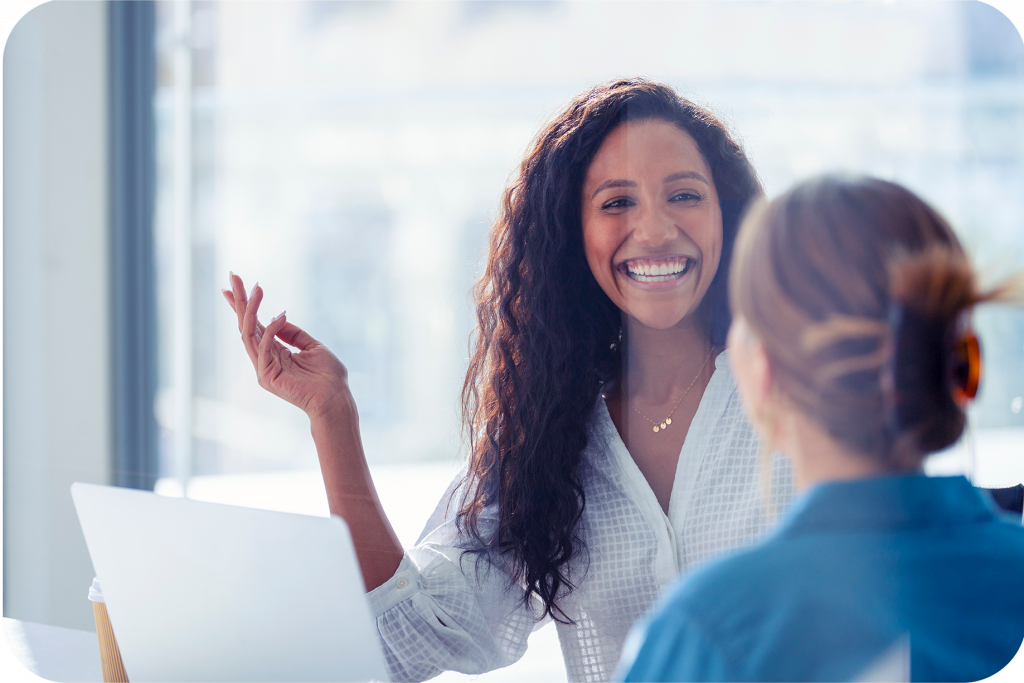 Conclusion
By utilizing a hybrid learning approach and incorporating AI feedback, the company was able to provide a comprehensive and innovative training experience that met the needs of their Account Managers.
This approach can serve as a model for other organizations seeking to improve the skills of their sales teams.