The value of Strategic Account Management
An effective SAM program isn't something you stumble upon. The most successful organisations rely on formal, measurable, repeatable processes to develop and maintain their most valuable customer relationships. That's why strategic account managers play a vital role. These managers are the contact people for the strategic accounts' stakeholders and are responsible for developing and maintaining a long-term relationship with the customer.
What SAM means for Mercuri
Organizations and Strategic Account Managers face many challenges. Mercuri International can work with you to develop the skills, knowledge, and processes to:
Build and maintain strong relationships with key stakeholders within the strategic accounts and develop the account ecosystem.
Develop a deep understanding of the customer's business, including their goals, challenges, and needs.
Create and execute a personalized account plan that aligns with the customer's objectives and drives value for the customer and your organization.
Manage the customer's and your organization's expectations and ensure that the strategic account is meeting its goals and delivering value.
Monitor and track the performance of the strategic account and make adjustments to the account plan as needed to ensure its success.
Leverage the technology available to innovate strategically through discovery and collaboration.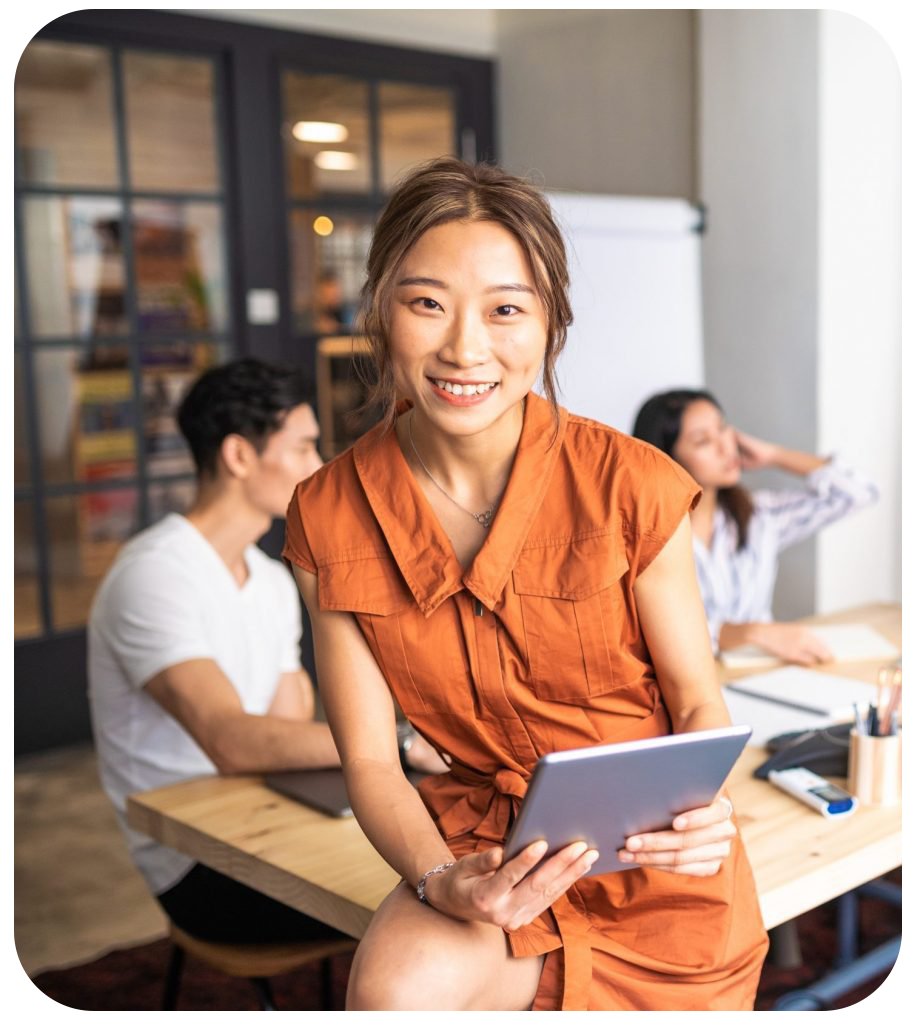 ---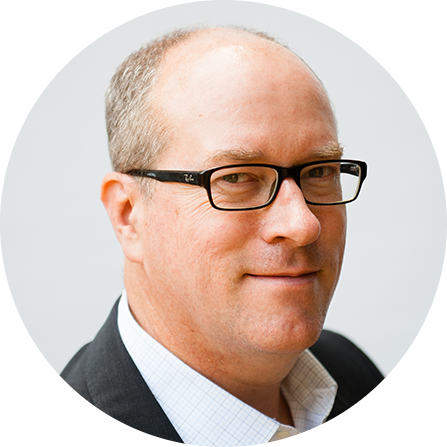 ROBERT BOX
GLOBAL EXPERT IN SALES EXCELLENCE
Helping my customers with Global Strategic Account Management, Sales Management, and Leading Teams without Line Authority and creating Sales Excellence is what I do at home in the Bay Area and globally. My client engagements include multinational organizations where I work with them to develop top-line organic growth.
I have consistently contributed to the development of the Strategic Account Management profession by being a frequent speaker at SAMA conferences, and a trainer for the CSAM program as well as a track record of highly successful customer outcomes.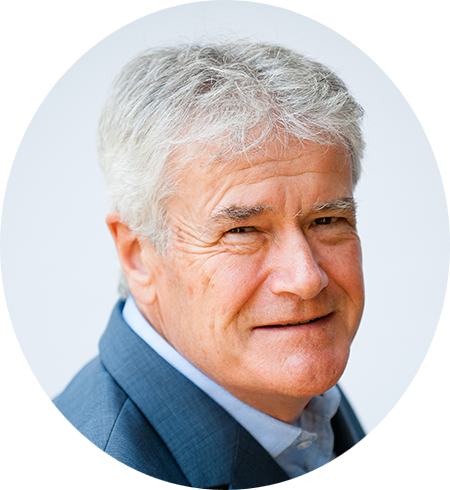 DAVE CUSDIN
GLOBAL ACCOUNT DIRECTOR
Having worked with hundreds of SAMs around the world, I am able to help SAMs bridge the concept of Strategic Account Management and the practicalities of every day life.  Dealing with some of the world's largest companies to develop and implement approaches that expand their contacts and business relationships, ultimately leading to their increased revenue and profitability.
Key to the SAM success is not only winning over the account executives, departments and contacts but effectively managing, motivating and engaging the internal resources required to serve a Strategic Account.