A global chemical leader navigating challenges, innovating agricultural solutions, and embracing sustainability.
BASF is the leading chemical company in the world. Its Agricultural Solutions business has been successful in the market for over 100 years, with a strong focus on sustainable partnerships with farmers all over the world.
The client says:
"Even though BASF is a very large company with lots of internal resources, we simply cannot have all the expertise needed to implement our strategy. The added value of external support comes from Mercuri International's advanced expertise in specific subjects. "

Henry Comolet, Head of Sales Excellence BASF Agricultural Solutions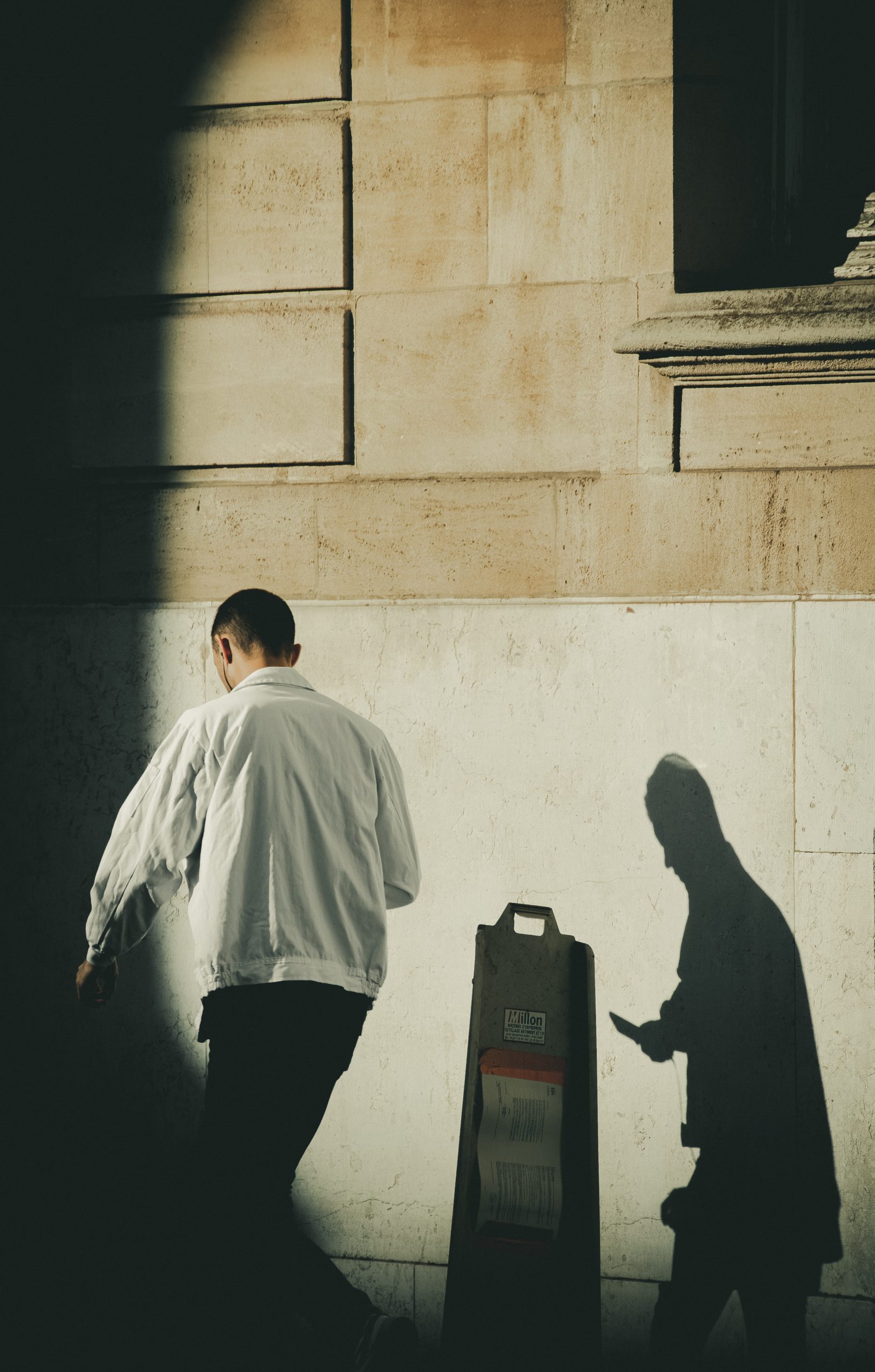 The challenge
BASF experienced challenges within new product categories to bring to the market, increased customer needs and regulatory public pressure and stringent regulatory requirements.

The solution
BASF's Agricultural Solutions partnered with Mercuri International to launch a European Sales Excellence initiative, empowering the sales team and enhancing performance.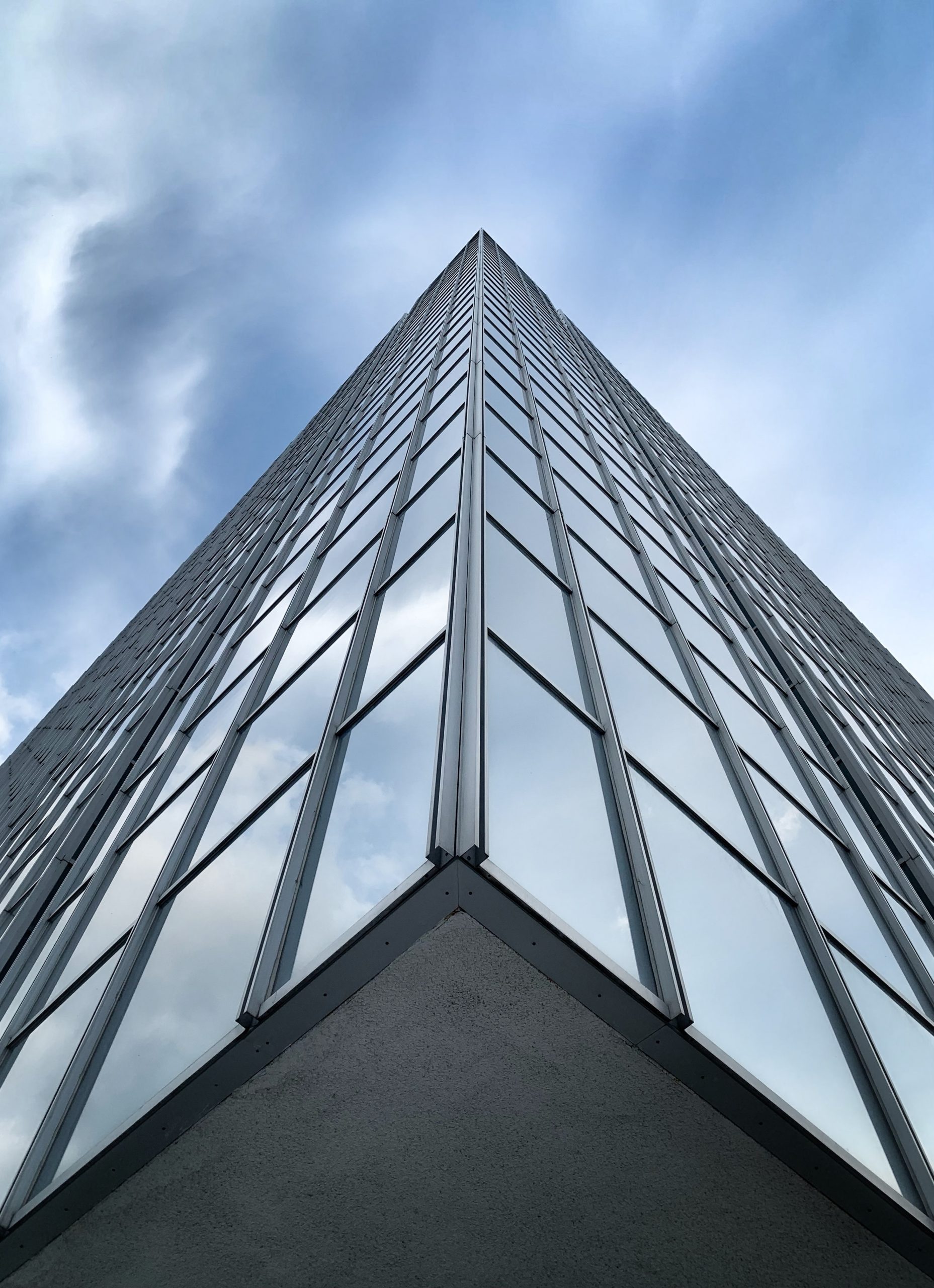 The result
To demonstrate our relevance, we decided to focus on a limited number of initiatives (pricing, distributor management and
sales training), sell them to the teams and then hit the ground running!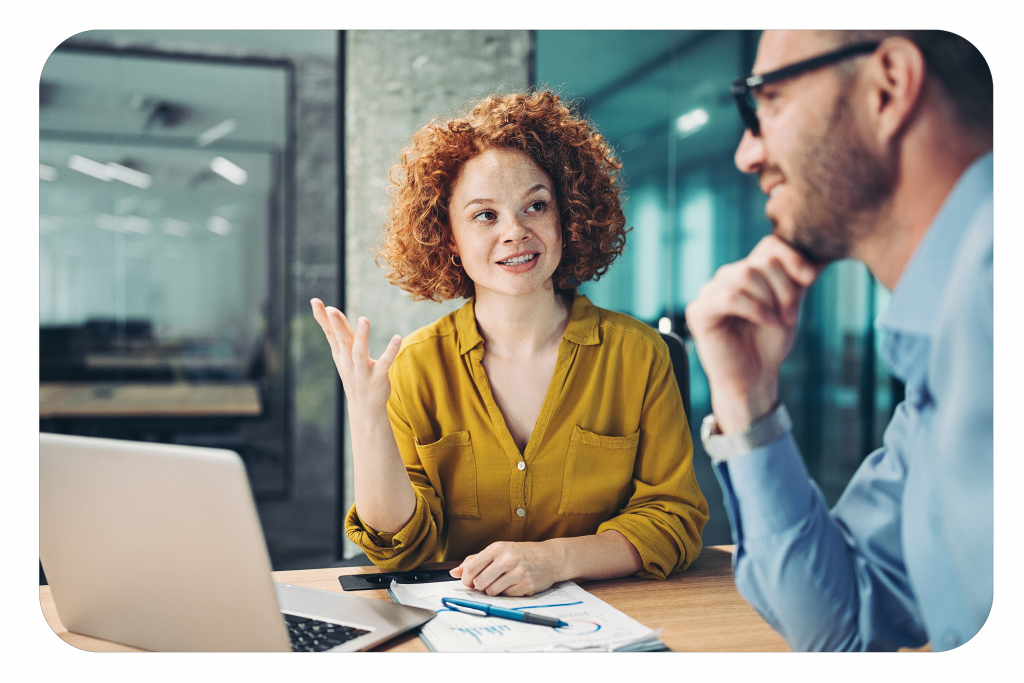 Conclusion
The biggest learning – said Henry Comolet, is that you never spend enough time following up and supporting implementation. If he could do something differently, he said he would spend more time on that.