From the 90s onwards, corporate learning methods have witnessed many changes to help guide professionals along their path of development. Following on from more traditional methods, incredibly smart digital formats were conceived allowing workers to train without geographical boundaries or time limits. Technology and speed have become so crucial for individual habits that even corporate training had to adapt to this incredible revolution. Digital learning is a sign of these changes: an approach that ensures effective results and flexibility for users.
Digital learning: anywhere and everywhere
"Digital learning" is a package of formats and experiences that guarantees successful training on digital tools, bringing the lesson straight to the user. This ubiquity is one of the greatest assets that technology has given us: being able to deliver information without barriers of space and time. There's no standing still with digital learning. It allows us to evolve as professionals in a changing world.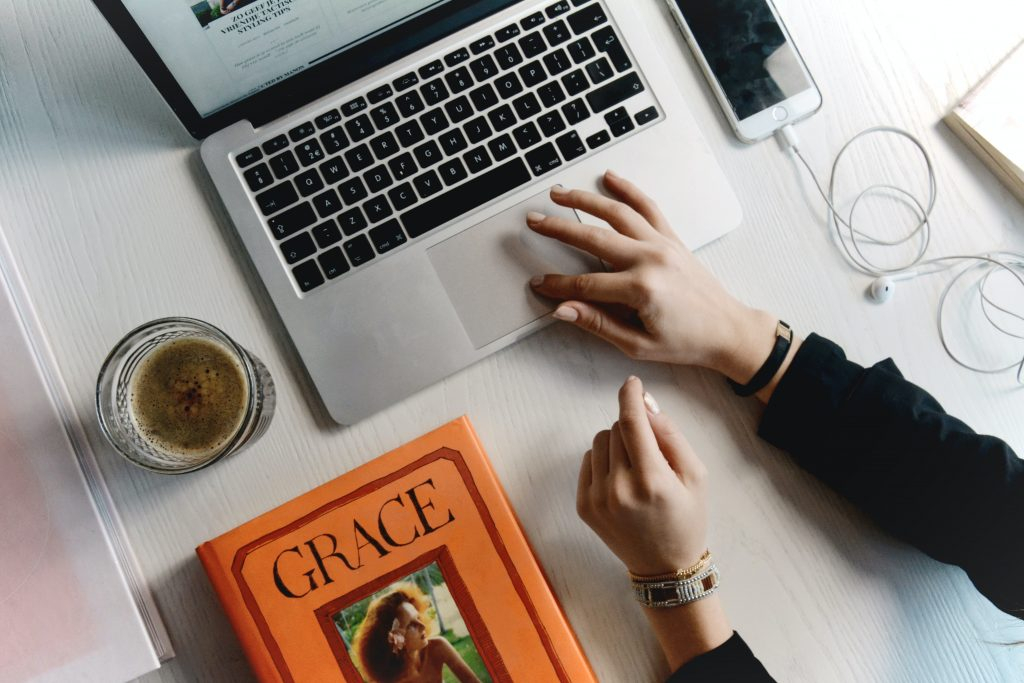 Digital learning and its 3 key areas
What are the key areas of digital learning and what changes has it brought to corporate training methods? Let's examine its three cornerstones:
The formats:
Digital learning ensures always available formats with content to accompany workers throughout their workdays without interrupting the flow. Mobile apps, podcasts, streaming and video platforms, as well as learning portals and online courses 24 hours a day. These are some of the most innovative channels that can deliver short and high impact content for continued use.
The learning experience:
A training approach that follows modern lifestyles and habits will also determine its efficacy. The learning experience is in fact another crucial point of digital training. When an employee integrates part of their growth path with readily available familiar tools, their engagement can only be fruitful. In fact, depending on their needs, the user can decide when and how they learn with just a click, ensuring quick access to information.
Users:
And who can benefit from this flexible training? Everybody, of course. There are no restrictions or obstacles. Digital tools that workers normally use daily (even privately) can permit access to the training program in progress. Learners can pick up from where they left off and sign in at any time as needed.
Non-stop digital training
Digital learning is on the right path, with more companies increasingly realizing how employee training must be provided with methods that respect their flows and habits. But future training does not stop there. Just as technology is already taking us down other paths (such as virtual reality and artificial intelligence), training approaches must also ride the wave of modernity, always making sure to respect social and technological changes. And even when the world stops, as in the case of the recent pandemic, digital learning is what allows companies to train new resources and skills without encountering any obstacles, integrating remote learning techniques while ensuring the primary goal – keeping the motivation of professionals high wherever they are located.
Next steps
To find out how digital learning can support companies during social and technological changes, overcoming the limits of space and time, have a look at the Velux Group Case Study. Remember to contact us for any questions.